Monday evening August 10th, 2020, Sulphur Springs ISD Assistant Superintendent Josh Williams Monday updated trustees on the SSISD COVID-19 mitigation plan. The plan is updated as new guidelines and requirements are announced at the state and national level.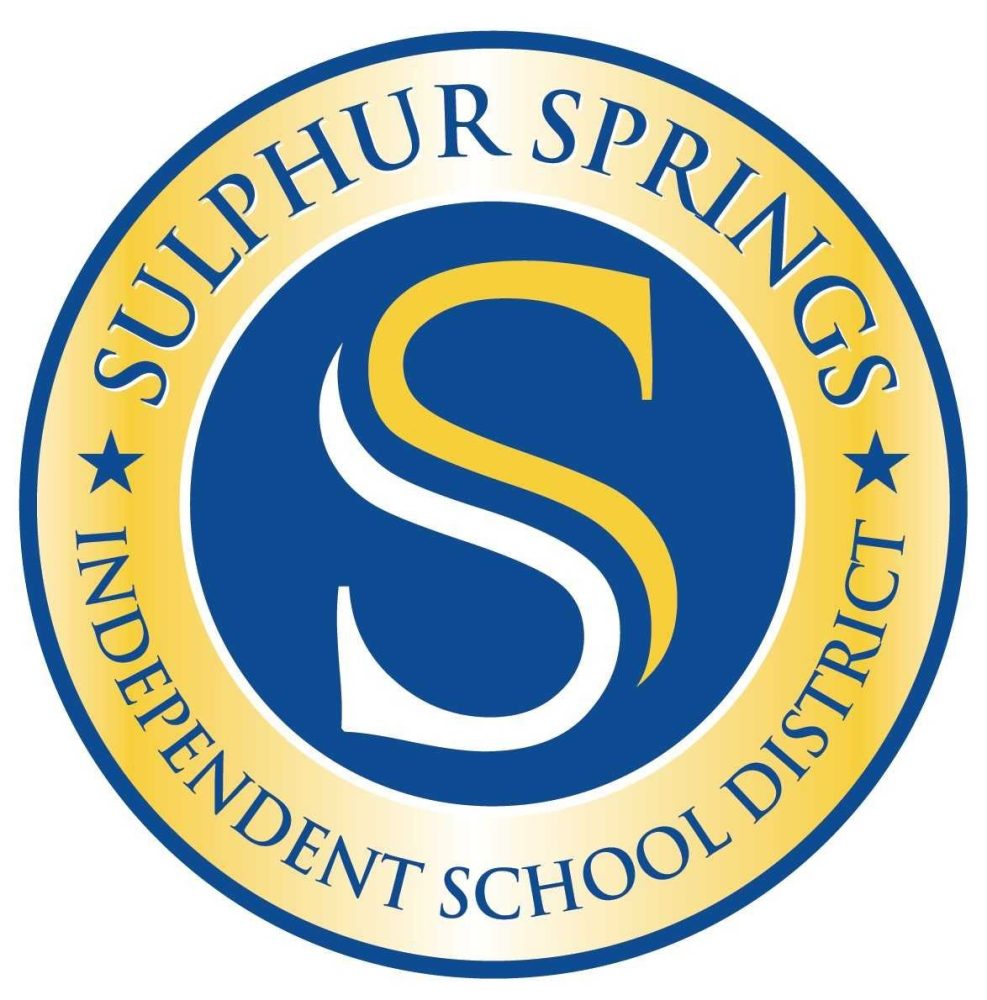 The plan outlines prevention, response and mitigation. Staff will self screen and parents are to screen their children daily for COVID-19 symptom or potential COVID-19 exposure.
Visitation will be limited at this time. Parent will not be allowed to eat lunch at school with students. Parents will be allowed to drop off supplies and meals or consult with district staff as appropriate regarding their child's educational and health needs. Campus visitors will be asked screening questions at the designated entrance prior to admittance to the campus.
Currently identified by health professionals such as the Centers for Disease Control as symptoms of possible COVID-19 infection are:
• Feeling feverish or a measured temperature greater than or equal to 100.4 degrees
• Loss of taste or smell
• Cough
• Difficulty breathing
• Shortness of breath
• Fatigue
• Headache
• Chills
• Sore throat
• Congestion or runny nose
• Shaking or exaggerated shivering
• Significant muscle pain or ache
• Diarrhea
• Nausea or vomiting
If a SSISD student tests positive, exhibits symptoms or may be been exposed to COVID-19, parents are asked to keep their student at home and call the campus nurse to begin the process of determining the next appropriate steps related to their child and school. This includes when the student would be eligible to return to school.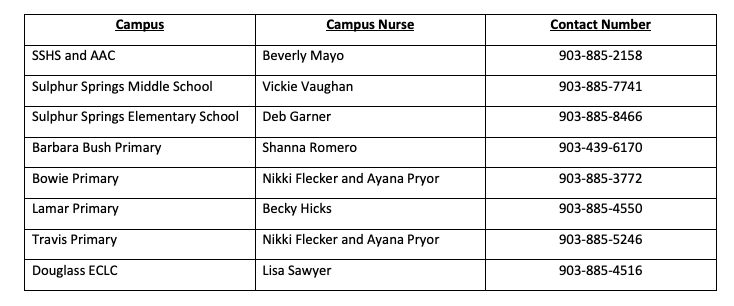 In the event of a COVID-positive case on campus, the campus will take the following steps:
▪ All areas that are heavily used, by the individual with the lab-confirmed case, will be closed off until disinfected.
▪ All teachers, staff, and families of all students in that school will be notified.
▪ The local health department will be notified.
District administrators Monday evening told school board members that all students age 10 years and older will be required to wear a face covering or shield, unless the student meets the criteria for exception outlined by the Governor's executive order.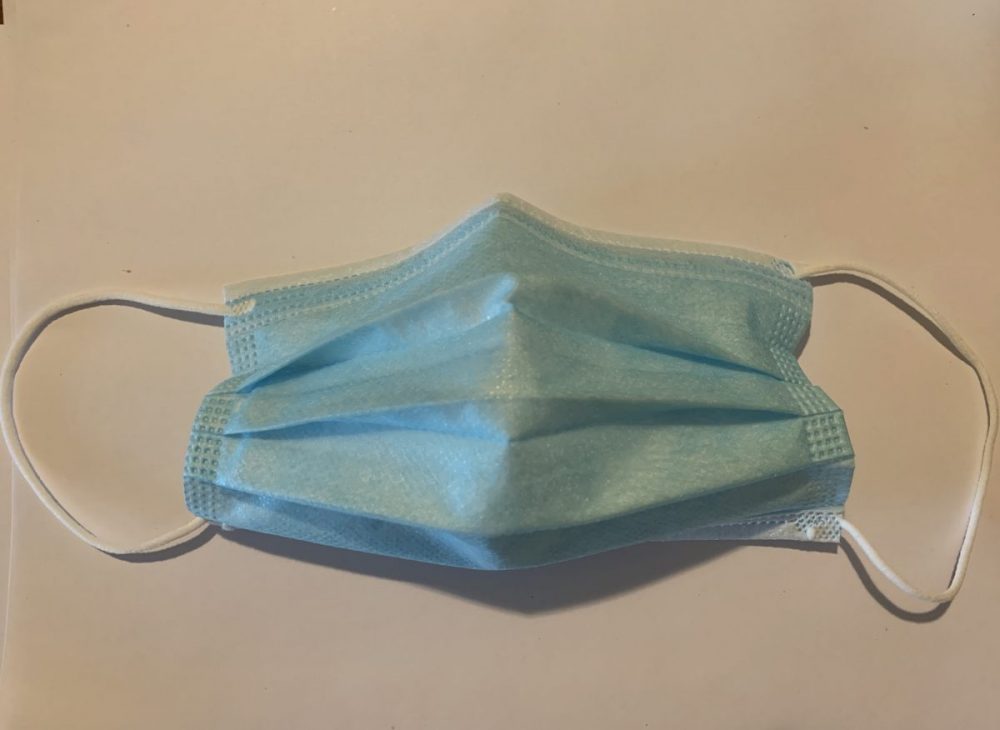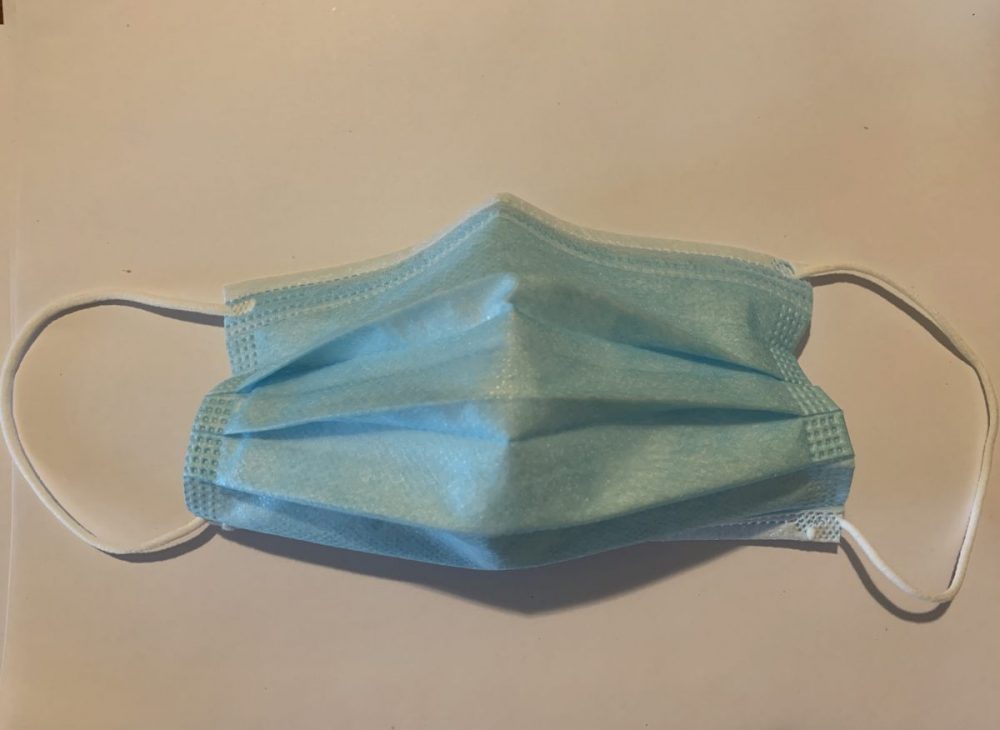 If a student who does not meet the exception criteria is observed not wearing a mask as required, school staff will speak to the student in an effort to obtain compliance. Officials hope to be able obtain compliance with the state order without having to impose penalties as they would a dress code or discipline issue. In the event of continued refusal of students required to wear the mask who do not meet the exception, a parent may be called to assist. Students and families who do not wish for their student to wear masks and who do not maintain the requisite 6 feet from others do have the option for their students to attend Virtual Academy.
In addition to emphasizing to students the need for proper hand washing, social distancing where possible and wearing face mask, district staff will be encouraged to take lessons outside and to open classroom windows when possible.
The district has distributed approximately 700 gallons of hand sanitizer and more than 600 pumps in which to dispense it. Sanitizer will be available in all classrooms, offices and buses.
In addition to traditional cleaning and disinfecting of campuses, there will be supplemental disinfecting as well, including wiping down high contact areas four times a day, and cleaning restrooms more frequently throughout the day as well. All cleaners and disinfectants used will be CDC approved and recommended, Williams noted.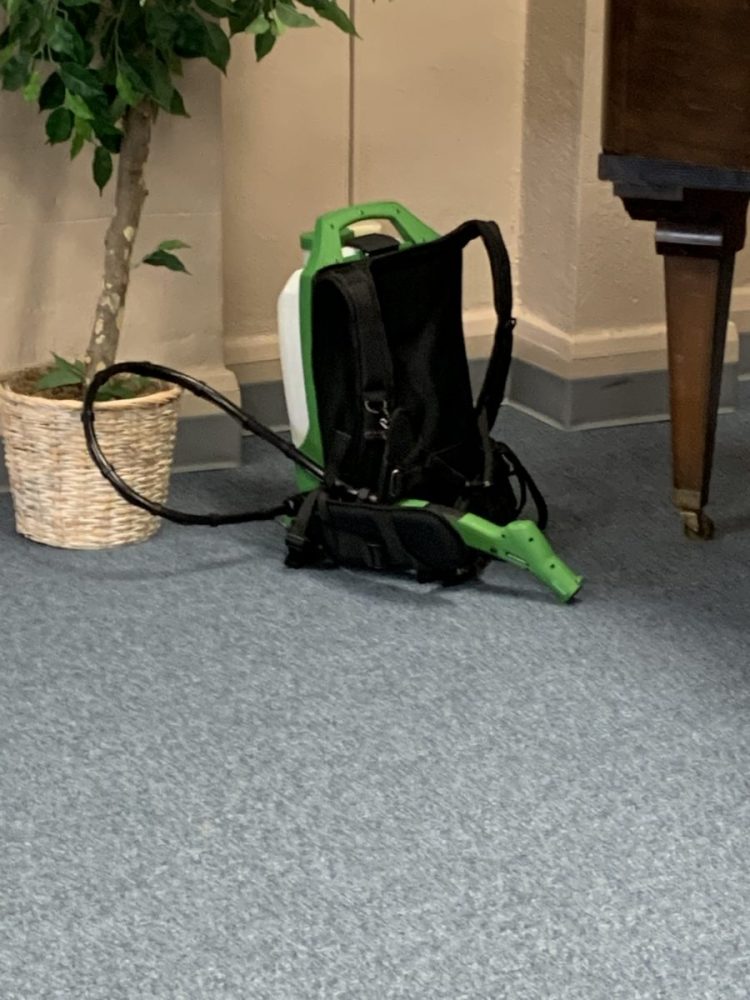 The district is applying a special microbial shield on surfaces every 30 days. The shield is supposed to be good for 90 days, but as an added precaution due to high use of facilities, the district plans to spray the shield monthly.
Kids and teachers will be able to wipe down desks daily with Clorox wipes. This is not supposed to damage the spray on shield.
The district also has obtained for student and staff use approximately 30,000 disposable face masks and 10,000 washable face masks. After surveying staff, 330 face fields were ordered. Approximately 6,000 pairs of disposable gloves are available.
School assemblies, pep rallies, class parties and other occasions or events that would result in large group gatherings are "paused" at least temporarily as a health safety precaution. Reading Buddies for elementary aged students is also suspended at this time.
Meals will be organized a bit differently, with different use of space and when possible may include skipping of seats and adding more lunch periods for secondary students.
Students will have access to water but will not put their faces to the drinking fountains. Students will be encouraged to bring water bottles, and teachers will have a limited number of disposable cups that can be distributed to students who do not have water bottles as appropriate.
Younger students will still go out to recess, with outdoor play equipment sprayed daily. Decisions regarding extracurricular activities will follow the lead of UIL and district committees.
The 10 page COVID-19 mitigation Plan Summary plan and back to school plan are available for viewing or download on the district website, www.ssisd.net.
SSISD Trustees also at the August 10 board meeting approved two COVID-19 related resolutions.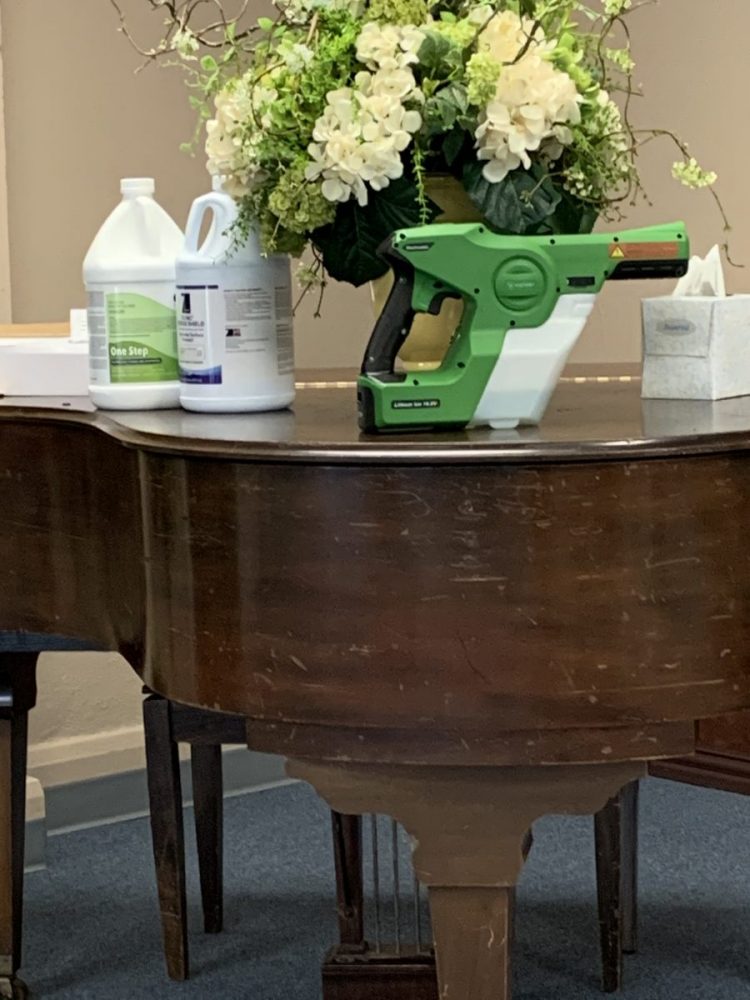 Resolution 5-20 puts in place a policy regarding staff pay in the event in-person classes are suspended and classes are all conducted virtually for a length of time.
During virtual-only learning, some district employees may be instructed not to report to work and others may be called on to provide virtual-only services. The resolution acknowledges a need to address wage payments for employees who are idle and those required to work during the virtual-only learning.
The school board in the resolution authorized "continued wage payments to all regular employees – contractual and noncontractual, salaried and non-salaried – who are instructed not to report to work during virtual-only sessions."
Administrators reported this would be similar to the plan approved by the school board in the spring, so that school employees who are told to go home and cannot be utilized in other manners by the district during a closure would still be paid.
This will apply to a small percent of district employees, including about 10 of the district's 50 bus drivers for whom driving a bus in their only source of employment.
Superintendent Michael Lamb said when possible, these employees skills are used elsewhere in the district. For instance, some were utilized to help deliver meals and cafeteria works were able to help prepare meals for distribution to students during the spring campus closures. Those employees were "rotated" giving as many as possible an opportunity to work during the spring.
A second resolution temporarily adjusts the academic achievement/class rank policy to exclude some courses taken by students participating in the Virtual Academy "to ensure fair and consistent designation of local honors." These are addressed for EIC(Local) policy.
English, mathematics, science, social studies, and languages other than English classes taken via the SSISD Virtual Learning Academy during the 2020-2021 school year shall be included in the calculation of class rank, however.