Sulphur Springs Police arrested two Sulphur Springs men this week in connection with a Freeman Street assault.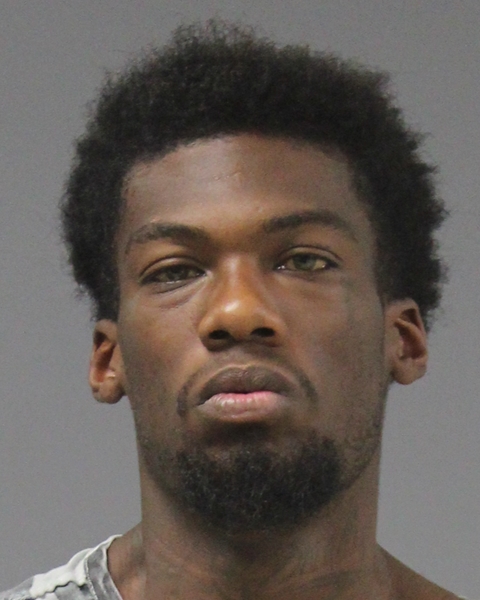 Joseph Rashad Washington, 27, was taken into custody at 2:03 p.m. Aug. 26, and Trondamion Andrezhel Cleveland, 28, at 3:16 p.m. Aug. 26, on one second-degree felony aggravated assault warrant each, in connection with the Freeman Street assault, according to police and arrest reports.
The pair is accused of what police described as a "brutal assault" of a man around 12:30 p.m. Aug. 18, in the 700 block of Freeman Street.
Investigators believe based on the information obtained during the course of the police investigation, that the victim was grabbed, pushed into an apartment, assaulted, then left injured.
The victim reportedly sustained blunt force trauma to the head, resulting in approximately 20 stitches, and a deep knife wound on the leg resulting in approximately 30 more stitches, according to Sulphur Springs Police Det. Sgt. Jason Reneau.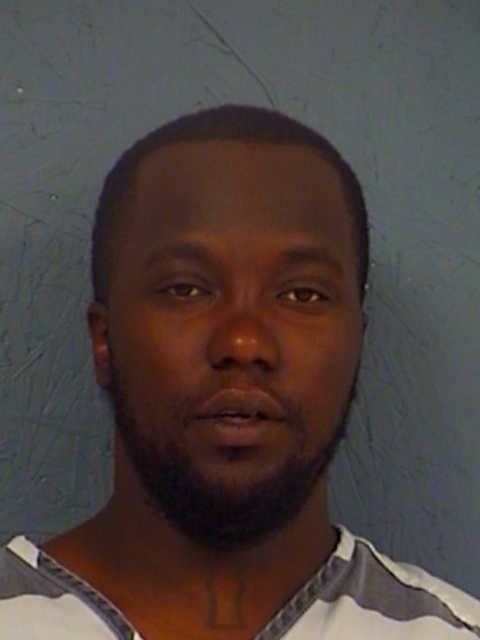 Police initially began working the case as a suspected aggravated robbery, because "it had all the hallmark characteristics of a robbery," the investigator noted. However, it was later determined nothing was taken during the assault, so police proceeded with the case as an aggravated assault with a deadly weapon.
After the first day of investigation, police asked for anyone who might have seen anything or have any any information about the case to contact police.
"Once we were able to get some information from the public and get positive IDs on the suspects, I got warrants that day, one on each, then we went over and served it," Reneau said.
One of the men allegedly attempted to flee back into the residence, so SWAT team members breached the door. Both men were taken into custody Wednesday afternoon, Aug. 26, according to the detective.
Both Cleveland and Washington remained in Hopkins County jail Friday, Aug. 28. Bond was set at $50,000 each on the charge.
Cleveland had just been released from Hopkins County jail Feb. 7, 2020. He was jailed Oct. 22, 2019, on an unauthorized use of a vehicle charge and warrant for violation of parole, according to jail reports.
Aug. 26 was the fourth time Washington has been booked into Hopkins County jail in 2020. He was arrested Feb. 1 on warrants for failure to appear and failure to maintain financial responsibility; and for not taking care of two no driver's license charges, a failure to maintain financial responsibility charge, a failure to appear charge, a failure to signal a turn or lane change, and an open container-passenger charges. He was also arrested March 7 for pedestrian walking the wrong way; and June 4 for resisting arrest, search or transport and disorderly conduct, according to jail reports.

KSSTRadio.com publishes Sulphur Springs Police Department reports and news. The Police Department is located at 125 Davis St., Sulphur Springs, Texas. Non-emergency calls can be made to (903) 885-7602.
If you have an emergency dial 9-1-1.
The Sulphur Springs Police Department continues to serve its citizens with pride in its overall mission and will strive to provide the best possible police force in the 21st century.
---
The Hopkins County Sheriff's Office is located at 298 Rosemont St., Sulphur Springs, TX 75482.
Non-emergency calls can be made to (903) 438-4040.