On Tuesday, June 2, 2020, Norma J. (Volcik) Worley, 82, passed from this life at Christus Mother Frances Hospital in Sulphur Springs, Hopkins County, Texas after a short struggle with poor health. She lived 10 years in Emory, Rains County, Texas before moving into assisted living with her late husband of 63 years, Billy D. Worley, who preceded her in death in 2019.
Born August 31, 1937 in Dallas, Texas, she was the only child of the late Joe, Jr. and Gwendolyne (Wall) Volcik. In addition to her parents, she was preceded in death by her in-laws, J.B. and Elmettie (Smith) Worley.
Raised in the Pleasant Mound area of Dallas, she moved to DeSoto in 1946 where her father owned and operated the Oak Cliff Auto Top Co. Always a tomboy, she loved riding horses, climbing trees, and generally getting into mischief. As a woman, she was #WallTough and one of a long line of the strongest women to have ever kicked Texas dirt.
Having known Billy D. Worley since before 1950, they were in the Lancaster High School Class of 1955, and regularly attended their reunions. They eloped on February 25, 1956 to Durant, Oklahoma. Until 1973, they resided in DeSoto, Dallas County, Texas in the home he built on land given to them by her parents after their marriage. A descendant of one of the First Families of Texas, she was the real great-granddaughter of Pvt. Hartwell W. Wall, Co. I, 34th Regiment Texas Cavalry (2nd Texas Partisan Rangers) who served the Confederate States Army.
In addition to being a devoted wife, mother, and homemaker, she was active in Girl Scouts of America, DeSoto Jaycettes, was Mother Advisor in DeSoto's Order of Rainbow for Girls, and Order of the Eastern Star, recently receiving her 50 year pin before her death.
In addition to her husband, she is survived by 3 children, Betty J. (Worley) Aronson of Monroe, TN, Peggy S. (Worley) Rosson and her husband, Tracy E. Rosson, Sr. of Juneau, Alaska, and James G. Worley of San Antonio, TX. Additionally, she is survived by 9 grandchildren, James B. "Jake" Kauffman,
Amanda M. (Aronson) Dauer, Sarah A. Aronson, Jesse C. Aronson, Hannah D. Aronson; Tracy E. Rosson, Jr., Erin D. (Rosson) Hudson, Madelaine M. Worley, and Maxwell R. Worley; 5 great-grandchildren, Cameron Rosson, Sonora Ragle, Lillian Ragle, Jonathan Hudson, and Aubrey Dauer; and a "soul sister"/cousin, Betty Sue (Howard) Hay of Winston-Salem, NC.
A Celebration of Life service and interment of ashes will be held Sunday, September 6, 2020 at 2 p.m. at Rawlins Cemetery in Lancaster, Texas for all friends and family who wish to attend.
Arrangements under the direction of Murray-Orwosky Funeral Home.
The online register can be signed at www.murrayorwosky.com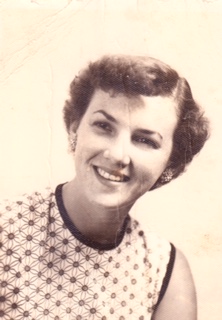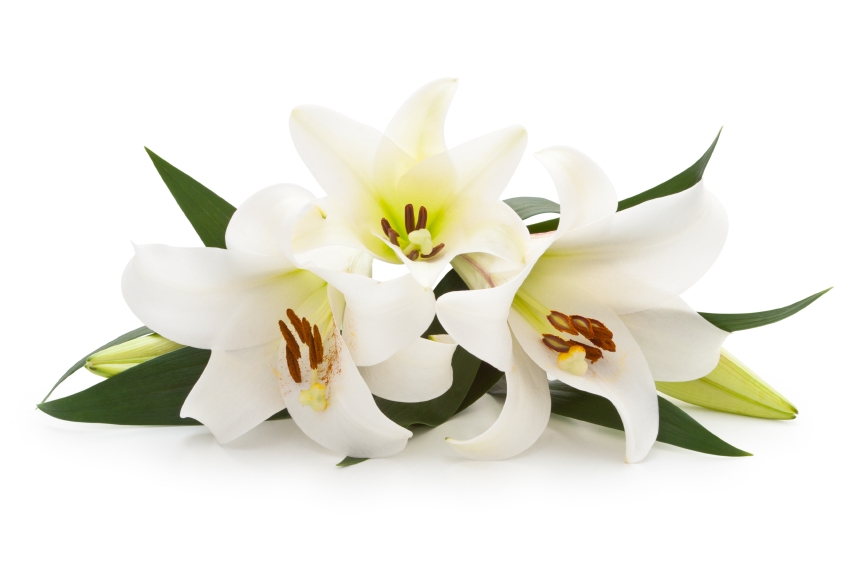 ---