North Hopkins ISD students will have Monday off, North Hopkins ISD Superintendent Dr. Darin Jolly announced Wednesday afternoon. NHISD has designated Aug. 31 as a professional development day for district teachers and staff.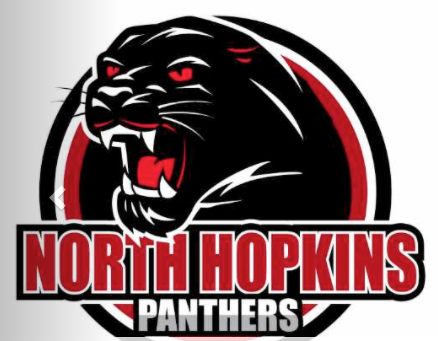 "This student holiday will provide teachers and staff additional training for recent technology upgrades and educational adaptions. Families are encouraged to safely maximize this extended weekend, before returning to campus, Tuesday, Sept. 1," Jolly said.
The many new technology components added this year to meet remote learning needs have "heightened instructional demands" on teachers and staff. Trainers will be on campus helping educators become more proficient with these components.
"It is imperative that our technology implementations are productive as we strive for excellence in our instructional delivery." Jolly stated.