Monday has been designated for Yantis ISD schedule pick up. Middle and High School students may visit the school during a designated time to pick up their schedules. School officials note that the schedules in the Parent Portal online are not the finished schedules.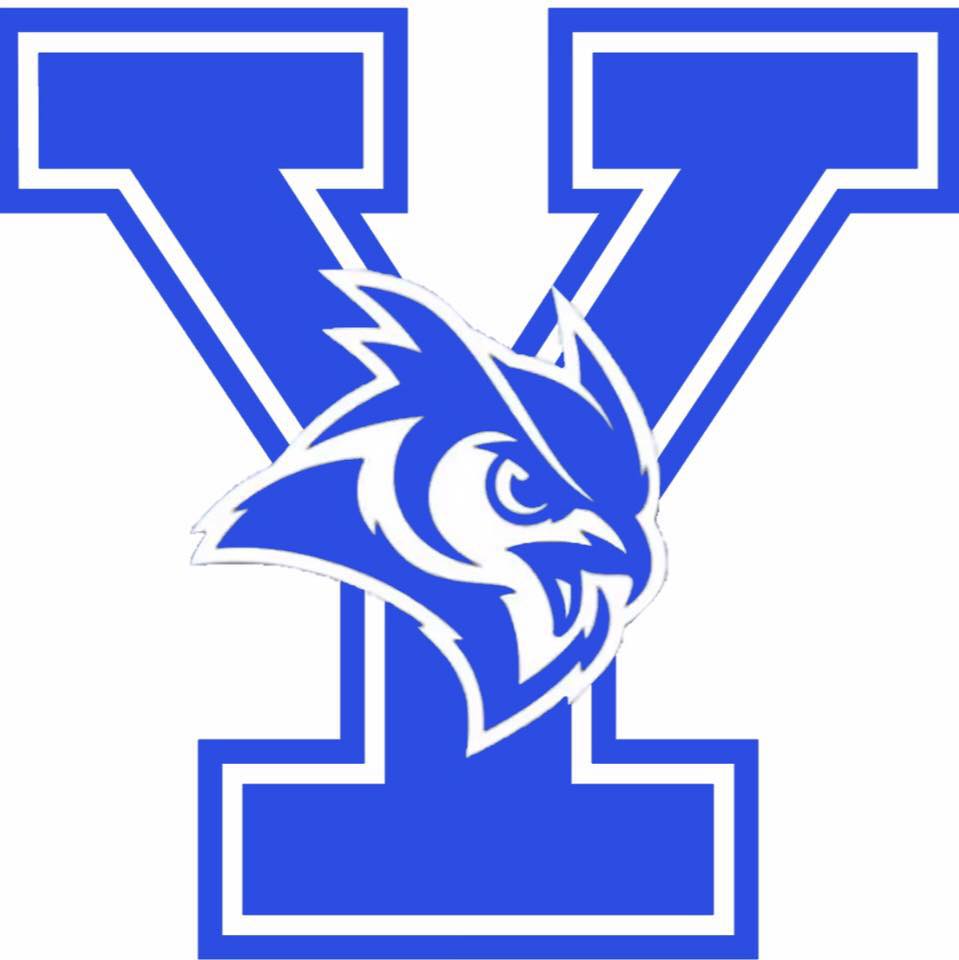 These tasks will be conducted a bit differently this year due to COVID-19. The pick up will be conducted as a drive-through event on Aug. 10. Students must remain in the car they arrive in. Students must also have turned in registration packets with a signed technology agreement to receive their device.
Pick up will be conducted by grade level — unless the family has more than one student in grades 6-12. Those families who arrive together should let the school office know in order to receive schedules for all of their secondary students at one time.
Student pick will be as follows:
6th Grade – 9 a.m.
7th Grade – 10 a.m.
8th Grade – 11 a.m.
9th Grade – 12 p.m.
10th Grade – 1 p.m.
11th Grade – 2 p.m.
12th Grade – 3 p.m.
Any student who is unable to pick their class schedule up at the designated time may contact the office at 903-383-2463 to schedule an alternate time.
Should students require a schedule change, changes will be processed on Wednesday by appointment or email.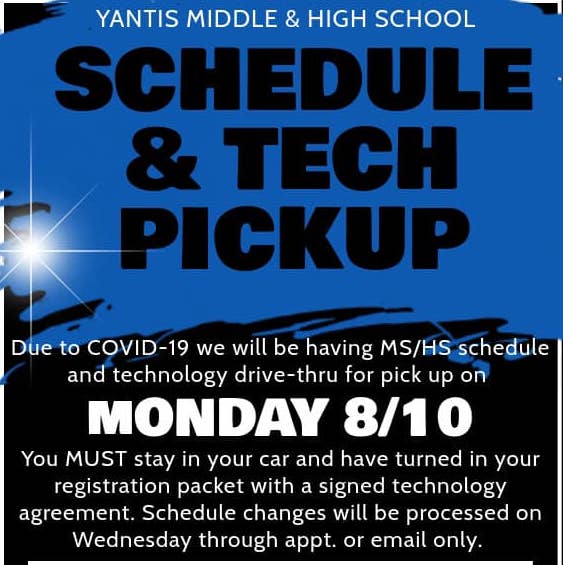 ---