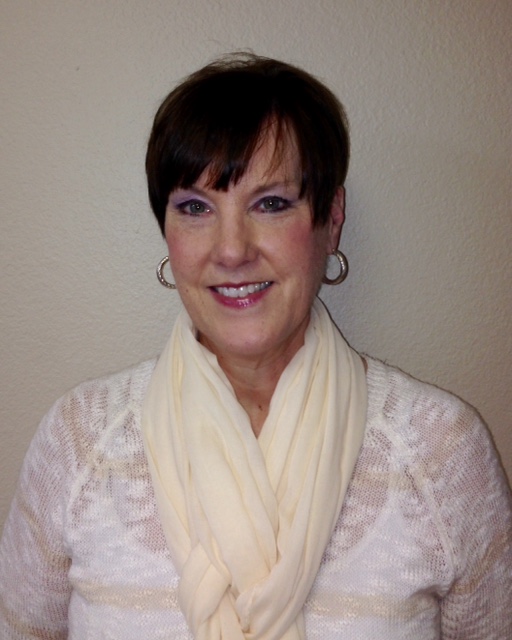 By Johanna Hicks, Texas A&M AgriLife Extension, Family & Community Health Agent, Hopkins County
Face-to-face programming has been put on hold for a while, but that doesn't mean opportunities have stopped. "Do Well, Be Well with Diabetes" is a five-lesson series targeted toward individuals with type 2 diabetes. Recent research indicates that 10% of the Hopkins County adult population has been diagnosed with type 2 diabetes, 31% are obese, and 17% are smokers. In addition, 35% report no leisure-time physical activity. Through the diabetes series, individuals will learn the impact of healthy diets, physical activity, and stopping smoking on controlling diabetes.
Do you know how to recognize foods high in carbohydrates? Do you know what your numbers should be when you go to the doctor? Do you know the symptoms of diabetes? Can you recognize complications that can be caused by out-of-control blood sugar? This series will help equip you with information that can help you make healthier food choices and manage your diabetes. Get the facts you need. Ask the questions you need answered. Get encouragement to make positive changes. Caregivers, spouses, relatives, neighbors are also welcome! Here are the details:
When:  Wednesdays, Sept. 2, 9, 16, 23 and 30
Time:  3-5 p.m.
Where:  Zoom – log onto your own device to a live program facilitated by medical experts & professional educators
Registration:  contact 903-885-3443 (my office) on or before August 27, or e-mail

[email protected]

Cost: $10 covers materials that will be mailed each week – handouts, copy of power point, recipes, and more
You will receive the links each week to log on. The featured speaker is Alicia Fowler, PA-C, Bonham Specialty Clinic. Thanks to my Extension colleague in Fannin County for sharing this information with us! If you have any questions, please don't hesitate to contact our Extension Office.
Arts & Crafts Show Time!
Recently, an individual stopped me in a local store and asked about Fall Festival. Even though I'm not the coordinator of Fall Festival, I can tell you that it will take place in October, complete with parade, carnival, Kids' Zone, and more! The Arts & Crafts Show is always a popular event and applications have gone out to those who exhibited in past years. New vendors are always welcome!
As a reminder, the Arts & Crafts Show is designed for home artisans to sell their hand-made, hand-crafted items. The booth fees have been reduced this year to make it easier for those who might have been negatively impacted by the Corona virus. Applications have already been coming in! We will have safety precautions in place to protect visitors and vendors.
Write the dates on your calendar and make plans to attend:
When:  Friday, Saturday – Oct. 23, 24
Where:  Sulphur Springs High School cafeteria and north entrance
Time:  10 a.m. to 5 p.m. on Friday; 9 a.m. to 4 p.m. on Saturday
Any youth sports organization, church group, or civic organization interested in hosting a concession inside the high school may contact me and I'll give details.
Closing Thought
I've learned that you shouldn't go through life with a catcher's mitt on both hands.  You need to be able to throw something back. – "Time gets better with age"
---
— Contact Johanna Hicks, B.S., M.Ed., at Hopkins County AriLife Extension Office, P.O. Box 518, 1200-B West Houston St, Sulphur Springs, TX 75483; 903-885-3443; or [email protected]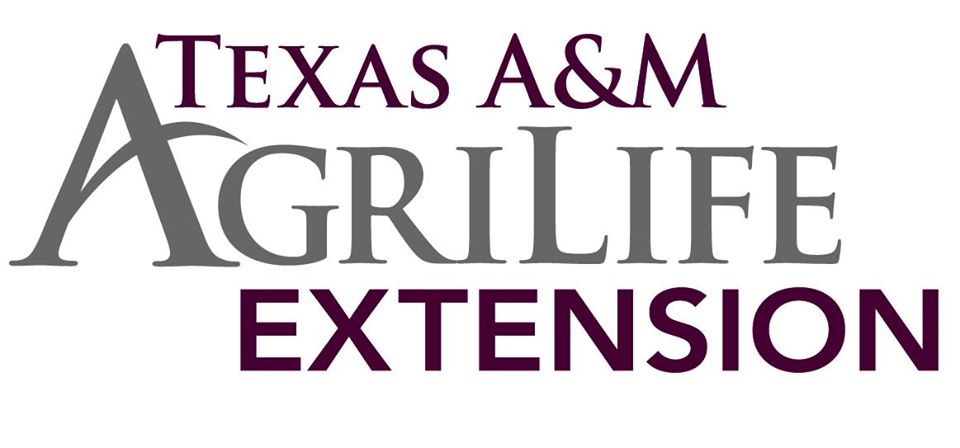 ---