If you're curious about how many COVID-19 tests are being conducted in Hopkins County, don't expect to receive any local updates anytime soon.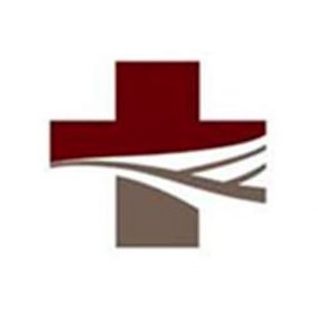 Hopkins County Hospital District will no longer be providing testing updates. HCHD COO/EMS Director Brent Smith, in a news release distributed by Hopkins County Emergency Management Friday afternoon, cited the numerous testing variables as obstacles for reliable data collection as cause for discontinuance in test reporting.
"There are many different types of testing, molecular, antigen and antibody that are happening in our immediate area. None of the facilities or private entities are required to provide information to the Hospital District and it has become next to impossible to accurately gather the number of tests being performed by the area healthcare providers. The types of testing and availability is changing rapidly with no means of standard gathering of information and reporting other than to the person who receives the test," the Aug. 14 HCHD press release stated.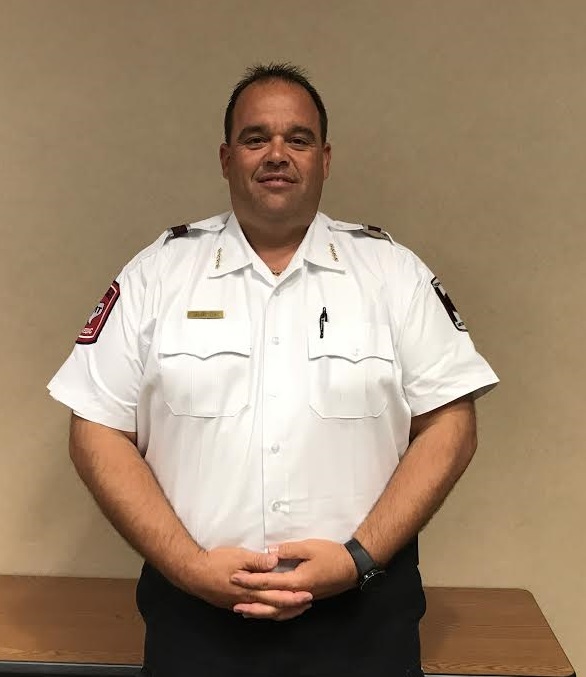 Smith noted that HCEM will continue to provide case counts at 5 p.m. on days in which local officials have received reports of new positive COVID-19 cases and recoveries.

The Hopkins County Local Health Authority, under appointment by the Hopkins County Commissioners Court, also will continue "working with the local cases in Hopkins County to ensure procedures are being followed with the related cases.
Questions about COVID-19 screening or guidance should be directed to a local physician or 903-606- DOCS (3627). Anyone who feels short of breath or has trouble breathing is advised to call 911. Additional guidance regarding COVID-19 may be directed to the LHA at 903-440-5902.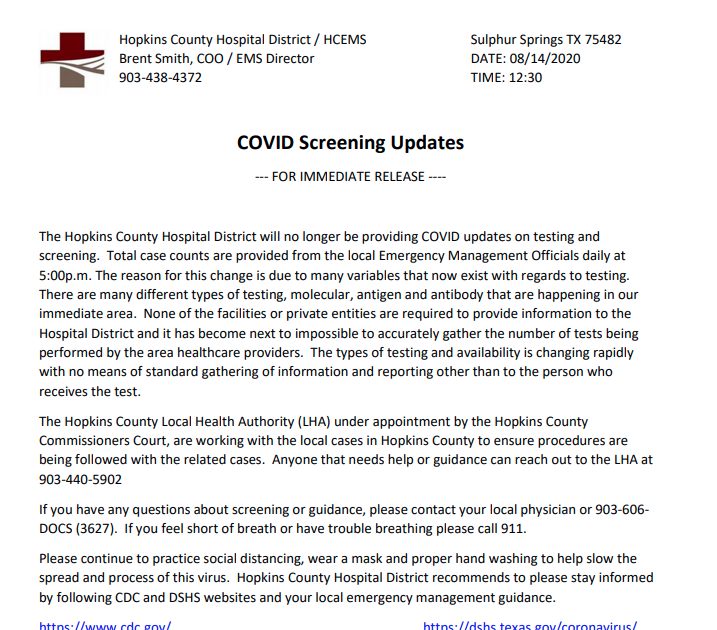 ---