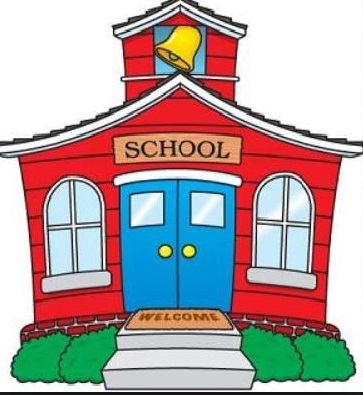 In a round of phone calls to school districts in and around Hopkins County on August 18, there was an overall positive response about the first days back at school from the Superintendent's offices we spoke to today.
Cumby ISD reports 88% in-class and 12% at-home attendance since school started on August 13, with about 400 students enrolled. According to Cindy Mannon in the Superintendent's office, "we've had a wonderfully encouraging start to the year. Everyone is following directions, wearing their masks and no complaints from students about their temperature having to be taken through the day!"
Lori Agee in the Superintendent's office at Mt. Vernon ISD says "We've had a great start to the school year!" She reports about 12% virtual learners and the rest participating in face-to-face instruction among the 1,502 students from Pre-K through 12th grade. Superintendent is Dr. Jason McCullough who started out as a teacher at Mt. Vernon some 20 years ago, and spent a number of years employed at Region 8 before taking the Supt. post at Mt. Vernon two years ago.
Rains ISD Superintendent is Jennifer Johnson. From her office, we learned that of the 1,704 students enrolled, 16% are Virtual Learning students and 74% opted for classroom learning. Johnson stated "since school opened on August 13, everything is running smoothly. Rains students and parents are co-operating with the rules and restrictions, and students age 10 and older wearing masks as required."
Among the last school districts to open are Sulphur Bluff ISD on August 18 and North Hopkins ISD on August 19, 2020.
Sulphur Springs ISD begins classes on September 1, 2020. The final week of August will have SSHS students coming in to the high school for schedule and learning device pick-up between 8am and 4pm. Virtual Academy students should come in on Monday August 24 or Tuesday August 25. Sophomores, Juniors and Seniors have two days, Tuesday August 25 or Wednesday August 26. Freshmen are asked to come in Thursday August 27 or Friday August 28. Each will need to pay a $10 device fee, and they are asked to bring back any school devices they may still have from the Spring semester.