Hopkins County Extension Agents have found ways to continue to assist, educate and connect with Texas, even during a pandemic. While face-to-face events have been cancelled due to COVID-19, Extension Agents Dr. Mario Villarino and Johanna Hicks and Assistant Agent Jessica Taylor have risen to the challenge of continuing to offer educational programs and continue 4-H programming.
COVID-19 Response
The agents have alternated days for staff to be at the office in an effort to observe social distancing. The office has maintained essential duties returning and doing some business by phone, Internet, limited face-to-face interaction and crop reports.
Dr. Villarino and Hicks have continued to provide weekly written releases, such as the columns posted by local media including at KSSTRadio.com on relevant topics, and to promote and disseminate Extension programming via social media.
Hicks last month was recognized by Texas Extension Association of Family and Consumer Sciences as Extension Educator of the Year and received a Communications Written News Awards as well for her continued educational efforts. She is slated to be recognized this fall by the National Extension Association of Family and Consumer Sciences as as Extension Educator of the Year for the Southern Region, which includes 15 states.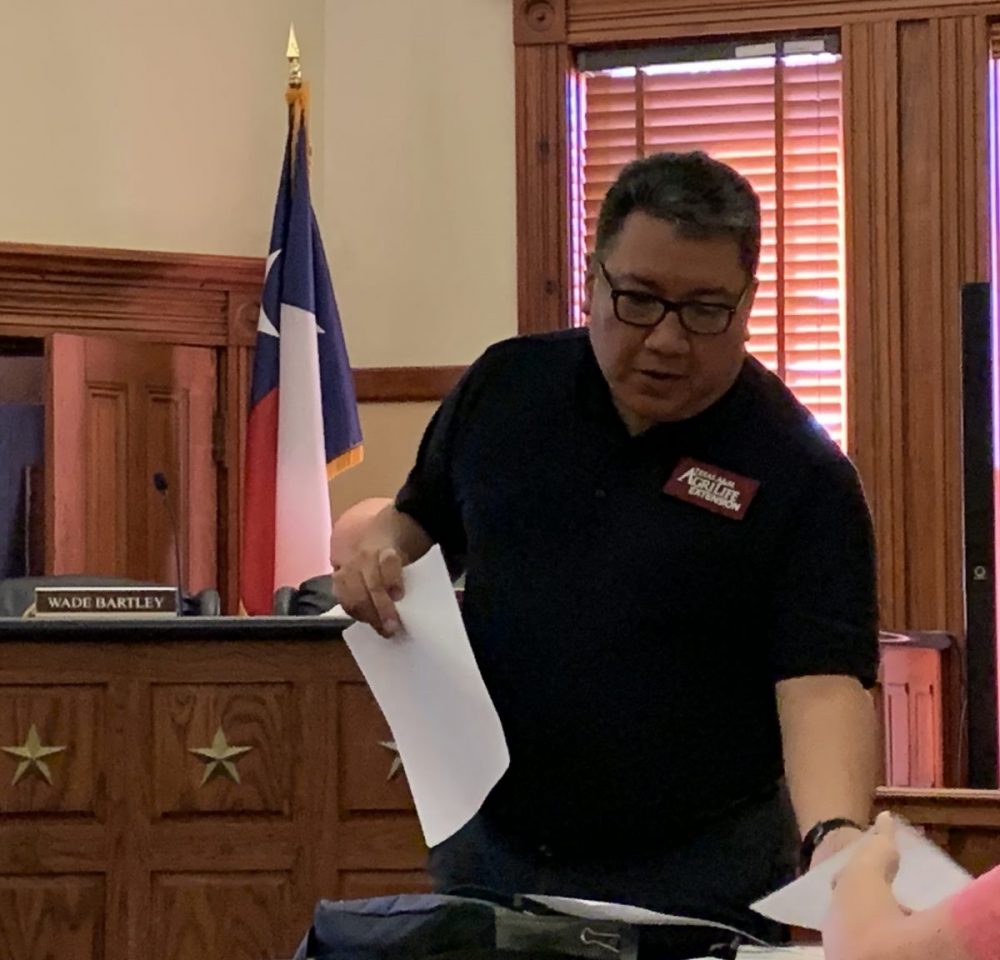 Taylor participates with other agents in hosting the weekly North East Texas A&M AgriLife Extension- Live in the Field Facebook series featuring videos of relevant Extension topics. The page itself had 717 likes and 757 followers as of her report, given earlier this month to Hopkins County Commissioners Court.
Taylor's "Pond Algae and Weed Control" video has been well received with 4,400 views earlier this week. Her "Cattle Vaccinations" video had received 1,100 views.
Villarino reported Extension staff also have helped support food drives at the Civic Center and COVID-19 testing events held at Hopkins County Regional Civic Center.
He too has participated in a social diversity and racial understanding state-wide Extension support group.
The agents collaborate with Hopkins County Emergency Operations Center. Agents provide CARES Act support activities, including collaborating with Hopkins County officials and cities to help identify, access and procure funding for COVID-19 related expenses; and farmers and ranchers on COVID-19 support activities through USDA.
Hicks reports that the agents participate frequently in trainings and updates on COVID-19 issues, such as contact trace training, sharing announcements about COVID-19 testing on social media and visiting with Nathan Carroll, Texas Department of Emergency Management representative for Hopkins County.
Agency-wide COVID-19 response has included distribution of personal protective equipment to local day care centers and this week to County Clerk Tracy Smith for distribution to polling places for upcoming elections.
Hicks, Extension Agent for family and community health, has completed over the last quarter or is in the process of completing five FEMA trainings.
Educational Outreach
When COVID-19 restrictions went into effect in March, effectively ending face-to-face meeting, she was in the middle of Do Well, Be Well with Diabetes education session. The session had to be canceled.
However, Hicks is collaborating with a Fannin County Extension Agent to host a "Do Well, Be Well With Diabetes" class from 3 to 5 p.m. each Wednesday in September, not at an Extension Office, but via Zoom conferencing. Participants can call Hicks at 903-885-3443 to enroll. A link to the Zoom session will be emailed to the participant. The class can have a maximum of 50 participants, as that's the limit for Zoom.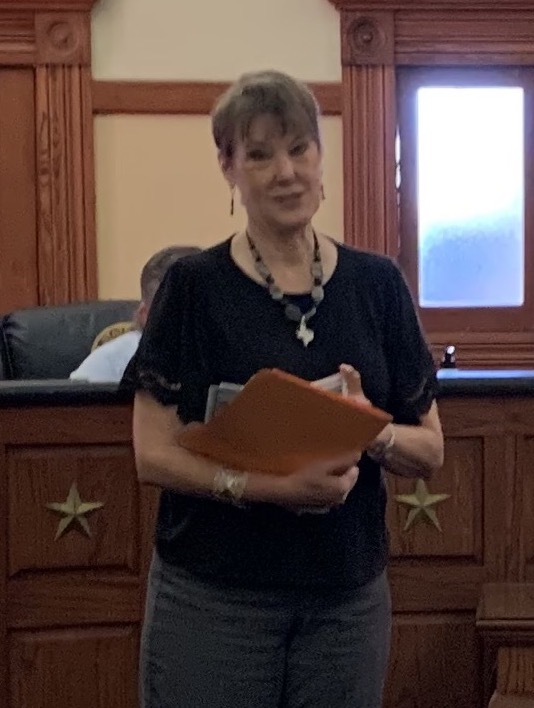 Hicks said while she prefers face-to-face interaction but Zoom is a safer way to reach as many as possible during this time of COVID-19 restrictions.
"This is the best method for high risk individuals," Hicks said, noting that those who have been diagnosed with diabetes are considered at high risk of contracting COVID-19. "This will helps take care of them by not exposing them unnecessarily."
Hicks says if anyone not confident in their Internet or Zooming skills can request for the session material mailed to them weekly, which would allow them to have a paper copy, but also allow them to look over and become familiar with the material during the meeting.
COVID-19 restrictions also meant the popular Kids Camp had to be canceled this year. instead, she worked with Sulphur Springs ISD to offer weekly programs to about 15 kids attending the school's Summer Camp program.
Hopkins County Extension Office this summer, instead of having volunteers teach various skills to students in person, transitioned to offer five project kits to 14 older students who would normally have the opportunity to attend popular Skills Camp. Hicks reported this to be very successful with good feedback from participants who have already returned their surveys.
Hicks has also been notified she will be recognized at the National Extension Association FCS virtual convention with the Southern Region Community Partnership Award for Kids' Camp and Skills Camp.
She plans to use the same format from Skills Camp to offer a Fall 4-H Food Project that will include five components. They would include kits with instructions and some ingredients and supplies. Topics covered would include setting the table and reading labels, calories, using various utensils and learning proper measuring techniques, herbs and spices, and a slow cooker contest featuring one provided ingredient, then come up with a recipe and cook it.
Master Wellness Volunteers from June through August have also helped reach 500 people during the 202 hours they put in, according to Hicks.
4-H Activities
The Extension Agents reported that 4-H enrollment for the 2020-21 year has begun. Taylor reports that the 4-H program continues to thrive, in spite of COVID-19.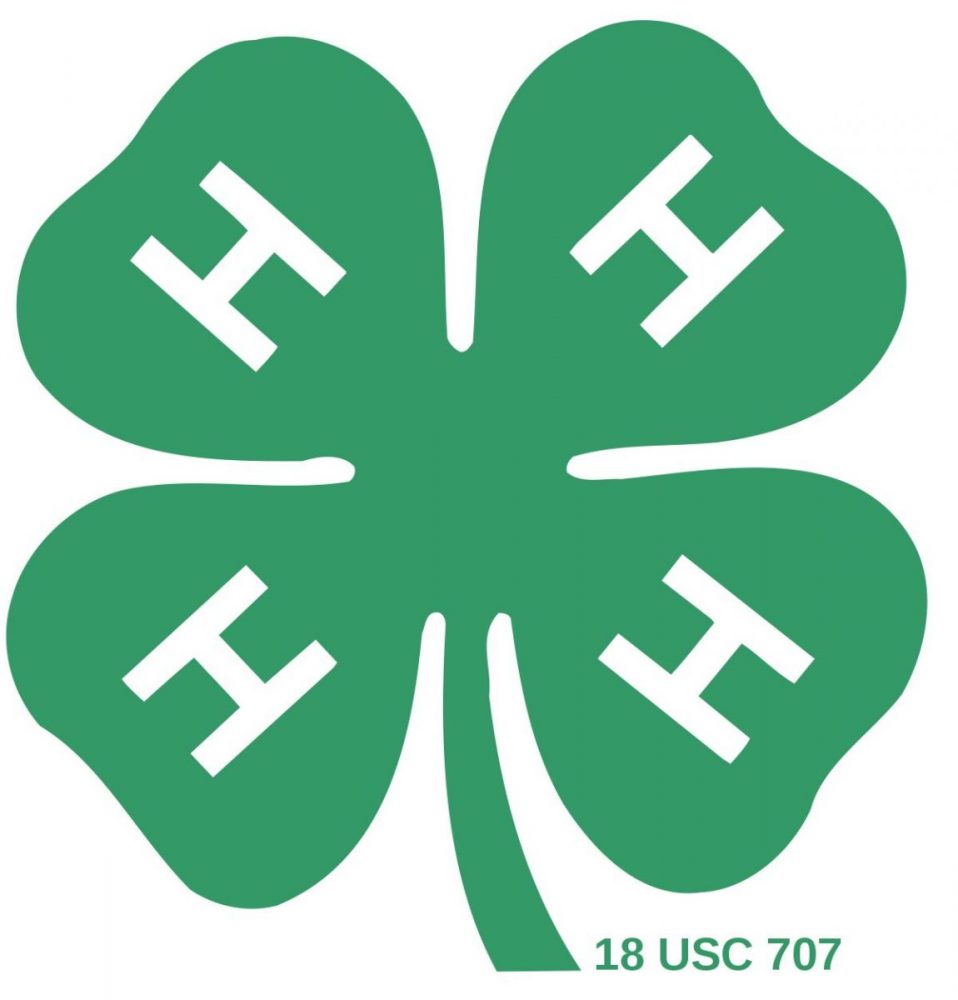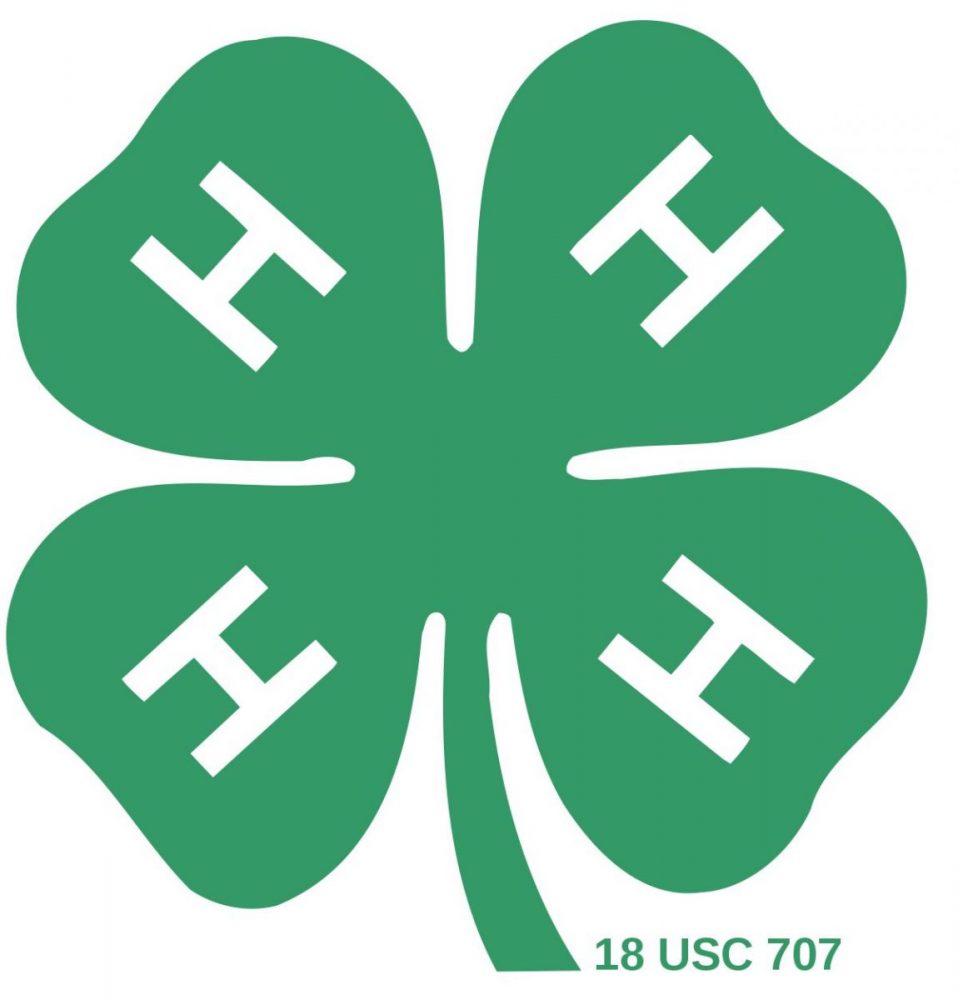 This year, 5 clubs have chartered in Hopkins County: Infinity 4-H, Miller Grove 4-H, PAWS 4-H, Hopkins County 4-H and Vet Science. Additional students are enrolling daily. Taylor anticipates increased enrollment in 4-H this year, especially from older youth, who would normally show livestock through FFA or other programs. Students were or will be able to show through 4-H since they are home with distance learning or home-schooling instead of face-to-face at school.
Participation of 4-H members in livestock raising and showing has not slowed down, Taylor reported.
Local 4-H members are entered in several major livestock shows, including West Texas State Fair, State Fair of Texas in Dallas and 4-States Fair in Texarkana, Arkansas. Some shows are being conducted differently as precaution due to COVID-19, but are proceeding on schedule. Public speaking events at these shows will be by video, submitted by a deadline.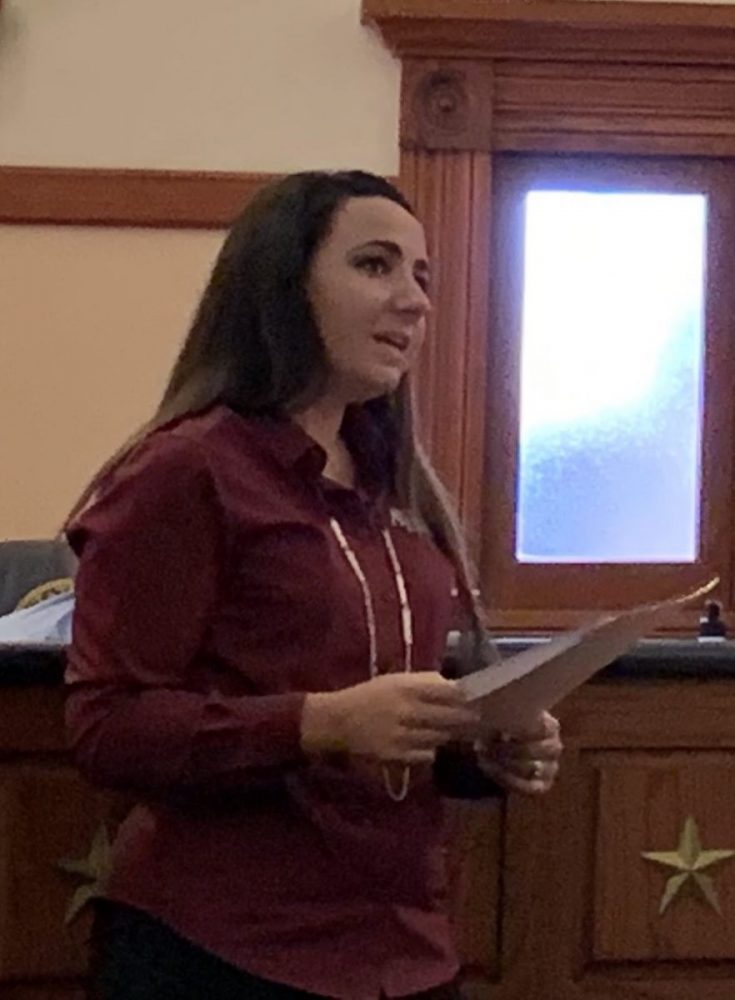 Students are getting involved in local jackpot showcases. Already students had successes in these types of events. On Aug. 15 local 4-H members were participated in the Detroit FFA Jackpot show in Paris, which drew over 700 entries. Hopkins County youth had four class winners in Prospect Steers and one earned Second in Class with a Red Angus Heifer. Hopkins County youth also participated in an event at Hooks, with at least one Second in Class winner.
The NETLA Board at this time is continuing planning the annual livestock show as usual, but have a back up plan just in case. Entry fees have been lowered to help with financial strain on families. As of Aug. 24, local youth have entered 7 heifers and 25 steers, according to Taylor.