Como, TX – August 12, 2020 – Darla Henry resigned her seat as Como Mayor. She cited personal reasons which have lead her to move out of Como, TX. The City of Como reported the resignation on their Facebook page.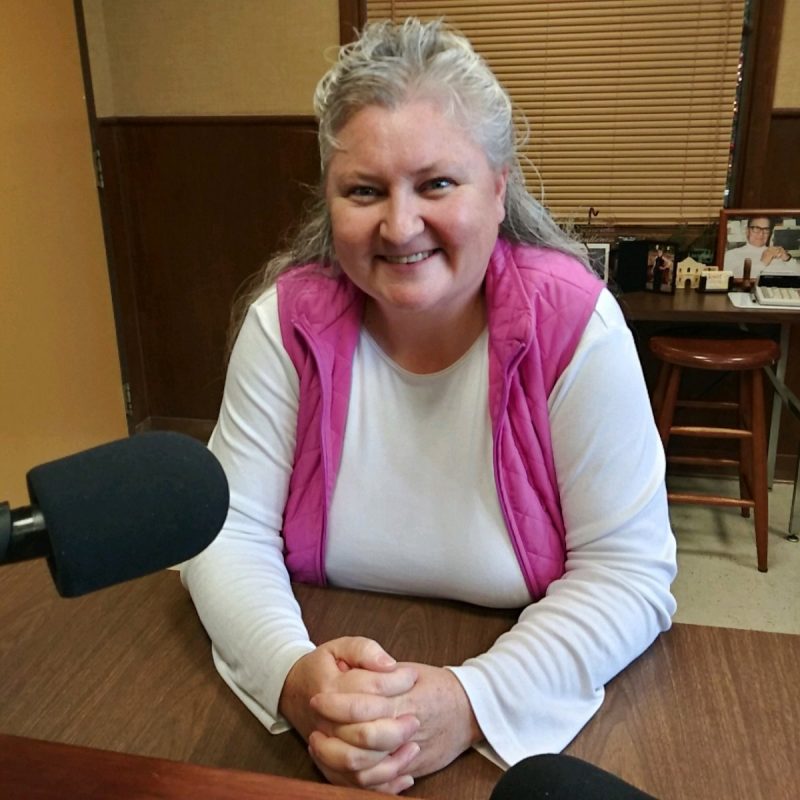 Henry reportedly cited the deaths of her mother and stepfather a few months ago as the reason for her resignation. She indicated being overwhelmed not only emotionally, but by the legal matters and court proceedings in Lamar County, and taking care of matters. The loss has her seeking out her church family at the Greenville, TX church she has been part of for several years and her extended family in Paris. She opted to move to Greenville.
She said that there continue to be decisions that need to be made for the City of Como. Because she no longer lives in the city, she no longer has a vested interest in those decisions. She has stepped aside "to let the invested pick up and move forward."
She received a plaque and glass trophy for her service to the city of Como, and pledges to "continue to pray for Como," as she has done many nights at City Hall. Darla will miss her home, friends and city employees of Como.
With Henry's resignation, mayor pro tem Jerry Radney has stepped up and is now serving as mayor. Austin Baxley will be filling in the empty spot on the council, the city reported.