Monday, August 10, the Wildcats' football team began skills practices with continued strength work. The UIL is allowing this after the Wildcats, and other Class 5A and Class 6A teams, had their first practice date moved back to September 8.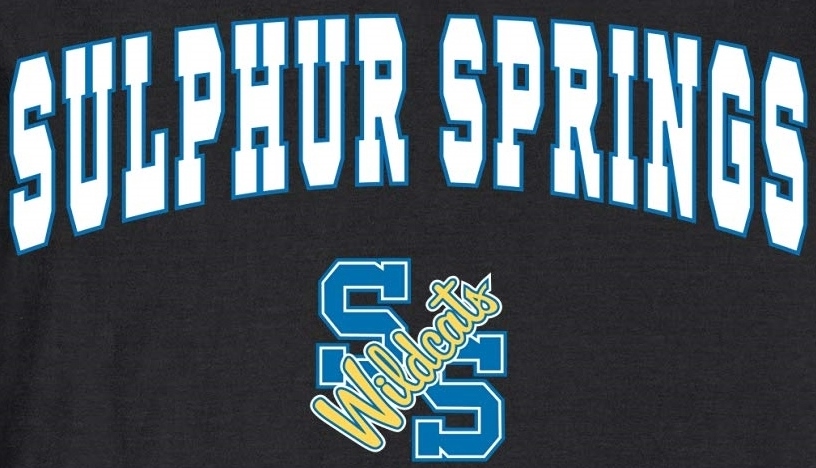 Coach Owens likes the way the practices have started. He says the sessions are in the evening due to teacher in-service going on during the day. Coach Owens says 8th and 9th grade players are working 4 p.m. until 6 p.m. with 10th and 11th graders practicing from 5 p.m. until 7 p.m. Sessions are Monday through Thursday with Fridays off.
The current drills will continue until school starts on September 1. Coach Owens says then coaches will work with players during athletic period and again for some time after school. The official start of football practice happens on September 8. Coach Owens says with the UIL allowing more skill work to happen during The Edge has put the Wildcats ahead of where they usually are.
He says numbers of participants have been tremendous. He says 168 players from grades 8 through 12 have attended the first two days.
Coach Owens says they have been working on special teams as well as offense and defense. He says coaches have had a lot of time to work with players on technique. He says the players' recall from earlier this summer and from last year has been very good.
He says he is excited because the kids are excited. As usual, Coach Owens says, some of the players who did not attend The Edge are now behind and are having to catch up. He says they are also struggling to get into shape. His bottom line is that learning has been fantastic with players getting better every day.
Coach Owens says the current practices continue to put safety first with distancing, mask wearing and temperature checks. He says kids are being conscientious. He says the UIL added skill time has been a big difference maker this summer.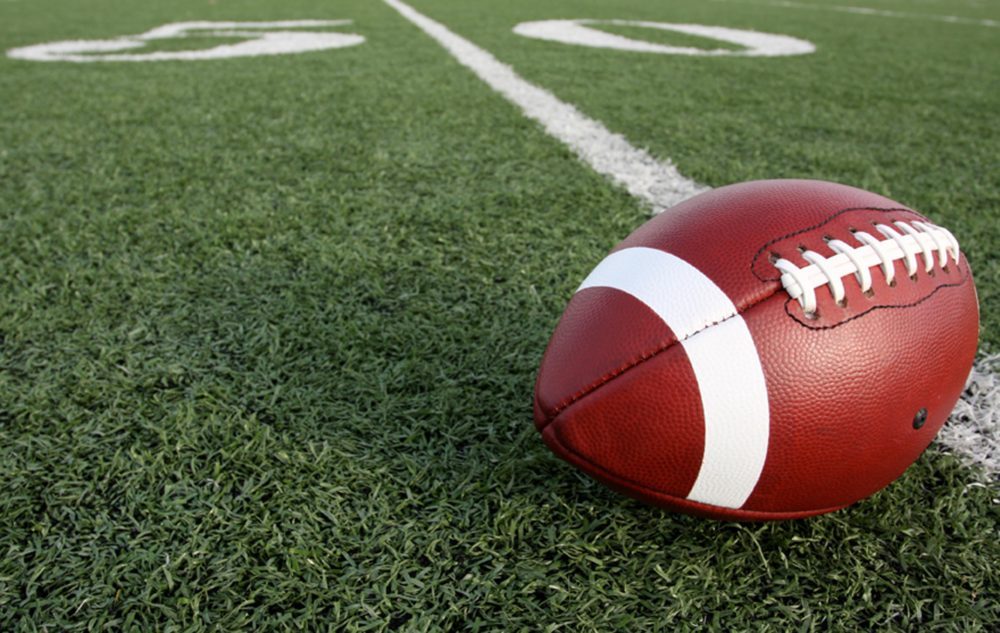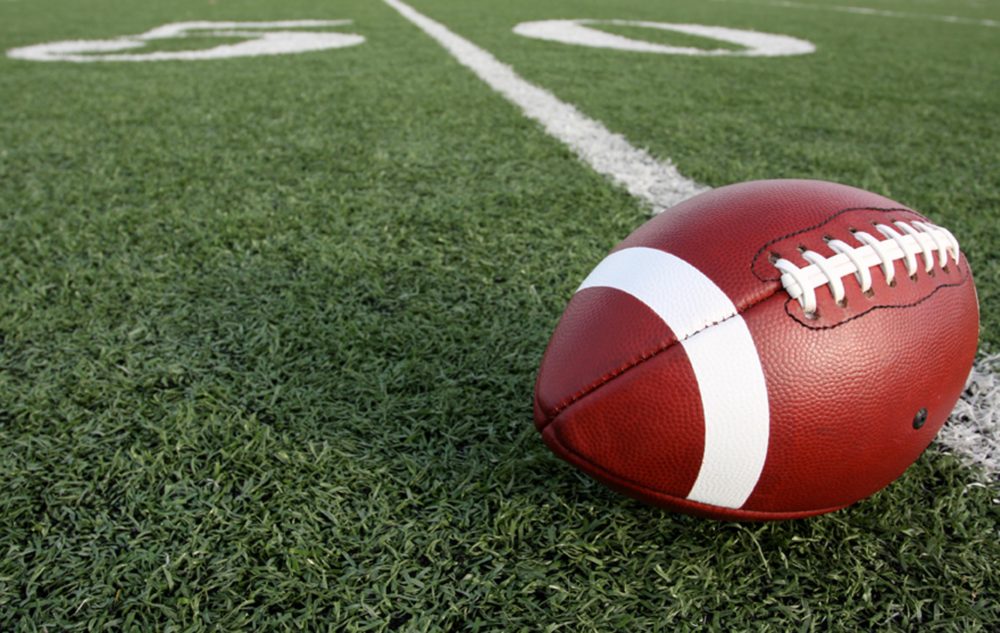 ---
KSST is proud to be the official Wildcat and Lady Cat Station. We broadcast Sulphur Springs ISD games year round live on radio. When allowed, we also broadcast games via our YouTube channel.