There's only one day of candidate filing left for a spot on school trustees and Cumby City Council elections. Candidate filing for a spot on Nov. 3 rural school board election ballots has been light in most cases.
Filing ends at the conclusion of the business day Monday, Aug. 17, for candidacy in Cumby, Miller Grove, North Hopkins, Saltillo and Sulphur Bluff school district elections. The City of Cumby is also accepting candidate applications for two seats on the council and selection of a mayor.
Cumby ISD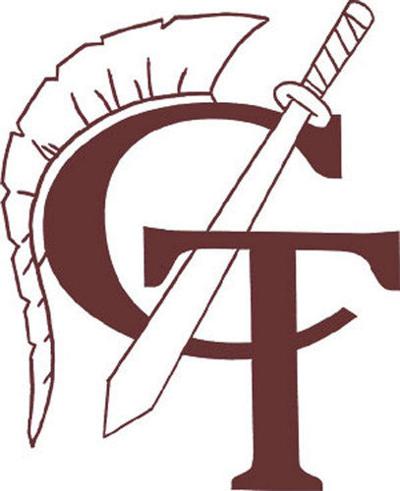 At Cumby ISD, candidate applications for two seats on the school board are available in the Administration Offices through the close of business on Aug. 17.
Currently, Marsha Krotky and Kenny Campbell are serving in those seats on the board.
The trustees seats are at-large and for a full 3-year term. On Friday afternoon the district had received only one completed application, from an incumbent.
Cumby ISD trustees in April postponed the Cumby ISD bond election until November, and recently canceled the bond election due to current circumstances.
Miller Grove ISD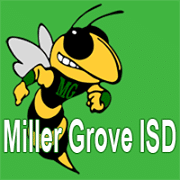 Miller Grove ISD has four seats on the school board up for election this year. Those seats are currently held by Clark May, John Wilbur, Doug Hall, Eric Mabe.
All four seats are for a full 4-year term and members are elected at-large.
Applications are available in the High School office. Applications must be notarized and returned no later than the close of business on Monday, Aug. 17. The district had received several application, including from at least one incumbent, officials reported.
North Hopkins ISD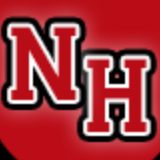 Candidate filing for two seats on North Hopkins ISD Board of Trustees will be conducted through the close of business on Monday, Aug. 17, in NHISD Administration Building.
Currently, those seats are held by David James and Brian Lewis. The election is for two full term on the board. They are at-large; if more than two candidates file, the two candidates receiving the most votes will win the seats on the school board.
Saltillo ISD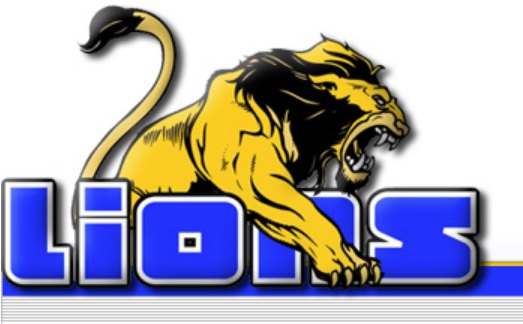 Candidate applications for Saltillo ISD Board of Trustees election are available during regular business hours Aug. 17 in he school office.
Up for election are Place 1, Place 3 and Place 5 on the school board. The places are for 4-year terms. Currently serving in those seats are Marks Sustaire, Place 1; Chad Neal, Place 3; and Randy Johnson, Place 5.
Declaration of write-in candidacy must be received by 5 p.m. Aug. 21, and should a candidate choose to withdraw from the election, a certificate of withdrawal must be submitted by 5 p.m. Aug. 24.
To be eligible to file candidacy in the Saltillo ISD school board election, the applicant must be 18 years old; have been a Texas resident since Aug. 20, 2019, and a Saltillo ISD resident since Feb. 21, 2020; and be a registered voter prior to the Nov. 3 election..
Sulphur Bluff ISD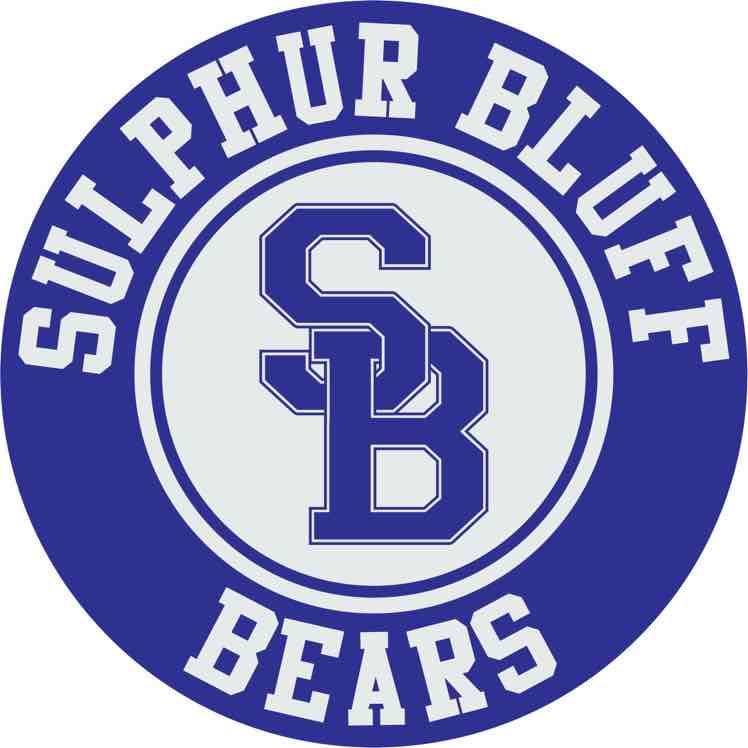 Candidates filing for a spot on the Nov. 3 Sulphur Bluff Independent School District Board of Trustees Election ballot will continue through the close of business on Monday, Aug. 17. Applications are available in the school office.
There will be four at-large 4-year term seats on the Nov. 3 SBISD school board ballot.
Cumby City Council
Candidate filing for Alderman Places 1, Alderman 2 and mayor on Cumby City Council also ends on Aug. 17 at the city building.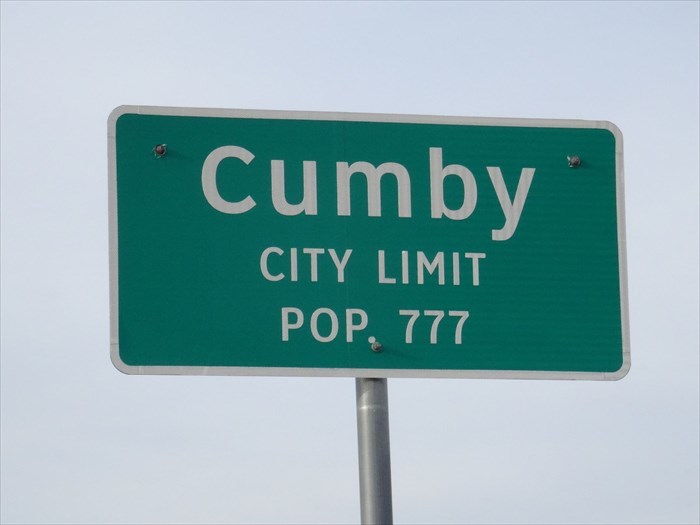 The City of Cumby had called for a special election in May in April to fill the open seats on the council. However, state election officials contacted city officials in April regarding the Cumby special election. All candidates for Places 1 and 2 in the May 2 election were contacted in April, and all agreed due to the COVID-19 situation postponing the election until November was best for all. Because the Cumby City Council election was a special election, it had to be canceled in April instead of postponed.
The council on June 9 again called for a Special Election on Nov. 3 to fill the 2 alderman seats and to select a mayor.
Cumby Mayor Doug Simmerman at the Aug. 11 council meeting encouraged interested residents to turn in a completed candidate application by the close of business Monday, to generate "good healthy contested races" in the Nov. 3 Cumby City Council Election.
---