Two Pickton men, brothers-in-law, were arrested following a physical disturbance on County Road 2386 on July 31. That makes twice in two months the younger of the pair has been arrested on an assault charge, according to sheriff's and jail reports.
Hopkins County Sheriff's Office emergency dispatchers at 8:18 p.m. July 31 received the first of four 911 calls about a disturbance in which two men were reportedly fighting. One caller alleged one of the men was throwing stuff everywhere. Another caller reported one individual was claiming he had been stabbed. Hopkins County sheriff's deputies and EMS personnel were dispatched to the location.
Upon arrival, the two deputies contacted the pair alleged to have been involved in the fight, a 46-year-old Pickton man and a 51-year-old Pickton man. After talking to both brother-in-law deputies determined both engaged in an argument that become physical, and both sustained minor injuries, deputies alleged in arrest reports.
Both brothers-in-law were taken into custody and transported to the county jail, where each was issued a Class C assault charge and jailed according to arrest and sheriff's reports.
The 46-year-old Pickton man was also arrested June 24 for assault causing bodily injury to a family member, a female he allegedly pushed, then struck in the head while trying to take the phone away from her; he was released from jail later June 24 on a $2,000 bond, according to jail reports.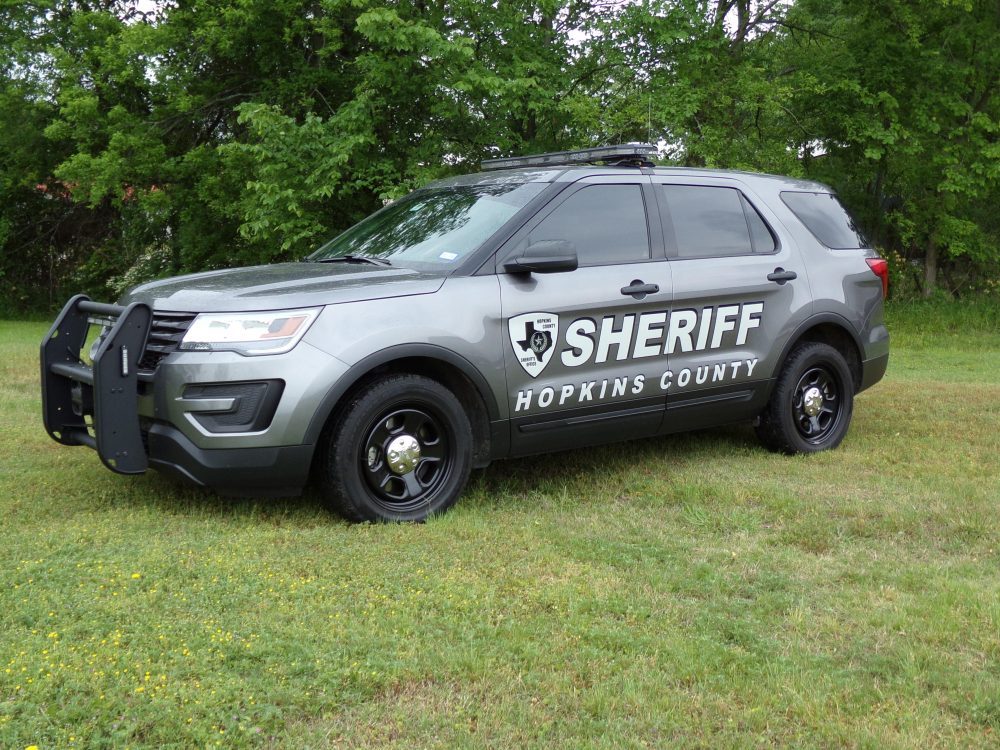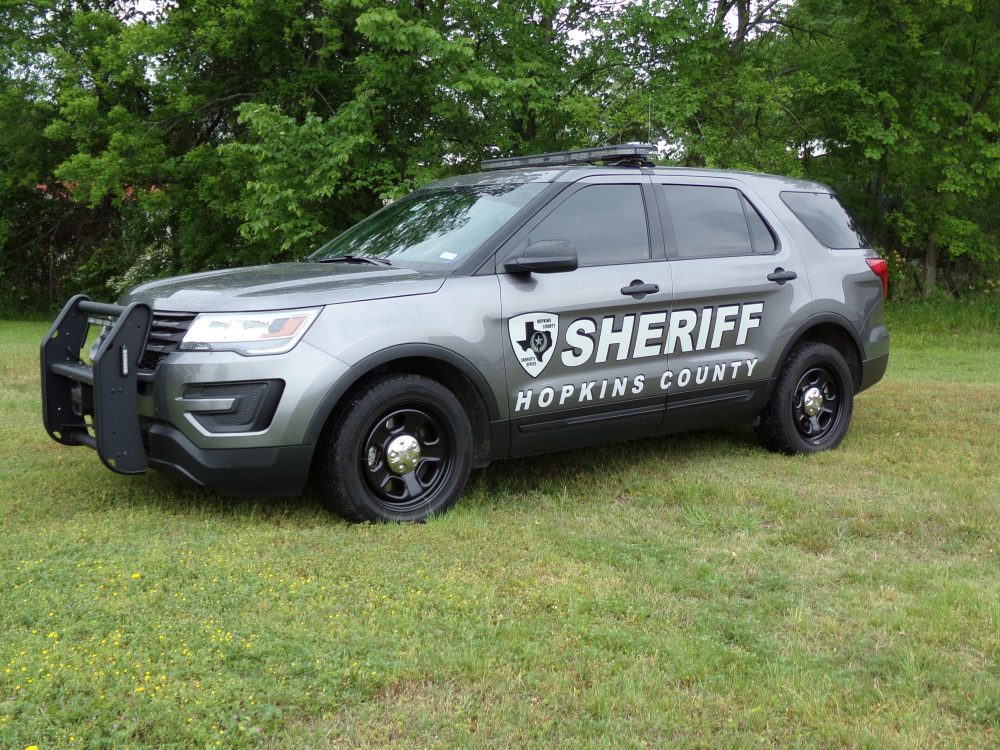 ---
The Hopkins County Sheriff's Office is located at 298 Rosemont St., Sulphur Springs, TX 75482.
Non-emergency calls can be made to (903) 438-4040.