A Brashear couple was arrested on a criminal negligence warrant, according to sheriff's reports.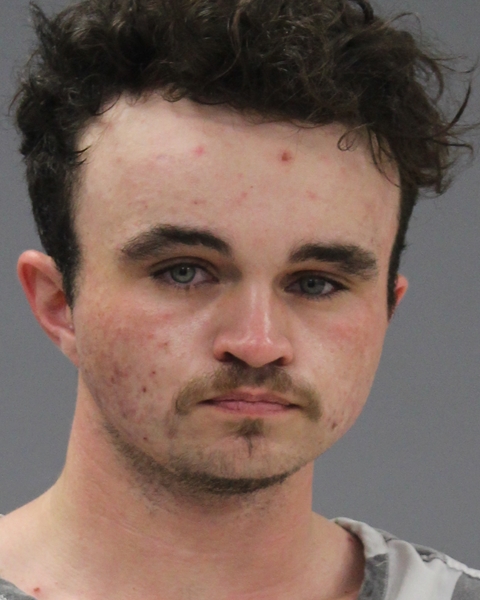 Hopkin County Sheriff's Deputy Justin Wilkerson and Investigators Wade Sheets and Michael Russell went to the pair's rural residence around 4:30 p.m. Wednesday, August 12, 2020, in an attempt to contact the pair. Both 20-year-old Gabrielle Marie Morey and 21-year-old Morgyn Martin Paul Morey were located and taken into custody on a warrant for abandoning or endangering a child –criminal negligence. That offense, the sheriff's officers alleged in arrest reports, occurred on July 24, 2020.
Morgyn Morey also was wanted on a Class A misdemeanor burglary of vehicle charge, alleged to have occurred on January 20, 2020. Both remained in Hopkins County jail Thursday morning, August 13, 2020, on the felony warrant, according to jail reports. Mr. Morey's bond on the burglary charge was recommended at $2,000.
August 12 was the third time Morgyn Morey has been in Hopkins County jail in 2020. He spent March 2-3 in custody on a misdemeanor drug paraphernalia charge and May 29-June 1 for debit or credit card abuse charge, according to jail reports.
---
The Hopkins County Sheriff's Office is located at 298 Rosemont St., Sulphur Springs, TX 75482. Non-emergency calls can be made to (903) 438-4040.