Hopkins County Judge Robert Newsom at 5 p.m. Monday, Aug. 10 announced the state had notified local emergency management officials of 3 new positive COVID-19 cases and 5 recoveries for Hopkins County.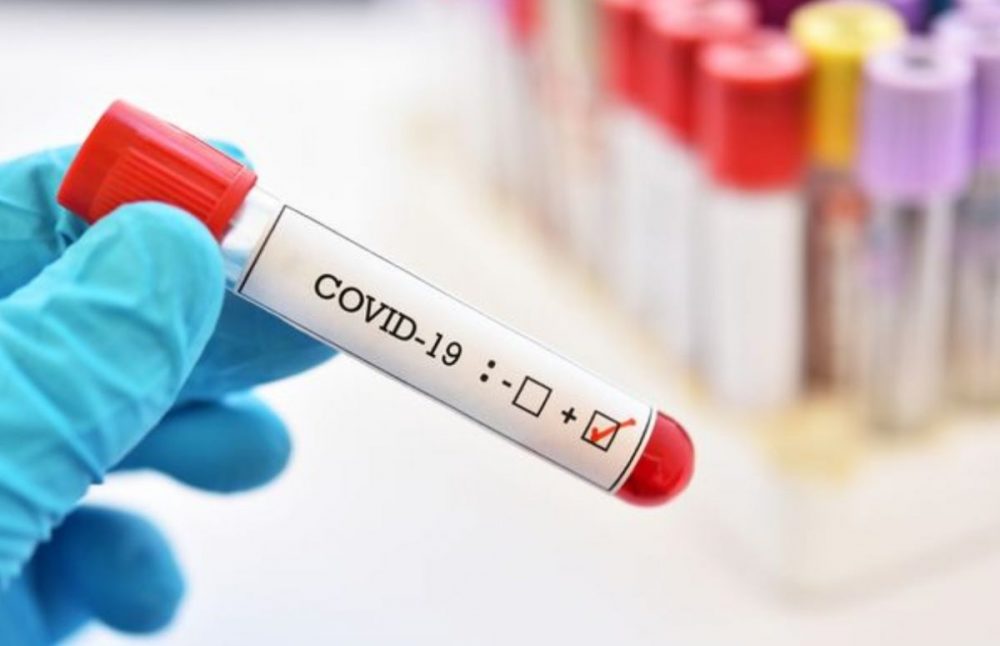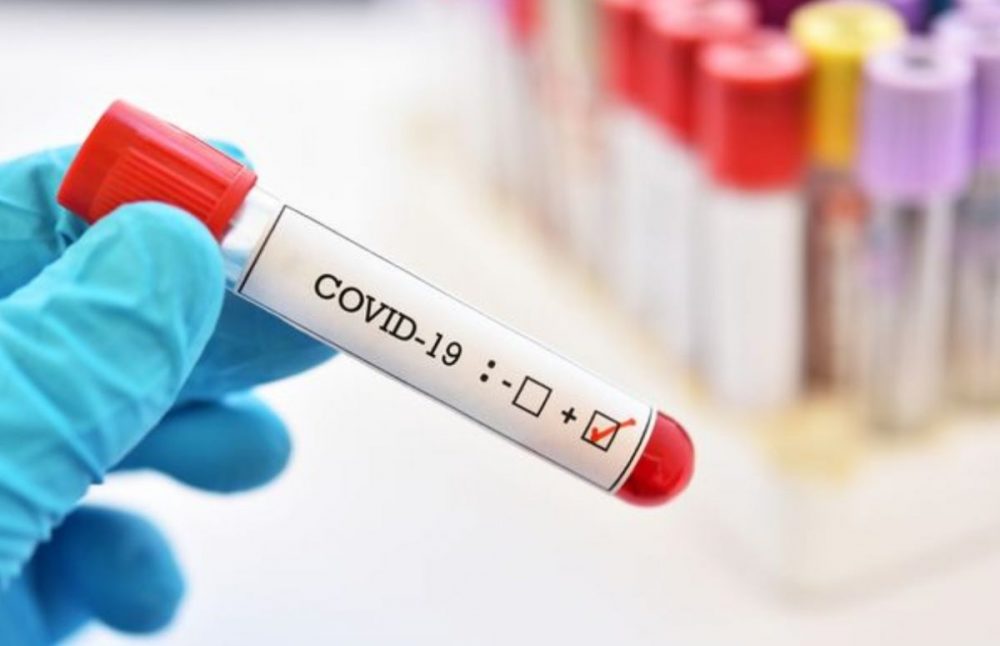 That's 50 new positive COVID-19 cases and 48 patient recoveries reported so far in August, following the 89 new cases and 48 recoveries reported in July for Hopkins County.
That's brings the overall total since March to of 202 cumulative cases and 146 recoveries among Hopkins County residents. That leaves 56 active COVID-19 cases in Hopkins County as of Aug. 10, according to local officials
Officials also reported four patients in the COVID-19 unit at CHRISTUS Mother Frances Hospital in Sulphur Springs on Monday, Aug. 10, the same number of patients in the unit as there were on Saturday, Aug. 8.
Texas Department of State Health Services's COVID-19 dashboard had not been updated as of 5 p.m. Aug. 10. However, as of 3:20 p.m. Aug. 9, the state report continued to show two COVID-19 deaths for Hopkins County. The state has continued to show since July 29 one COVID-19 fatality for Hopkins County. That death, according to the Texas COVID-19 Fatality County Data By County report, occurred on July 23. The second death, DSHS reported Saturday, occurred on Aug. 2.
Hopkins County Emergency Management Coordinator Andy Endsley said he had consulted the regional DSHS representative and neither local nor the regional DSHS officials have received any information about any confirmed Hopkins County COVID-19 deaths. They do not know where the information regarding any Hopkins County fatalities is coming from as they've are not aware of any COVID-19 deaths for Hopkins County.
No nursing facilities in Hopkins County have had any patients test positive for COVID-19 as of July 27.. However, one nursing facility reported a third employee had tested positive for COVID-19, but the case was not active on July 27, the date for the most current data for nursing and assisted living facilities.