Chamber Connection for 8/20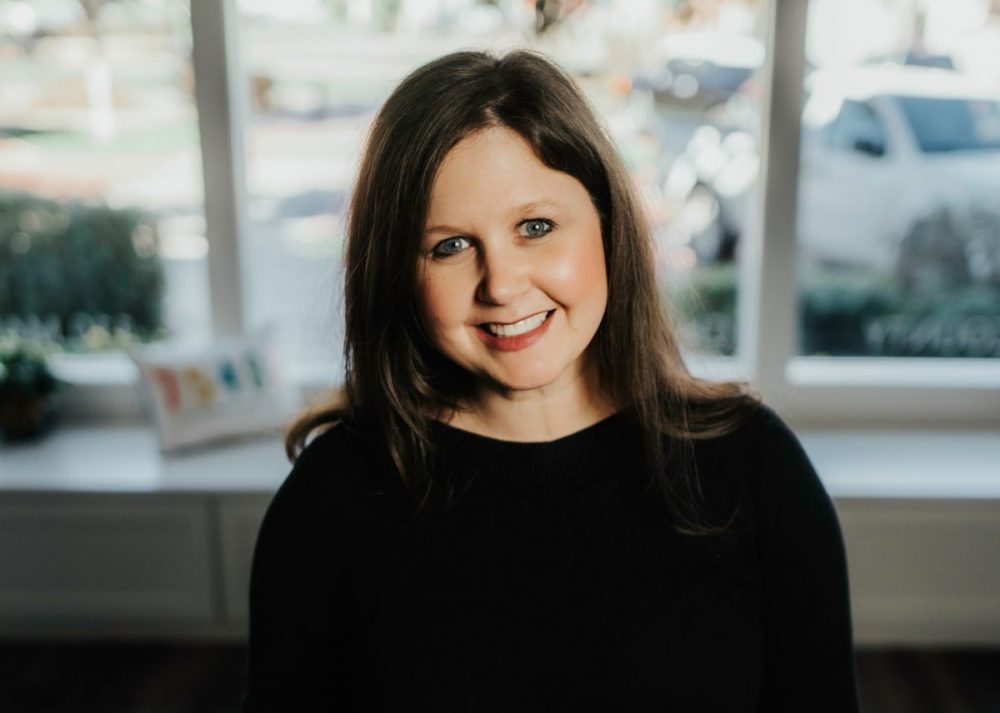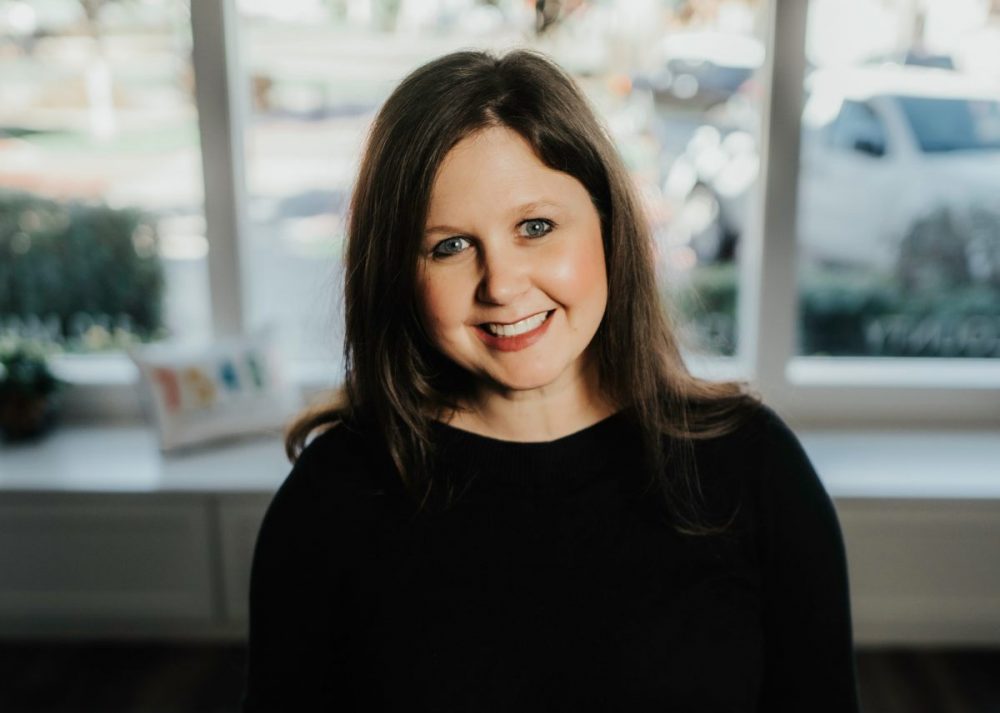 By Lezley Brown, President/CEO, Hopkins County Chamber of Commerce
It's time for the 5th Annual Chamber of Commerce Photography Contest!
Let me review the basics. Anyone of any age can enter as we have a children's category. The picture must be newer than Jan. 1, 2018, and must have been taken in Hopkins County. The contest will be open from Aug. 1 to Aug. 31. There are seven categories you may enter: Natural World, Travel, People, The Hopkins County Experience, Altered Images, Mobile, and Children's Category. Only digital images are accepted (no prints). To submit your photograph, email the picture to [email protected]. Rules and releases will be available on the Chamber of Commerce website. I cannot wait to see your beautiful photos!
Please remember … Friday, Aug. 28 is the last day to submit your registration form to cook in this year's Hopkins County Stew Contest. No registrations will be accepted after this date.
The Barn of Emory is hosting Saturday night movies for the family
Starting Aug. 22, you can watch a movie with your family at the Barn of Emory. Admission is free along with free popcorn, and all other concessions are half price! The movie is a digital remake of a 1984 comedy about busting ghosts, and the venue has a 15-foot screen with a Dolby-Atmos surround sound system.
Doors open at 6:30 p.m. and movie rolls at 7 p.m. Social distancing seating is available. For more information, please call (903) 422-2888.
Business Highlight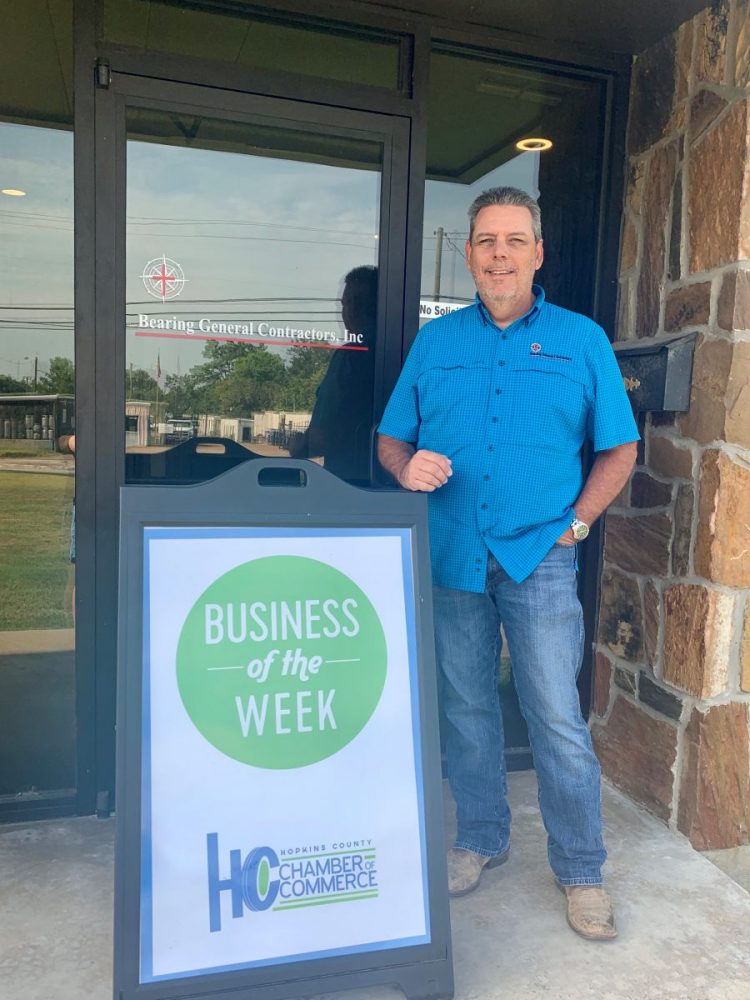 During the year 2020, The Hopkins County Chamber of Commerce is highlighting a business each week.
Please join me in congratulating our Business of the Week for August 20th, Bearing General Contractors. You can read biographical stories at the Hopkins County Chamber of Commerce's Facebook page and Instagram
page.