Woman Jailed After Bond Revoked On 3 Charges
A 33-year-old Sulphur Springs woman was jailed after her bond was revoked on 3 charges.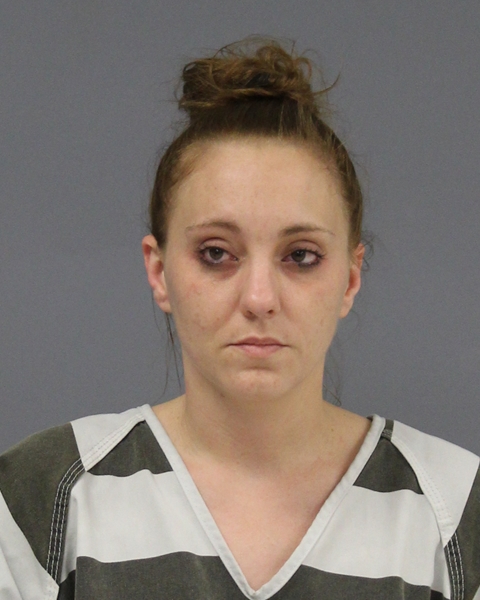 Shelby Jo Williamson was .indicted during court proceedings on a theft of property valued at more than $2,500 with two or more prior convictions, possession of 1 gram or more but less than 4 grams of a Penalty Group 1 controlled substance and possession of less than 1 gram of a Penalty Group 1 controlled substance charges, Hopkins County Sheriff's Deputy Aaron Chaney noted in arrest reports. An order revoking her bond on the 2019 charges was issued by the court.
Williamson was taken into custody at 3:30 p.m. July 13 on all three charges.
---
The Hopkins County Sheriff's Office is located at 298 Rosemont St., Sulphur Springs, TX 75482.
Non-emergency calls can be made to (903) 438-4040.