A tip regarding suspected narcotic activity resulted in 2 arrests on Church Street Thursday morning.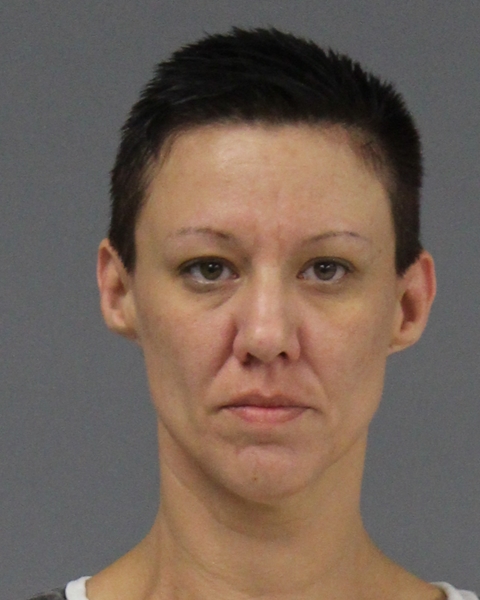 Sgt. Tanner Steward with Hopkins County Sheriff's Office received information of suspected narcotic use and possession at a residence in the 500 block of Church Street. Officers went to the location around 7:35 a.m. July 2 they spoke with the resident and another woman present.
Officers reportedly obtained permission to search the apartment. Steward and HCSO Sgt. Shea Shaw alleged finding multiple items of drug paraphernalia, including a clear, glass pipe of the kind commonly used to smoke methamphetamine, more than one hypodermic syringe, clear baggies and cut straws with a crystal-like residue inside them.
Deputies alleged finding a hypodermic syringe containing suspected methamphetamine in 41-year-old Amy Colleen Liggett's bedroom dresser, Shaw and Steward alleged in arrest reports. Consequently, Liggett and 36-year-old Carissa Ann Jenkins of Sulphur Springs were taken into custody.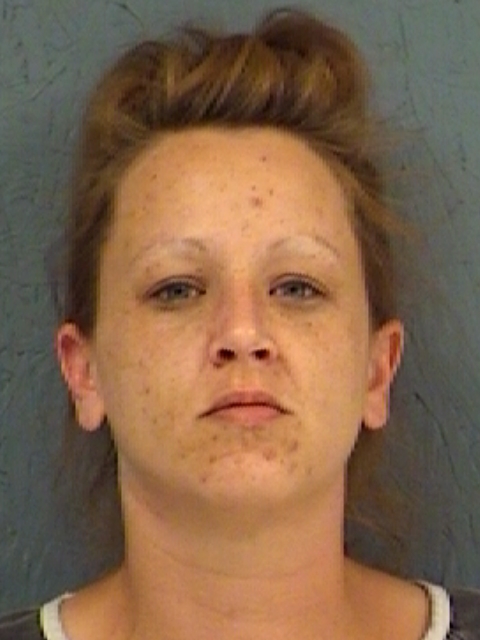 While being transported to jail, deputies reported Jenkins moving around in the back seat and asked if she had any contraband on her. Jenkins admitted she did and, upon arrival at the jail a clear pipe of the kind commonly used to smoke meth was found, along with a small bag containing a crystal-like substance suspected to be meth located on the walking path the woman had used while being escorted from the sheriff's office sally port into the jail, deputies alleged in arrest reports. The substance field-tested positive for meth and weighed 0.55 gram including packaging, according to arrest reports.
Both Liggett and Jenkins remained in Hopkins County jail July 3, in lieu of $5,000 bond on the felony possession of less than 1 gram of a Penalty Group 1 controlled substance charge, according to jail reports.
The July 2 arrest marked the third time this year that Liggett has been jailed locally. She was also booked into Hopkins County jail on April 7, 2020 for possession of drug paraphernalia and on April 21 on a warrant for possession of 1 gram or more but less than 4 grams of a Penalty Group 1 controlled substance, according to jail reports.
---
The Hopkins County Sheriff's Office is located at 298 Rosemont St., Sulphur Springs, TX 75482.
Non-emergency calls can be made to (903) 438-4040.