Since SSISD's The Edge started conditioning and skills work on June 8, it has been a Monday through Friday program. With an UIL mandated off day Friday (July 3), The Edge was a four-day program this week. The time off will be extended next week, Monday through Wednesday (July 6-8). The Edge resumes Thursday, July 9 and Friday, July 10. The UIL has also mandated days off Monday and Tuesday, July 20-21. The program wraps up on Friday, July 24. Only ten sessions remain wrapping up on Friday, July 24. Wildcats Athletic Director and Head Football Coach Greg Owens said the players will have a week off after that before the anticipated start of football practice on Monday, August 3.
Coach Owens said he also got encouraging news from the UIL on Wednesday (July 1). They said, beginning Monday, July 13, teams could begin one on one stuff, such as offense versus defense. Included is 7 on 7 work. Coach Owens said that does not mean that there will be 7 on 7 competition with others. He said this change will be invaluable for defensive backs, quarterbacks and receivers. Coach Owens said the change seems to indicate that the UIL is gearing up for a full start to the football season with practice beginning August 3. He does say matters continue to be less than firm with decisions being determined on a day by day and week by week basis. Coach Owens said numbers for The Edge continue to be good, especially for 11th and 12th graders and for 7th and 8th graders. He noted a drop in numbers for the 9th and 10th grade group.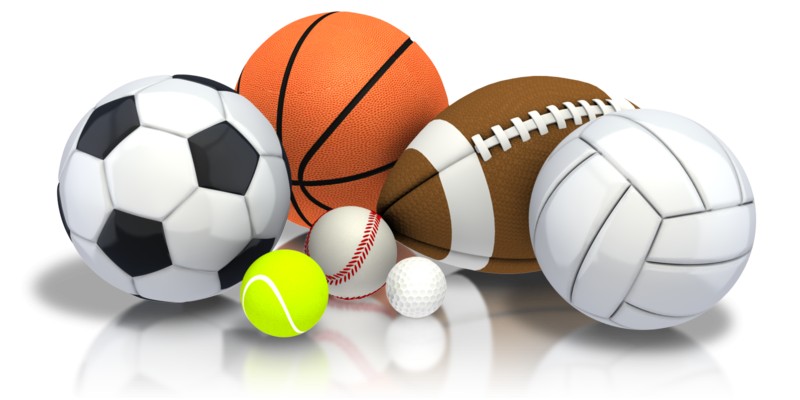 ---
KSST is proud to be the official Wildcat and Lady Cat Station. We broadcast Sulphur Springs ISD games year round live on radio. When allowed, we also broadcast games via our YouTube channel.