A 29-year-old Sulphur Springs man allegedly assaulted a woman during a rolling disturbance that started at the Sonic in Winnsboro and continued into Hopkins County late Saturday night. Afterward, the woman reportedly sought medical attention at the emergency room in Winnsboro, while the man sought a mental health evaluation, according to arrest reports. The man allegedly admitted to striking the woman repeatedly with a fist, deputies alleged in arrest reports.

When the woman sought help at the Winnsboro ER, Winnsboro Police Department was contacted. WPD officials contacted the woman at the ER, then notified officials at Sulphur Springs Police Department, who in turn contacted Hopkins County Sheriff's Office around midnight July 18, 2020.
HCSO Deputy Jason Lavender and Sgt. Richard Greer contacted the victim as she returned home from the Winnsboro ER. After obtaining the necessary information to file an assault report, Lavender and Greer then contacted CMFH ER, where 29-year-old Uber Garcia had sought a mental health evaluation, the deputies noted in arrest reports.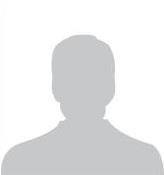 Greer allegedly advised Garcia he was not at that time under arrest nor any obligation to speak with the deputies, but they would like to hear from him what occurred. Garcia allegedly recounted that he and the victim had gone to a birthday party in Winnsboro. They began arguing upon leaving. Garcia allegedly admitted to becoming enraged and began striking the victim with his fist. Garcia also admitted to pulling out a pistol he keeps in the vehicle they were traveling in. The Sulphur Springs man told deputies he does not remember striking the victim in the head with the pistol, but has been told that he did, Greer and Lavender alleged in arrest reports. He did, however, admit he continued striking the victim with his fist, then drove to the Lee Street residence that they share in Sulphur Springs. Upon arrival home, Garcia claimed he assisted the victim in taking a shower to clean up the blood that was on her, caused by the assault.
Consequently, Greer and Lavender placed Uber Garcia into custody just before 8 a.m. Sunday, July 19, and transported him to jail, where he was booked for aggravated assault of a date, family or household member with a weapon, according to arrest reports.
Garcia remained in Hopkins County jail Monday morning, July 20. Bond on the first-degree felony charge was set at $50,000, according to jail reports.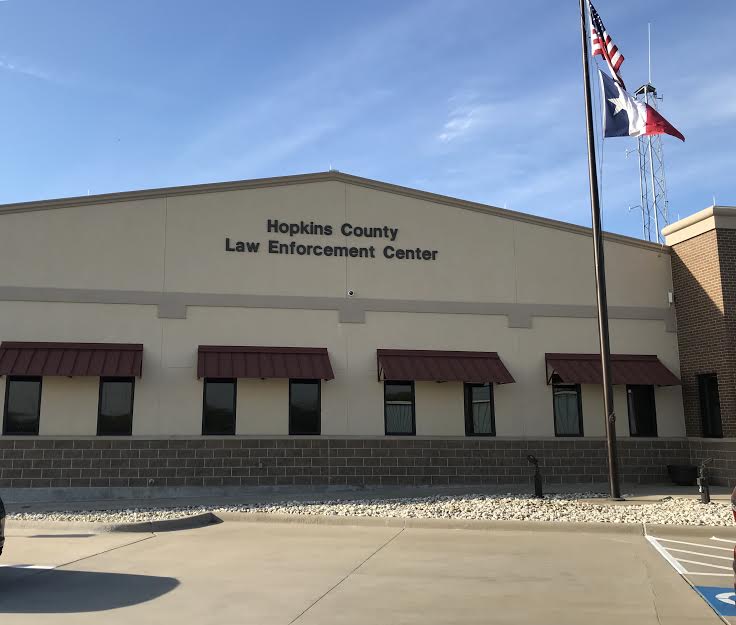 ---
The Hopkins County Sheriff's Office is located at 298 Rosemont St., Sulphur Springs, TX 75482. Non-emergency calls can be made to (903) 438-4040.