Sulphur Springs Cross Country is another sport that became part of The Edge this summer.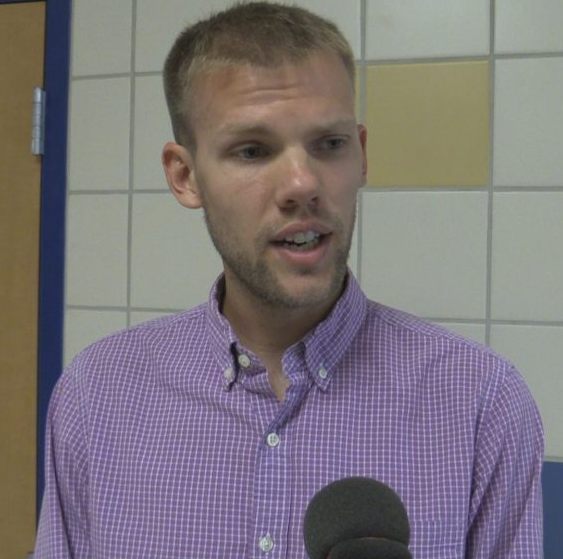 Wildcats and Lady Cats Head Coach Ross Hicks is beginning his 5th year in Sulphur Springs. In past summers, Coach Hicks would encourage runners to do some work during the summer on their own. Coach Hicks says The Edge has been an enhancement for his program.
After months of staying home, Coach Hicks says, The Edge has given his runners something to do. He calls it a safe alternative too, as he says he is following all precautions and protocols.
Coach Hicks says his numbers of middle school and high school runners are some of the best since he's been here. He says he can see how kids have progressed since they started out on June 8.
Runners did take last week off and Coach Hicks says he detected some rust and some struggles when they returned this past Monday. The Edge will continue through July 31.
He says he enjoys getting an early start as his teams prepare to get back to the top of the district and region, where they need to be this season.
Coach Hicks feels cross country is getting to be more popular. There are programs in middle school as well as high school. He says runners don't have to be big and strong like football players and don't have to fit a mold.
Coach Hicks says when he was in high school, he wasn't much of a football or basketball player but, he says, he found his niche as a cross country runner. He also got to continue running in college for 4 years at Texas A&M-Commerce.