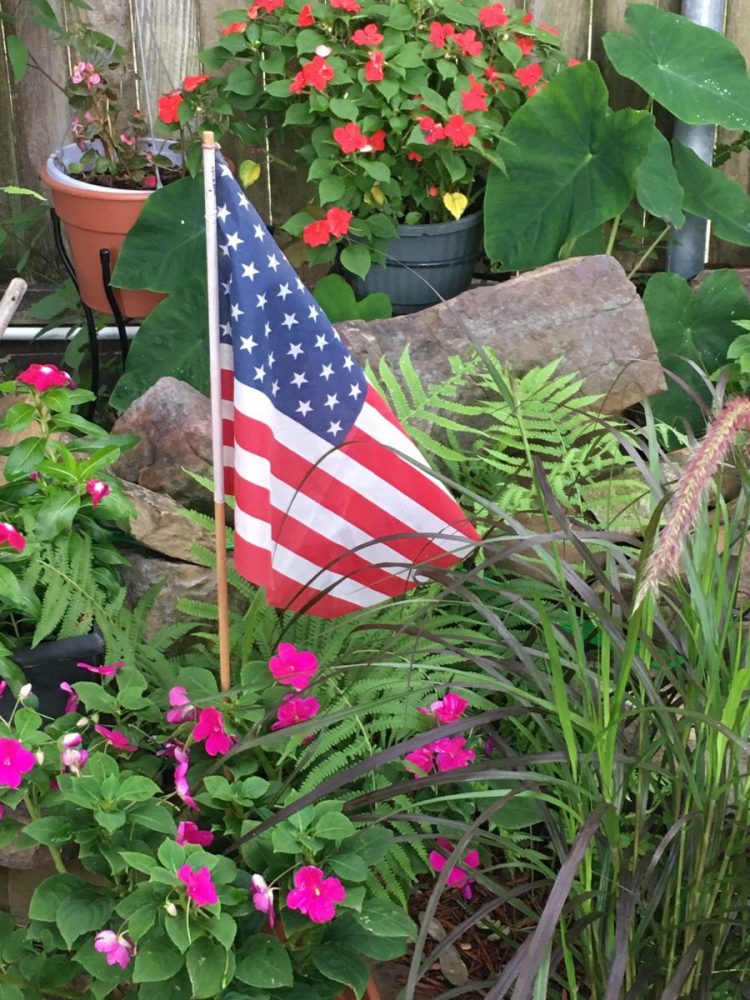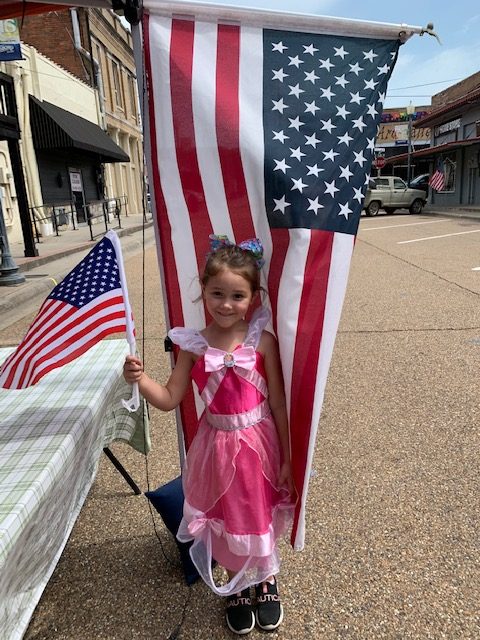 "The Fourth" was celebrated and observed in Northeast Texas in a variety of ways. Though most gatherings were small, and for the most part among family members, July 4th 2020 was still marked by doing things that make summer memorable. How did you celebrate yours? Here's a few glimpses from here and there.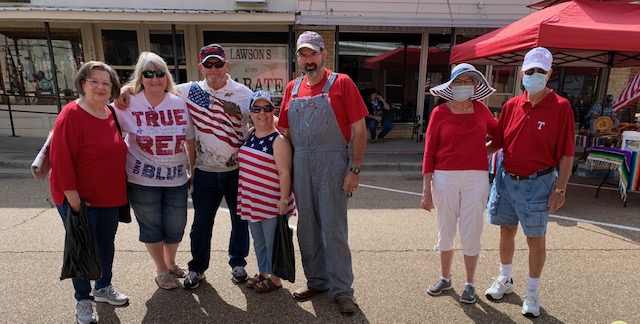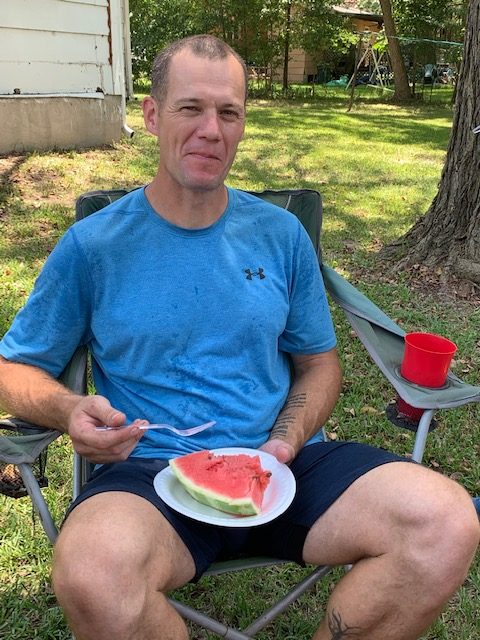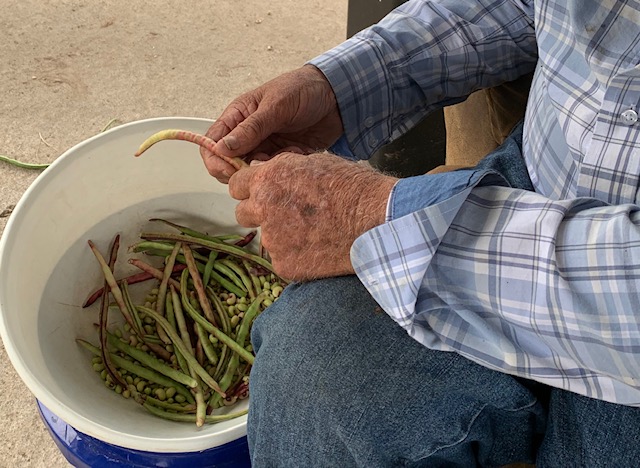 Garden produce is bountiful this summer. Many enjoyed watermelon and field-ripe corn. Whether you like purple hull of black-eyes, peas are a staple in our part of Texas, and they are just getting ripe in the fields and home gardens. And once picked, they must be shelled!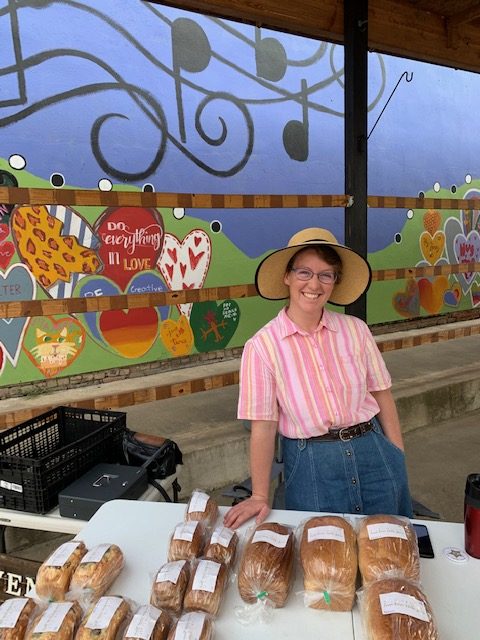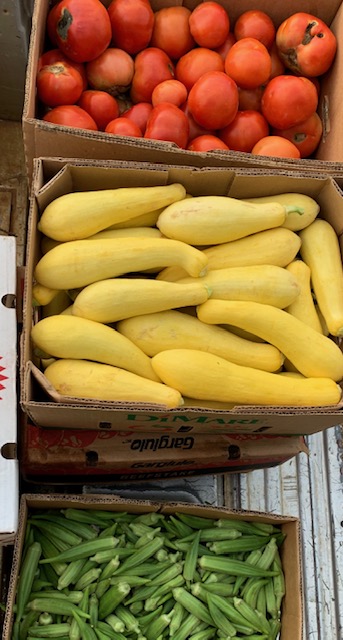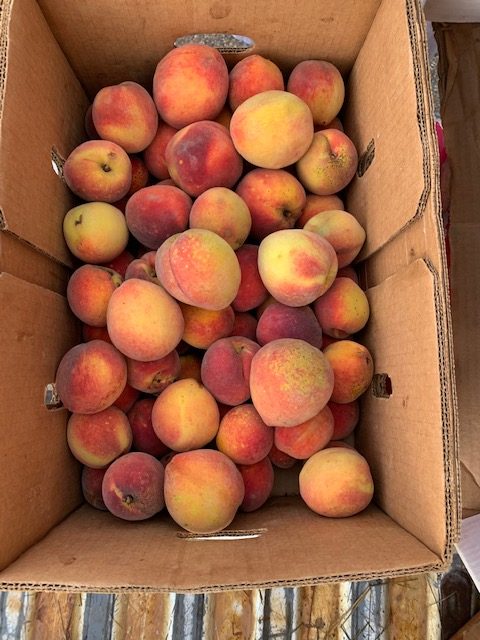 Squash, okra and tomatoes are plentiful right now, and summer peaches have just begun to show up at Farmers Markets as well! For many families, work is a way of life and especially during COVID-19, pleasures are still the simple things.