A 37-year-old Pickton man was allegedly drunk at the time of a CR 2383 crash. At least one other person was arrested on a misdemeanor DWI charge as well.
Felony DWI Crash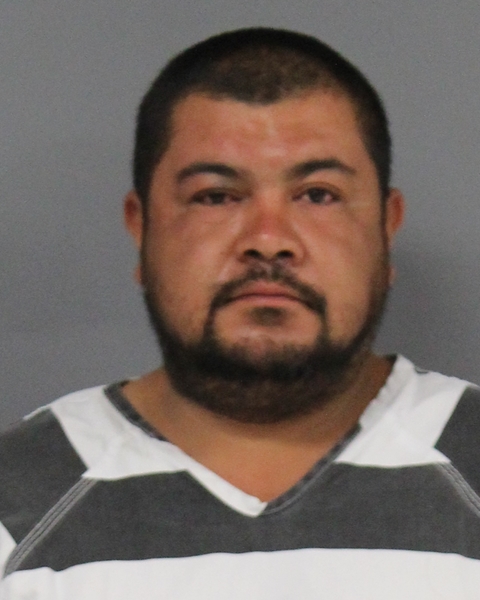 Eduardo Nunez-Hernandez was reportedly driving a green Chevrolet Silverado north, when the pickup veered off County Road 2383, struck a tree and rolled onto its top around 7 p.m. July 5, 2020.
Nunez-Hernandez left the crash site on foot and was located by officers a short distance from the crash site, Texas Department of Public Safety Trooper Arturo Ugalde arrested alleged in arrest reports. The 47-year-old Pickton man allegedly admitted to driving the crashed vehicle and to consuming four beers. He allegedly showed signs of intoxication during a roadside interview and clues of intoxication during standard field sobriety tests.
He then complained of a head injury and asked to be transported to the hospital by EMS. While at the hospital Nunez Hernandez allegedly provided a voluntary blood specimen for testing. The sample was secured by medical personnel at the hospital. He was checked at the hospital and discharged by medical personnel and later released. Nunez Hernandez was taken into custody for driving while intoxicated and no driver's license.
The Sulphur Springs man was transported to the county jail, where his criminal history showed he had three previous DWI convictions, resulting in the DWI charge being enhanced to a felony offense, according to arrest reports. He remained in custody July 5, 2020. His bond was set at $10,000 on the driving while intoxicated–third or more offense charge, according to jail reports.
Misdemeanor DWI Arrest
A DPS trooper was requested July 5, around 10:45 p.m., to assist Hopkins County sheriff's deputies with a possible intoxicated driver on FM 2948. While speaking to the suspect, the trooper alleged alcohol could be smelled on the 49-year-old Sulphur Springs man's breath.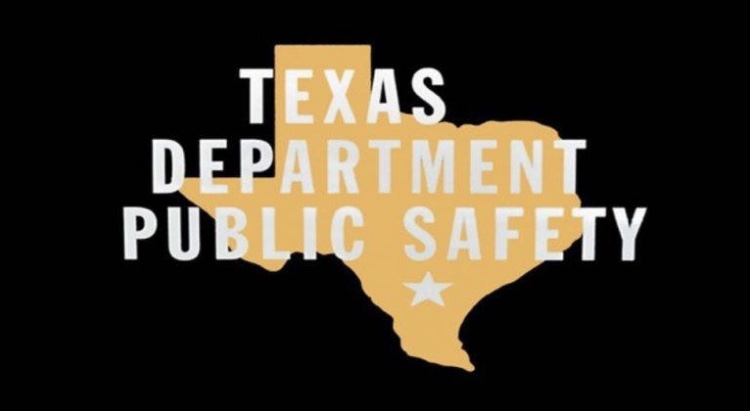 The driver allegedly admitted he had been drinking before driving. Deputies reported finding marijuana in the driver's pocket. The man was determined by standard field sobriety tests to be intoxicated and, thus, was arrested. He reportedly voluntarily submitted to a blood draw. A search of the Toyota Scion revealed an open vodka container and a half empty beer can that was still chilled. Two unopened chilled beers and a unopened bottle of liquor were also found in the vehicle.
The 49-year-old Sulphur Springs man was released from Hopkins County jail later July 5, 2020 on $2,000 bond on the second offense DWI charge and $1,000 bond on the possession of less than 2 ounces of marijuana charge, according to jail reports.
---
The Hopkins County Sheriff's Office is located at 298 Rosemont St., Sulphur Springs, TX 75482.
Non-emergency calls can be made to (903) 438-4040.