PJC-Sulphur Springs Center
Public Information Services
PJC athletes and baseball team receive national academic honors
Paris Junior College athletes earned both individual and team academic honors from the National Junior College Athletic Association. Despite the difficulties this year from the COVID-19 pandemic, 9,555 student-athletes from around the nation achieved a 3.60 GPA or higher.
Team-wide honors came to the PJC baseball team with a 3.8 GPA, an improvement over last year's GPA of 3.53. Again, PJC baseball was second only to Daytona State College nationally, which led all baseball teams with a 3.85 GPA. 
This year a total of 43 individual PJC athletes from six teams were honored, up from 28 last year. 
"It is a proud day for PJC," said Dr. Pam Anglin, PJC President. "To have this many Academic All-Americans signifies the strength of our Athletic Department in developing the student-athlete and each of these athletes are to be commended for their dedication and hard work."
PJC athletes named to the NJCAA All-Academic First Team (4.00 GPA) include: 
• Baseball: freshman Drake Boggan, Lewisville; sophomore Sam Creed, Arlington; sophomore Caleb Dubois, Bridge City; sophomore Kyle Hogwood, Forney; freshman Hayden Johnson, Conroe; sophomore Zach Norris, Paris; freshman Evan Schroeder, Brenham; sophomore Grayson Tatrow, Mansfield; and freshman Junior Torres, Irving.
• Men's Basketball: freshman Starlin Hamilton, Flint, Mich., and sophomore Romello Wilbert, The Woodlands.
• Men's Soccer: freshman Alessandro Felizzola, Houston, and sophomore Eduardo Flores, Houston.
• Softball: sophomore Abbie Clevenger, Jacksonville; sophomore Rachael Gray, Ovilla; sophomore Allison Wilson, Center.
• Women's Basketball: freshman Skye Watts, Lovelady.
–30–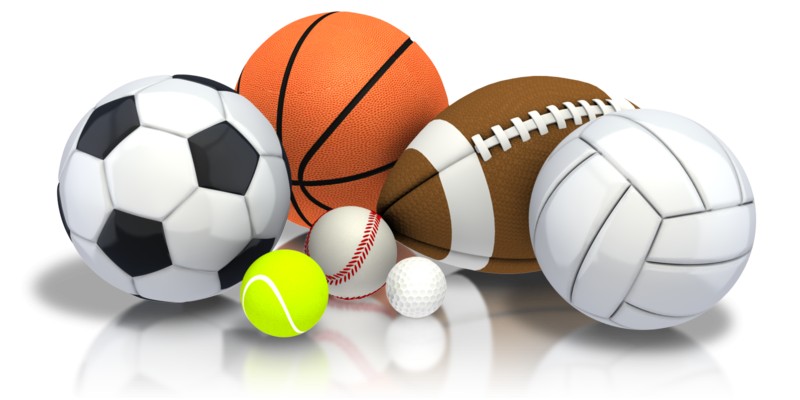 ---
Paris Junior College — located in Paris, Texas, about 100 miles northeast of Dallas — has been a part of the Lamar County community since 1924.
Paris Junior College offers Associate in Arts, Associate in Science and Associate in Applied Science degrees, as well as Certificates of Proficiency in technical/workforce fields. The college has expanded its academic curriculum through the years to encourage associate degree and university transfer candidates. Since establishing its first vocational program — jewelry and watchmaking in 1942 — the college has been aggressive in adding technical/workforce programs that will benefit students entering the workforce.
The campus of 54 tree-shaded acres includes 20 major buildings and residence halls and provides students a unique and pleasant environment for learning.
Paris Junior College also operates centers in Sulphur Springs, Texas, and in Greenville, Texas.
Vision
To be the educational provider of choice for the region.
Mission
Paris Junior College is a comprehensive community college serving the region's educational and training needs while strengthening the economic, social and cultural life of our diverse community.