Funeral services for Elvie Ray Calhoun, age 91, of Sulphur Springs, will be held at 2:00 p.m., Saturday, July 25, 2020 at Central Baptist Church with Bro. Gene Mattison and Bro. David Stevenson officiating. Interment will follow at Restlawn Memorial Park with Eli Calhoun, Tyler Rhoades, Brennan Rhoades, Garrett Rhoades, Bo Bratton, Billy Bratton, Blake Talmage, Caleb Talmage, and Trent Daniel serving as pallbearers.
Honorary pallbearers will be Kyle Pettit, Mike Littlefield, and Roman Watson. There will be a come and go visitation during normal business hours of 8:00 a.m. to 5:00 p.m. both Thursday and Friday, July 23rd and 24th, 2020 at West Oaks Funeral Home.
Ray passed away on Tuesday July 21, 2020 at Christus Mother Frances Hospital in Sulphur Springs. He was born on September 27, 1928 in Brashear, the son of Timothy Viner Calhoun and Deley O'Dell McCann Calhoun. He served in the United States Air Force and was a lifetime member of Central Baptist Church. He married Virginia LaRue Porter Calhoun on June 6, 1953 in Dallas. She preceded him in death in 2013. Ray loved working in his shop, hunting and fishing, and being involved with his church family. He is survived by sons, James Calhoun of Dike, Kenneth Calhoun and wife Charlotte of Cumby, daughters, Janet Stevenson and husband David of Port Angeles, WA, Nita Rhoades and husband John of Sulphur Springs, Chris Talmage and husband Tim of Sulphur Springs, brothers, Otis Calhoun and Billy Calhoun both of Sulphur Springs, sister, Wanda Hartley of Bullard, grandchildren, Leslie Littlefield, Eli Calhoun, Trent Daniel, Bo Bratton, Billy Bratton, Nikki Pettit, Jeni Lester, Kaila Cruz, Natasha Watson, Tyler Rhoades, Brennan Rhoades, Garret Rhoades, Blake Talmage, Caleb Talmage, 21 great-grandchildren, and 2 great-great-grandchildren.
In addition to his wife, Ray was also preceded in death by his parents, granddaughter, Mandy Stevenson, sister, Cristine Pickerell, and brother, Buford Calhoun. Memorials may be made to Central Baptist Church, 840 Connally St., Sulphur Springs, TX 75482. Arrangements are under the direction of West Oaks Funeral Home. www.westoaksfuneralhome.com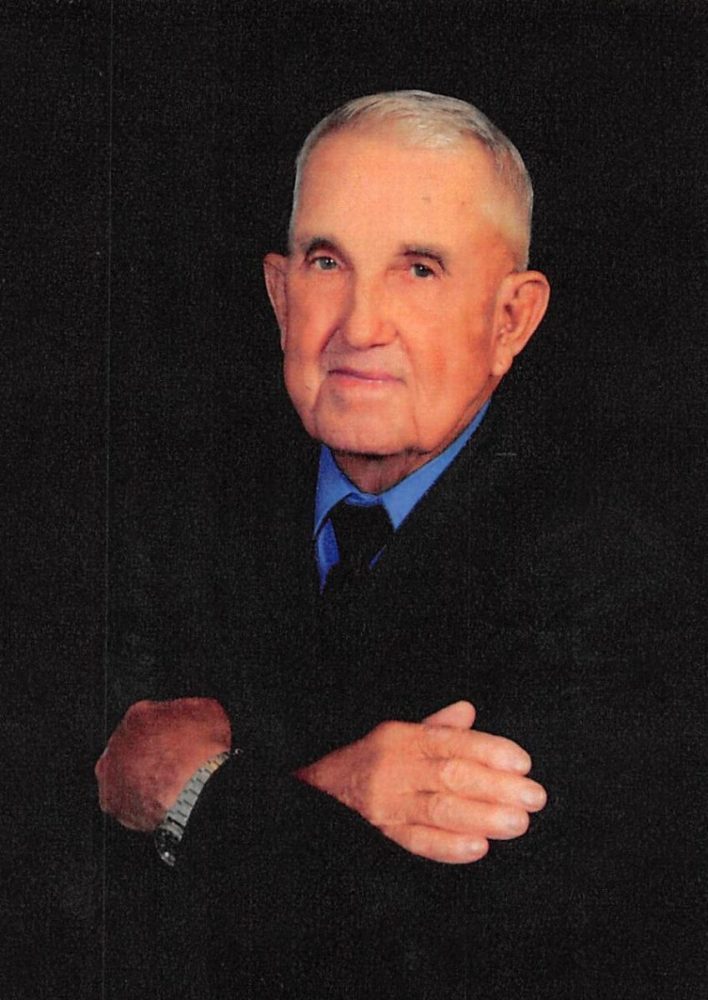 ---