The Edge, for Lady Cats' high school and middle school soccer players, will end after Friday's session, July 31. It got started back on June 24.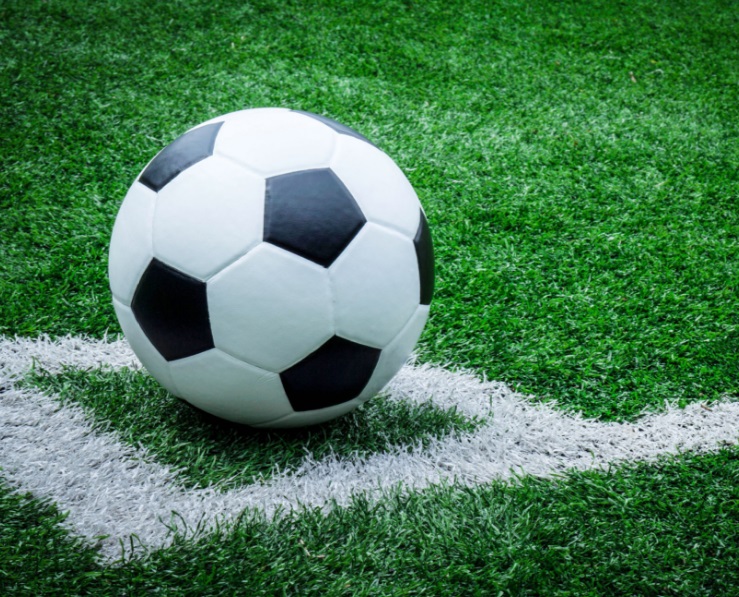 Lady Cats Soccer Coach Javier Aguayo says The Edge has been pretty good. He says he's had 20 to 30 high school and middle school players at The Edge at each session. Coach Aguayo says that's more than he expected to show up. He says he has enjoyed getting more acquainted with the future of his program, the middle school players. He notes that seven of them are already involved in club soccer.
Concerning The Edge, which involves strength, conditioning and sports-related skills work, Coach Aguayo says he can tell the difference in players who have gone through the program. He says they have shown improvement in their agility, adding that they are now also in much better shape.
Coach Aguayo says some of his players involved in club programs really never stopped work even with virus concerns. He says they utilized virtual training before The Edge got under way.
After The Edge, Coach Aguayo says he will begin to meet with his high school players during athletic period once school starts on Sept. 1. For soccer, the first day of practice for this season will be on Nov. 30. Scrimmages may begin December 10. The first date for real games will be on Jan. 2.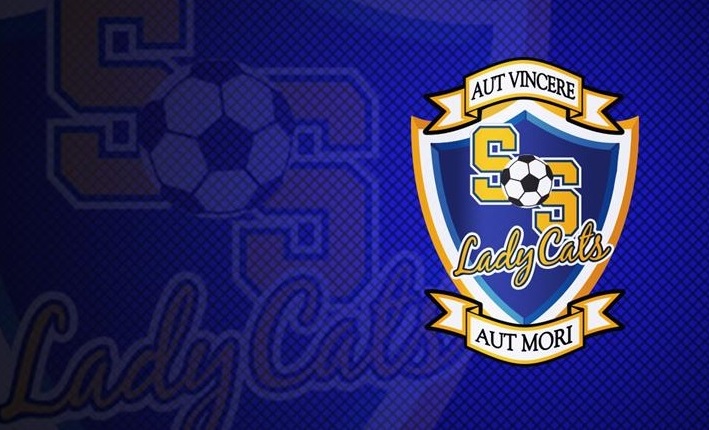 ---
KSST is proud to be the official Wildcat and Lady Cat Station. We broadcast Sulphur Springs ISD games year round live on radio. When allowed, we also broadcast games via our YouTube channel.