The Hopkins County Emergency Management Team at 4 p.m. Monday, July 7th, reported they'd been notified of 2 more new positive COVID-19 cases in the last 24 hours. One was reported late last night and another today, according to Hopkins County Judge Robert Newsom.
That brings the total of positive COVID-19 cases reportedly since March for Hopkins County to 73. Of those, 50 Hopkins County patients have recovered. That leaves 23 active cases of COVID-19 in Hopkins County.
The new cases this week include both city and county cases, according to Sulphur Springs Police Chief Jason Ricketson.
The HCEMT reported there is today 1 positive case in the COVID-19 unit at CHRISTUS Mother Frances Hospital – Sulphur Springs, and the case is thought to be a Hopkins County case. That individual was not on a ventilator as of the report this morning.
Enforcement of the Governor's order to wear face masks will be left up to local businesses in the city, according to Ricketson.
"The way it's written, it makes it hard to enforce. We encourage following the Governor's orders as best you can. We leave it up to business owners how they want to handle that with their own businesses," Ricketson said, noting that applies to both customers and employees of a business.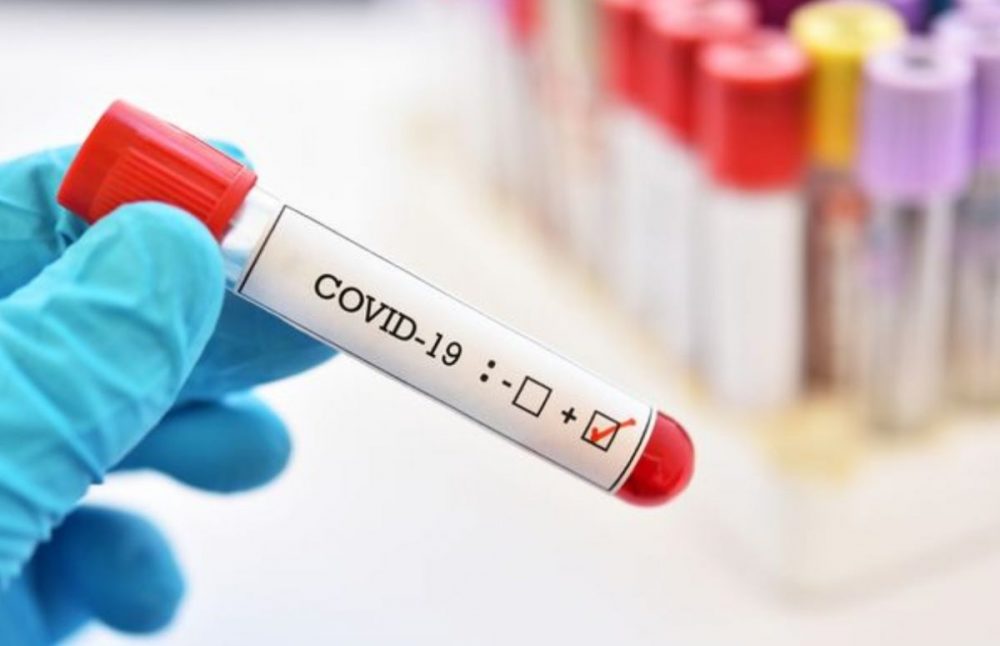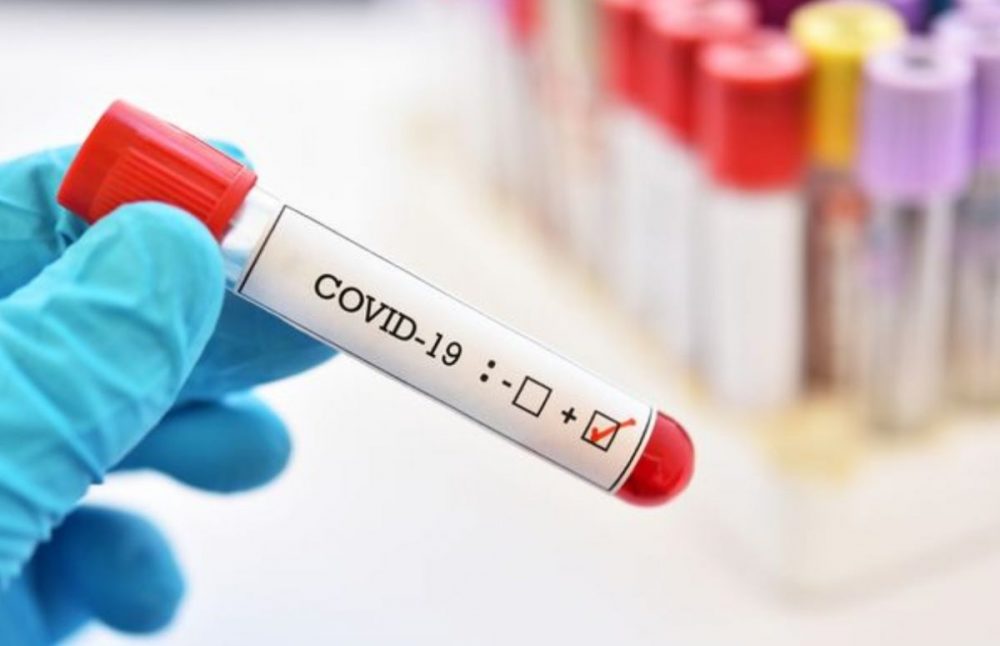 ---