At 5 p.m. July 22, Hopkins County Emergency Management officials reported they'd received notification of 3 new COVID-19 cases for Hopkins County.
That brings the total of COVID-19 cases for Hopkins County to 133 cumulative cases since March. Of those, 72 Hopkins County residents have recovered from COVID-19, leaving 61 active cases, according to Hopkins County Judge Robert Newsom.
The same 3 patients who were in the COVID-19 unit at CHRISTUS Mother Frances Hospital-Sulphur Springs on July 21 remained in the hospital on July 22. One patient is a Hopkins County residents. Two are residents of other counties, the local officials reported.
The Hopkins County Freedom Ball that was rescheduled in the spring until August has been pushed back until 2021, out of concern for the health and safety of all veterans, guests and participants. Hopkins County Veterans Services Officer Danny Davis said the Freedom Ball Committee met and made the decision not to cancel the ball but have rescheduled it for May 15, 2021, which is Armed Forces Day. Col. Joel Newsom will be the guest speaker.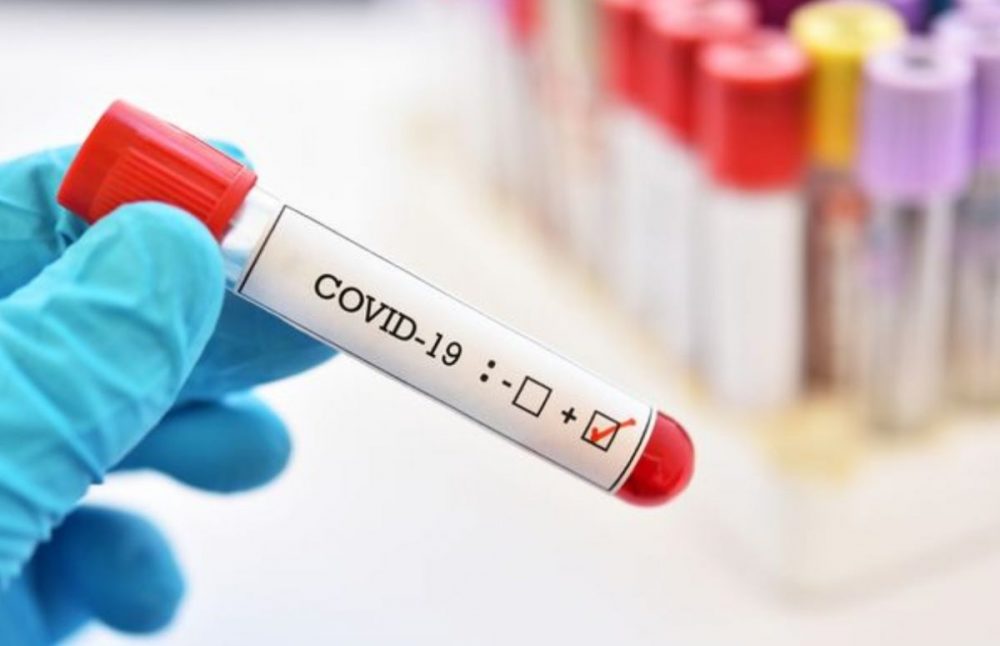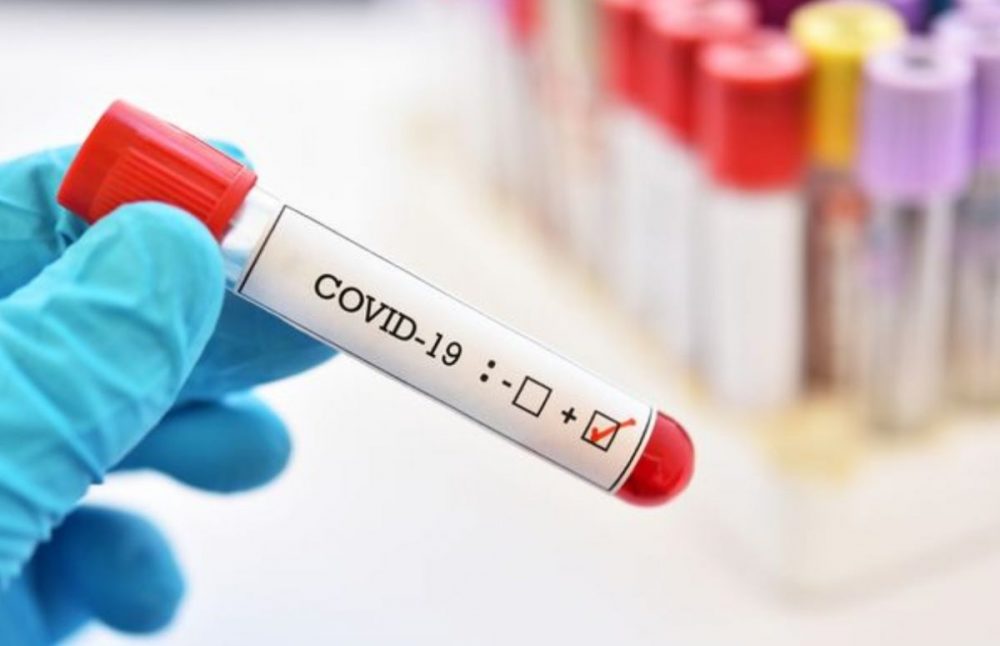 ---