By Johanna Hicks, Texas A&M AgriLife Extension, Family & Community Health Agent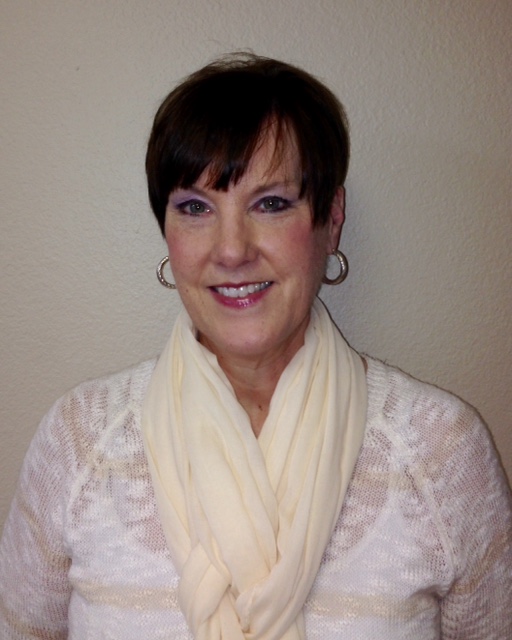 Although our summer 4-H camps have been cancelled, Hopkins County 4-H members have found other outlets in which to direct their attention.  4-H Record-keeping is a valuable skill which can be used later in life – college admission, job applications, and organization.
Recently, three Hopkins County 4-H members qualified for District 4-H Record Book judging.  The record book has several sections: 4-H Story and Photo portfolio, 4-H Project Experiences summary for main projects, 4-H Leadership Experiences, 4-H Community Service, other 4-H Projects, 4-H Recognition and Awards, Non 4-H Activities (school, church, etc.), and College/Career Exploration.  Through the process, members learn to keep a calendar of activities and expenses/income, if any, from projects.  Below are the results from the recent District Record Book judging:
Senior Division (grades 9-12): Jorja Bessonett, Health & Personal Safety – 4th place
Intermediate Division (grades 6-8): Rylie Carroll, Consumer Education – 1st place
Intermediate Division (grades 6-8): Ethan George, Health & Personal Safety – 1st place
Geoffrey Stewart, son of Stephanie Stewart, will also be recognized as recipient of the Janie Crump Memorial 4-H Scholarship.  This scholarship is awarded to qualified 4-H applicants who have excelled in 4-H. Geoffrey was very active in the 4-H Shooting Sports project (archery), and served on the County 4-H Council as an officer. He was also active in Multi-county 4-H Camp as a teen leader and exhibited his expertise in archery at Heritage Park during special events. 
In addition, two of our 4-H members will receive the Danforth "I Dare You" Award. This Leadership Award is not a contest, but rather recognition of young people who have demonstrated unusual integrity, balanced personal development, and a willingness to assume responsibility.  The "I Dare You" award was first offered in 1941 by business and philanthropist, William H. Danforth, who dared young people to achieve their highest potential and to influence others through lives of service.  The 2020 recipients of the "I Dare You" award are Jorja Bessonett, daughter of Bill and Cherrie Bessonett, and Savannah Allen, daughter of Sara Allen. 
Both of these families come from a long line of 4-H involvement.  Actually, Cherrie and Sara grew up with Hopkins County 4-H, and now the legacy is being carried by their children. 
Congratulations to these 4-H members on a job well done!
2020 Skills Camp Underway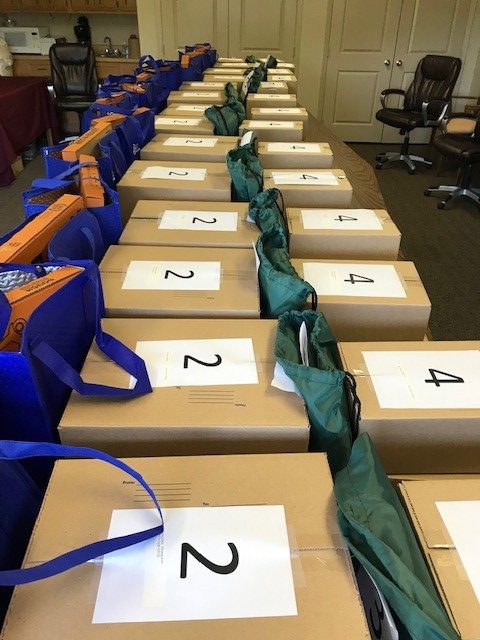 The 2020 Skills Camp for youth did not take place in the usual format, but it is going strong! The maximum number of participants was reached and projects kits were assembled by the Hopkins County Master Wellness Volunteers. There are five project kits focusing on STEM, Upcycling, Fun with Money, Woodworking, and Leatherwork. All materials needed for each project were provided and packed for participants to pick up. 
Also included were daily life skills challenges and Super Summer Salad Recipes. For evaluation purposes, participants were given a survey to determine knowledge gained and intent to adopt practices. A special incentive will be given to those who complete and return the survey. Thanks go to Master Wellness Volunteers Patsy Neal and Wendy Johnson for assisting in preparing the kits! As a reminder, if you have a student who signed up and did not yet pick up the project materials, please try to do so by Friday, July 24.
Closing Thought
The heaviest work load you can carry is a bundle of bad habits. – William James
---
Contact Johanna Hicks, B.S., M.Ed., Texas A&M AgriLife Extension Family & Community Health Agent, Hopkins County, by mail at P.O. Box 518, 1200-B West Houston St., Sulphur Springs, TX 75483; by phone at 903-885-3443; or by email at [email protected].