With so many annual event events being canceled or postponed, organizers for the annual Help-A-Child Benefit report the 2020 event is, at this point, still planned to take place as scheduled in 2020, but could look a little different.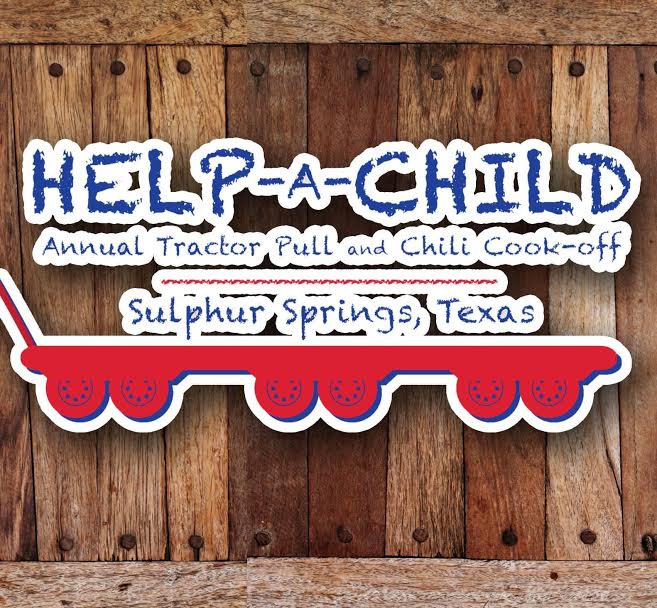 "This year's plans are to continue on with the activities. They may be a little bit limited. They may be a little bit changed from last year. With everything going on this year, we will keep you updated to those changes on our Facebook page," Clay Bartley said Friday evening, July 31, in Facebook announcement.
Help-A-Child was started in a more than a dozen years ago by area Masons to benefit agencies dedicated to helping abused, neglected children or those in need of certain medical assistance, and is typically held the third Saturday in October. The Help-A-Child Benefit has traditionally has included a tractor pull, chili and brisket cook-off. There's also an ag mechanics project competition and auction, and big ticket raffle. Bartley showed off a few of the items donated toward the latter.
Como-Pickton FFA constructed a heavy, duty bumper pull utility trailer for the cause. The trailer is 77 inches wide and 12 feet long, has 15-inch wheels and tires, square tubing, with custom rails big enough for 2-inch tie-down straps all the way around the trailer, a spare tire, bulldog hitch and fold-up ramp. It is wired up and ready to go, and includes LED lighting and reflective safety tape all the way around it
"This is truly a heavy, duty trailer. If I'm not mistaken, it weighs about 17 hundred pounds," Bartley said. "It is super nice."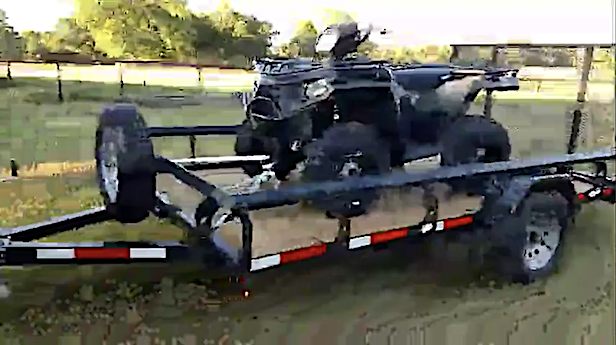 A few local businesses are helping provide a brand new 2020 Polaris Sportsman 570 4-wheeler with electronic injection, 4-wheel drive, independent rear suspension, front bumper, and front and rear utility racks for the annual raffle.
Raffle tickets are in the process of being made and will soon be available from any of the event coordinators, staff or helpers, including Clay Bartley, Wade Bartley, Jim Wright, Bill Holden and Tommy Anderson. Any businesses interested in helping sponsor or donating to Help-A-Child Benefit, a 501(c)3 organization, can contact Bartley or send a message through the Help-A-Child Benefit Facebook page