The prestigious Dave Campbell's Texas Football magazine has honored two former Wildcats' football players, naming them to the list of the 40 best young coaches in the state. Triston Abron, the Head Football Coach at Mexia, and John McSheffery, the Head Football Coach at Commerce, made the list. The pair of former Wildcats were listed in a magazine section entitled Texas 40 Under 40: The Best Young Coaches in the Lone Star State.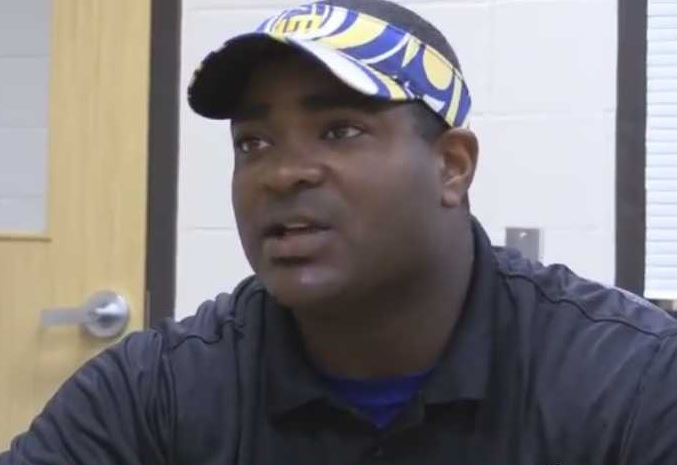 Coach Abron was also named the Dave Campbell's Texas Football Coach of the Year in 2019, after leading Paul Pewitt to the Class 3A Division II state title game. The magazine noted that Coach Abron was one of the hottest young names on the coaching carousel this off season, before landing the head coaching job at Mexia.
Coach Abron played for the Wildcats, then, joined the Wildcats' coaching staff after college. He was the Wildcats defensive coordinator for several seasons before being lured away to Paul Pewitt for his first head coaching job.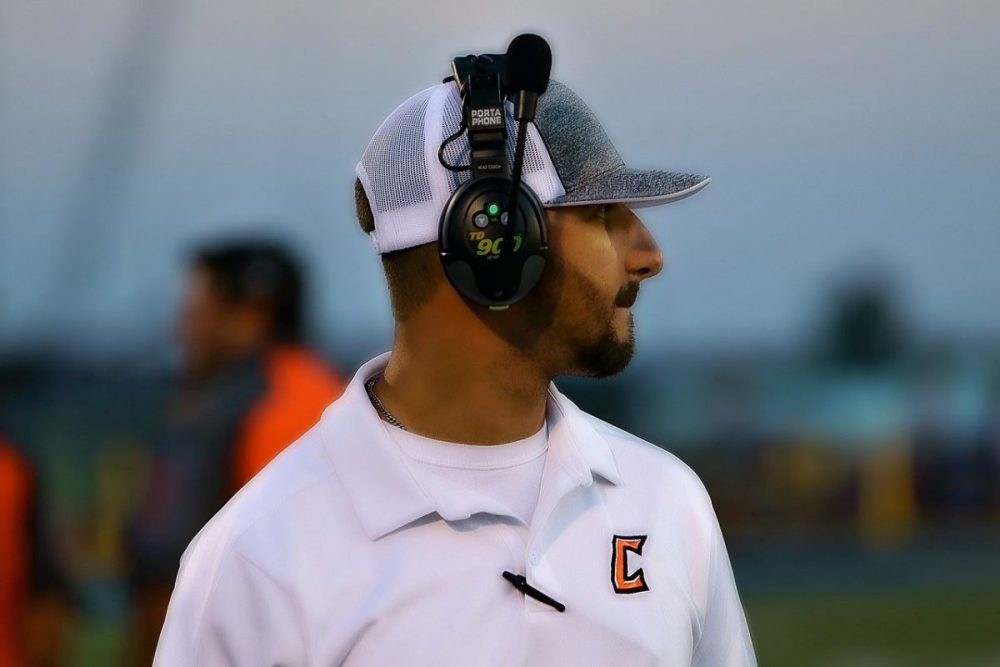 Coach McSheffery will be in his first year as a head coach at Commerce this season. He was promoted from Tigers' defensive coordinator to head coach in March, after several years on the Commerce coaching staff.
McSheffery was a star player in the defensive secondary for the Wildcats' 2008 Class 4A Division II State Champion Football Team. He also played college football at West Texas A&M in Canyon. Coach McSheffery was a Wildcats' football assistant for several seasons before taking a job as an assistant in Commerce.
---
KSST is proud to be the official Wildcat and Lady Cat Station. We broadcast Sulphur Springs ISD games year round live on radio. When allowed, we also broadcast games via our YouTube channel.