At 5 p.m. Monday, July 20, Hopkins County Emergency Management officials reported 6 new positive COVID-19 cases and 6 recoveries for Hopkins County.
That brings the overall total to 124 positive COVID-19 cases since March for Hopkins County. Of those, 72 Hopkins County residents have recovered. That leaves 52 active cases, including 2 patients who were reported to be in the COVID-19 unit at CHRISTUS Mother Frances Hospital- Sulphur Springs on Monday, July 20.
Local officials continue to encourage residents to follow the governor's orders to wear masks or face coverings, and to continue practicing social distancing, good hand-washing and maintain good personal hygiene.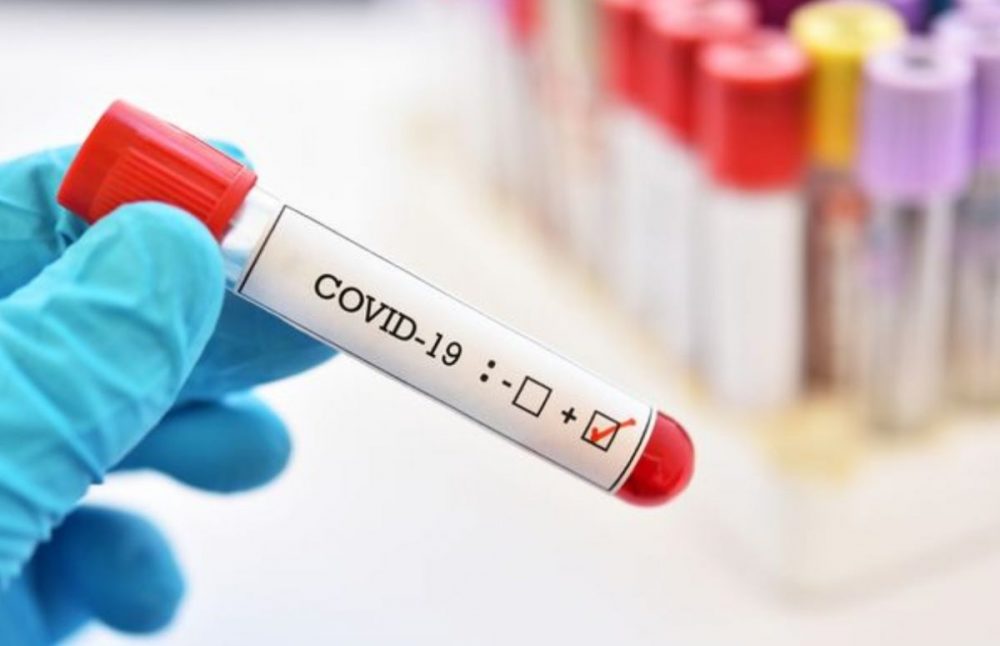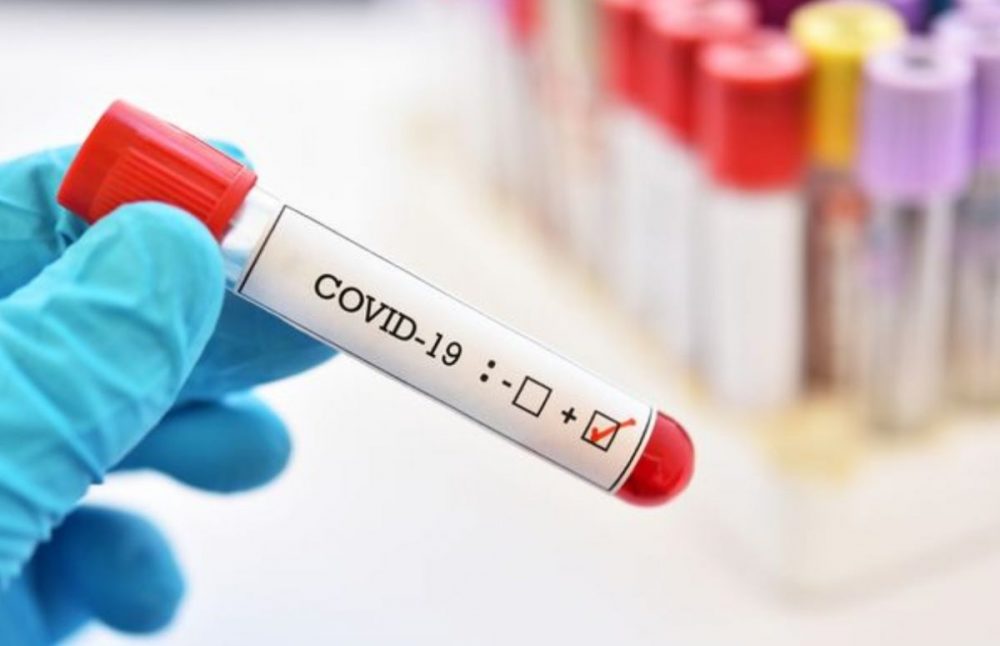 ---