July 18 Marks 10th Consecutive Day Of New COVID-19 Cases For Hopkins County
At 5 p.m. Saturday, July 18, Hopkins County Emergency Management officials reported 4 new positive COVID-19 cases.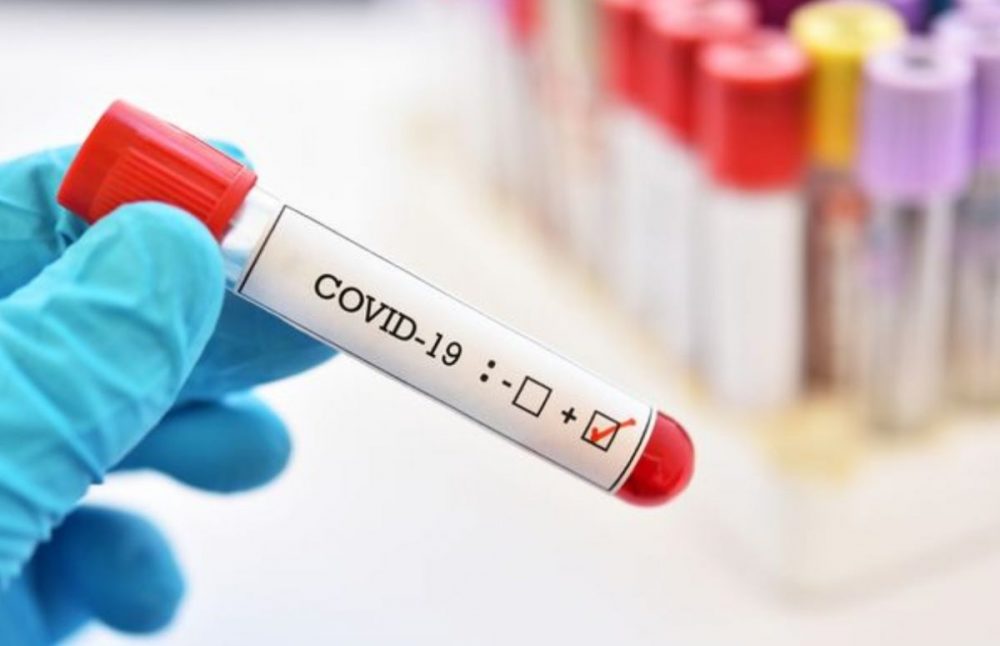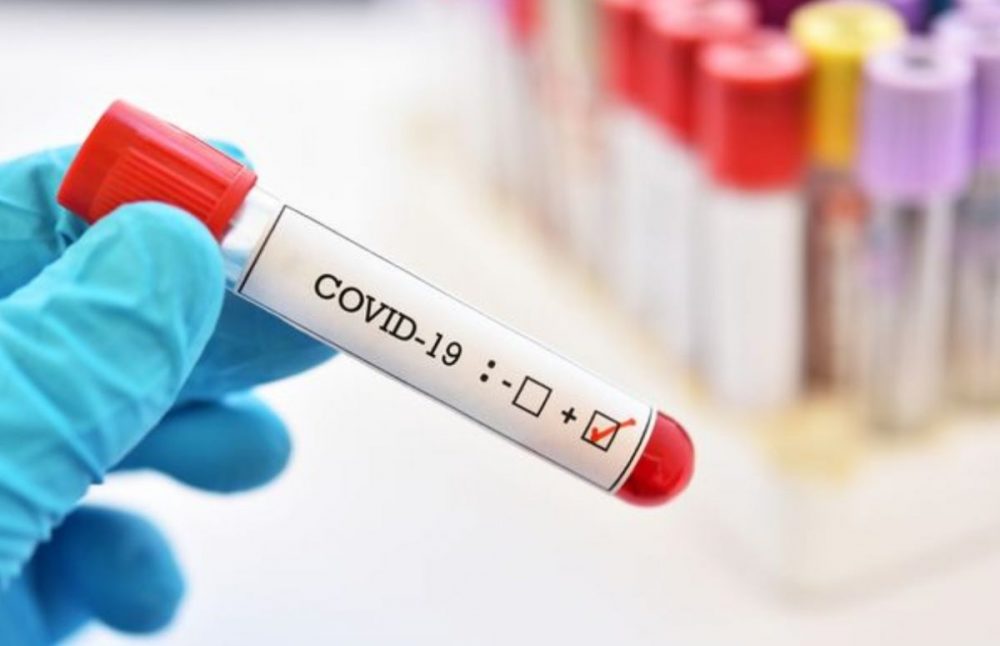 There were also one resident in the COVID-19 unit at CHRISTUS Mother Frances Hospital – Sulphur Springs on July 18 who has tested positive for COVID-19. One other individual who was in CMFHSS COVID-19 unit Friday night had been transferred to a Tyler medical facility Saturday, Hopkins County Emergency Management Coordinator Andy Endsley reported.
Overall, that's 118 total positive COVID-19 cases reported in Hopkins County since March. Of those, 66 have recovered, leaving 52 cases still active.
July 18th is the 10th consecutive day in which new COVID-19 patients have been reported for Hopkins County, and at least the 13th day this month that new cases have been reported.
"We encourage wearing masks and social distancing, just like we've been doing, and staying as clean as possible," Hopkins County Judge Robert Newsom said Saturday.