The Hopkins County Emergency Management Team at 7:30 p.m. Sunday, July 12, gave a brief COVID-19 update. The officials reported they have been notified of 2 new positive COVID-19 cases for Hopkins County.
That brings the total of positive COVID-19 cases reported since March for Hopkins County to 86. So far, 51 Hopkins County patients have recovered from COVID-19. That leaves 35 active cases of COVID-19 for Hopkins County.
Both patients that were in the COVID-19 unit at CHRISTUS Mother Frances Hospital – Sulphur Springs earlier in the week have been discharged. There are currently no patients in the COVID-19 unit at the hospital.
Sulphur Springs Emergency Management Coordinator/Police Chief Jason Ricketson said local officials have not been notified of any COVID-19 deaths for Hopkins County. HCEMT has seen the Texas Department of State Health Services website which shows one COVID-19 fatality for Hopkins County on its COVID-19 dashboard, and have been in contact with state officials about the report.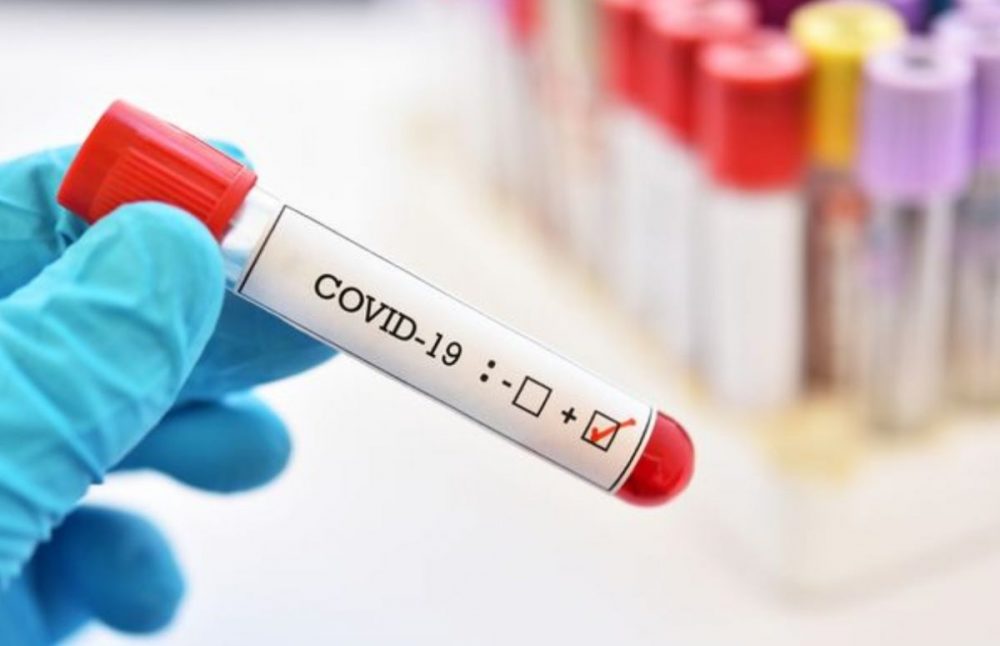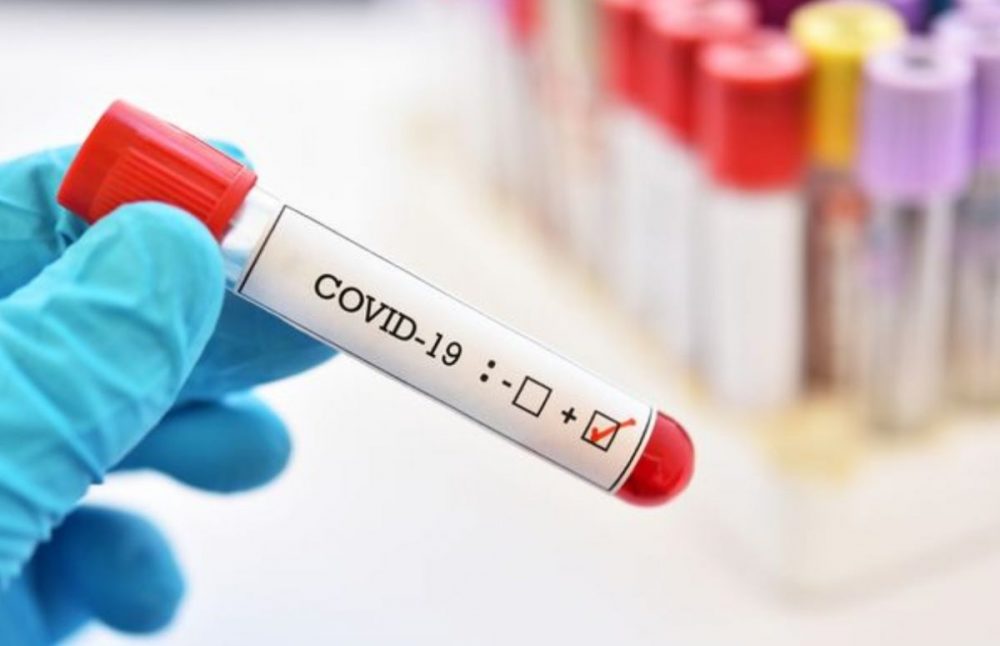 ---