The Hopkins County Emergency Management Team at 3 p.m. Thursday, July 2, reported they'd been notified of 7 more new positive COVID-19 cases reported in the last 24 hours. That's following a report of 8 new cases earlier this week. The county said they received 6 reports yesterday and 1 additional report today, for a total of 15 new Hopkins County COVID-19 cases this week.
That brings the totals at this time to 67 cases for Hopkins county since MidMarch, 41 recoveries and 26 active cases. There have been no COVID-19 deaths of Hopkins County residents.
Hopkins County Emergency Management Coordinator Andy Endsley and Hopkins County Judge Robert Newsom said as of this morning there were no COVID-19 patients at CHRISTUS Mother Frances Hospital-Sulphur Springs.
The HCEMT reported they were not sure how many, but did know that some of the cases in the last week were from individuals who were tested at the mobile drive-through collection site held recently at Shannon Oaks Church.
Endsley and Newsom said the new positive cases do not change the regulations regarding restaurant occupancy/capacity.
The HCEMT explained that on Monday, Hopkins County had had 10 active cases. County officials sent in required the reports to Austin, stating that per Governor's Executive Order GA-28 issued last Friday the county had 10 or fewer cases. That allows local restaurants to continue operating at 75 percent capacity.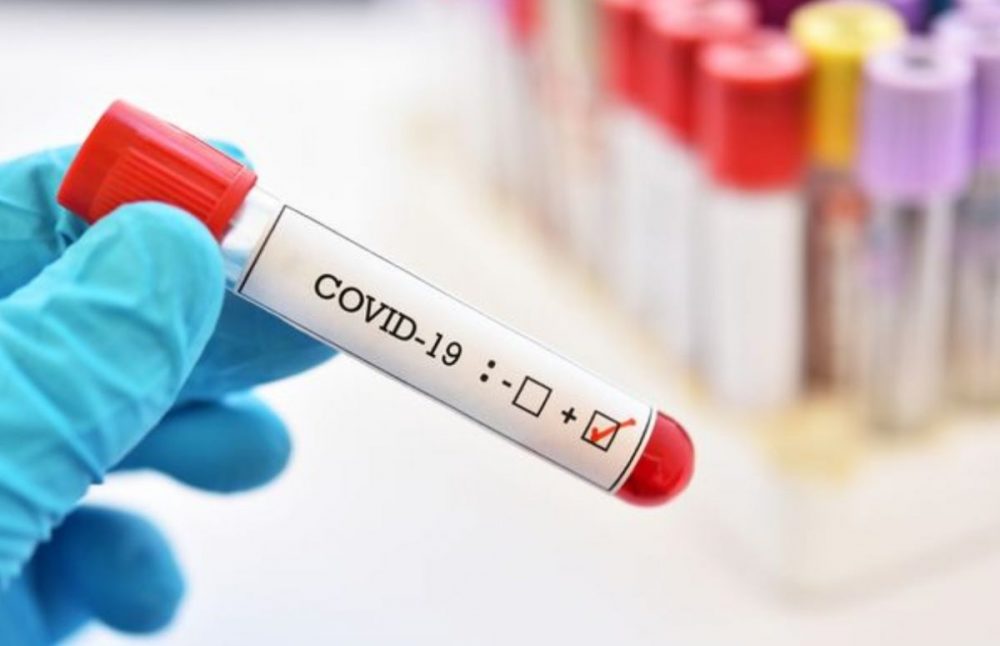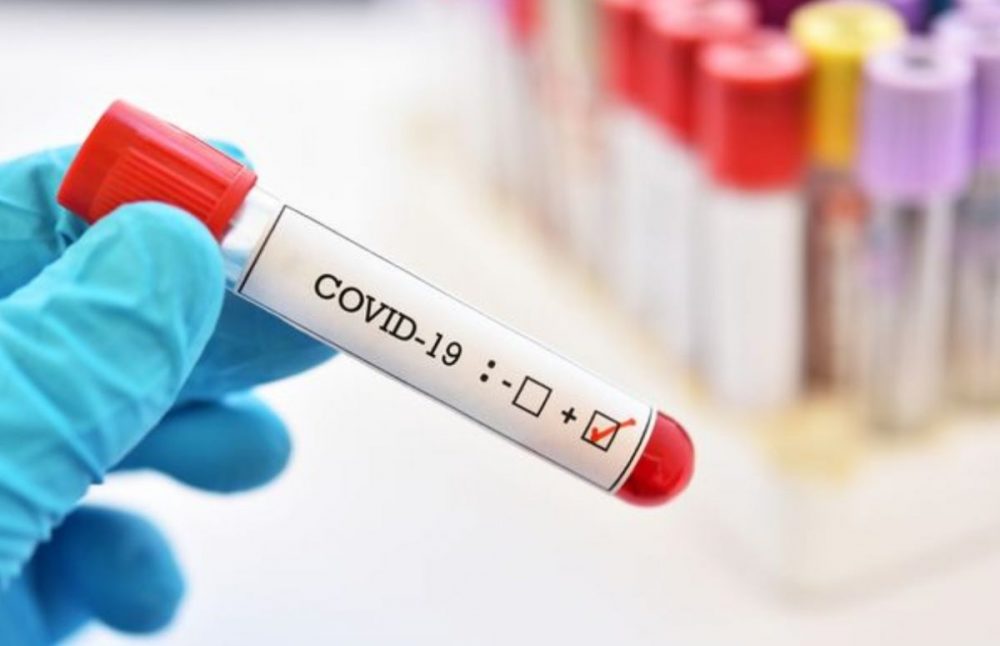 ---