According to sheriff's reports, 94 hydrocodone pills were found during an Interstate 30 traffic stop. The person who had them allegedly admitted he did not have a valid prescription.
Hopkins County Sheriff's Deputy Thomas Patterson reported stopping a gray Ford Fusion at 1:23 a.m. July 28, 2020 at mile marker 122 on Interstate 30 for traveling 79 miles per hour in a 75 mph speed zone. While talking to the lone occupant, a 57-year-old Austin man, Patterson reported asking permission to search the car. When Mike Lee Monroe refused, Patterson retrieved his partner, K-9 Chiv, from his patrol vehicle.
Chiv performed an olfactory sniff of the vehicle's exterior. Chiv gave a positive alert for narcotics, resulting in a probable cause search of the car by Patterson, the deputy alleged in arrest reports. The deputy alleged finding a sealable baggy containing 94 hydrocodone pills, 42.1 grams worth.
Monroe admitted he did not have a prescription for the pills, resulting in his arrest for possession of 28 grams or more but less than 200 grams of a Penalty Group 3 controlled substance. The pills were confirmed using drugs.com to be 325 mg hydrocodone bitartrate, a drug requiring a prescription.
Monroe was released from Hopkins County jail later July 28 on a $20,000 bond on the third-degree felony charge, according to jail reports.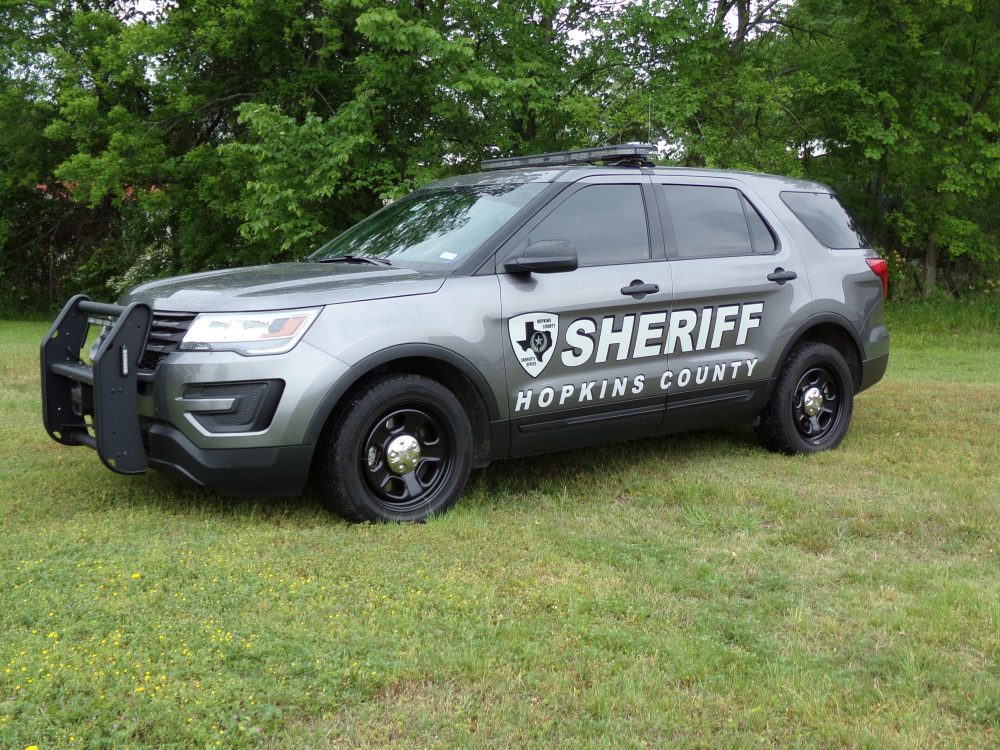 ---
The Hopkins County Sheriff's Office is located at 298 Rosemont St., Sulphur Springs, TX 75482.
Non-emergency calls can be made to (903) 438-4040.