The number of new COVID-19 cases continues to climb in Hopkins County as is the case across the state and country. At 5 p.m. Friday, July 17, Hopkins County Emergency Management officials reported 7 new positive COVID-19 cases.
There were also two Hopkins County residents in the COVID-19 unit at CHRISTUS Mother Frances Hospital – Sulphur Springs on July 17 who have tested positive for COVID-19. This number does not include anyone who is in the hospital under investigation for COVID-19; only confirmed positive COVID-19 cases, officials clarified.
"The hospital and EMS have done an excellent job of helping Hopkins County get through this. Kudos to them. They've done an A#1 job," Hopkins County Judge Robert Newsom said.
That pushes the total number of cases reported in Hopkins County since March to 114. Of those, 66 have recovered, leaving 48 cases still active.
July 17th is the 9th consecutive day in which new COVID-19 patients have been reported for Hopkins County, and at least the 12th day this month that new cases have been reported. All of the active cases are monitored by a nurse with the Local Health Authority, who is assisted by a local paramedic when requested, who operate under the supervision of Dr. I.L. Balkcom.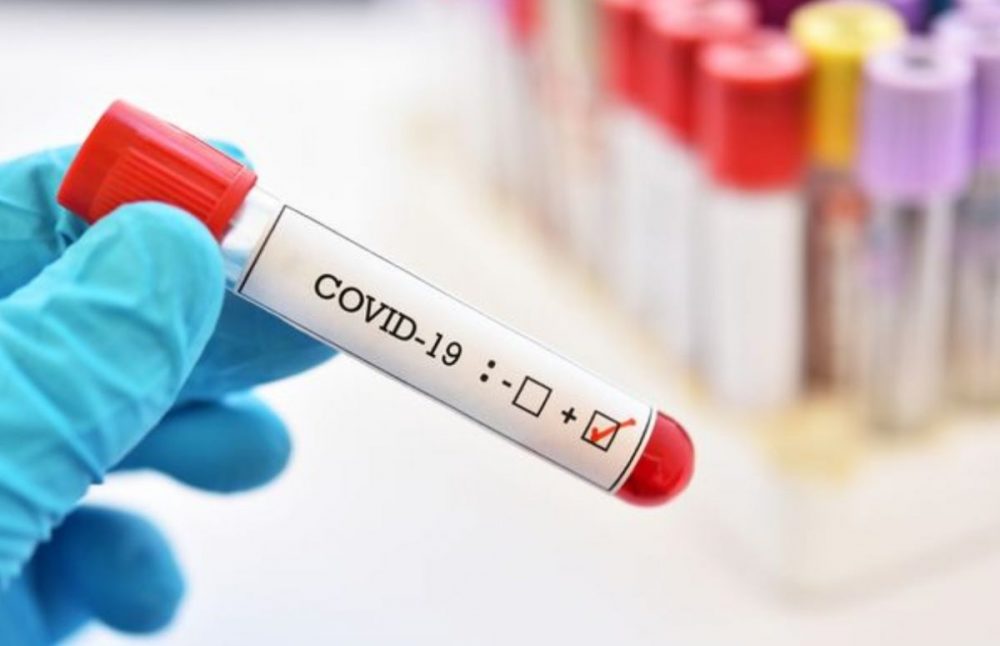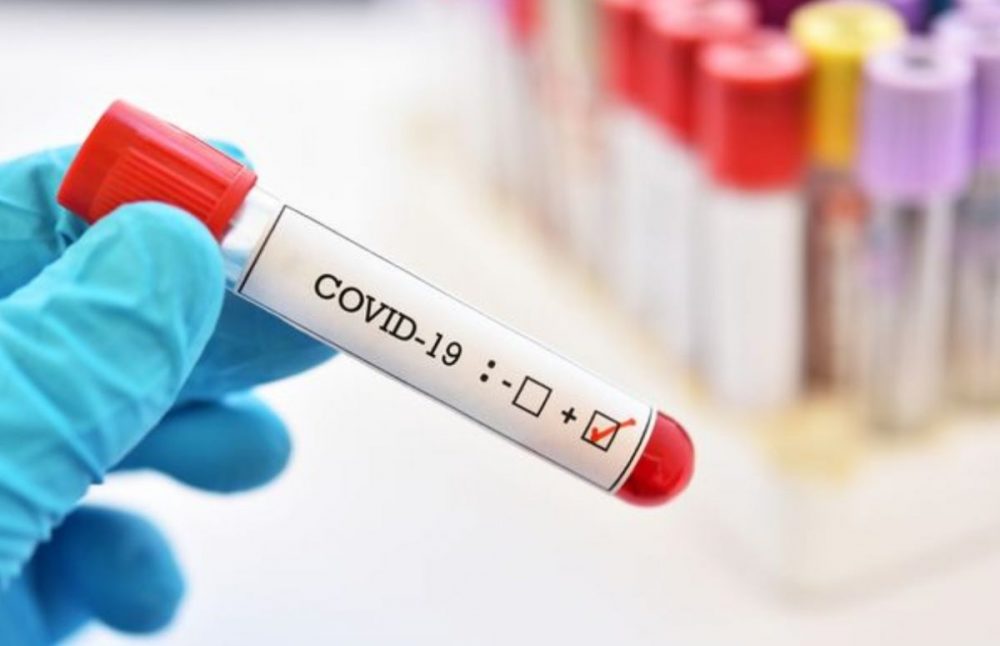 ---