Police arrested a 54-year-old woman accused of felony DWI early Monday morning and two 22-year-old Tennessee women for marijuana possession, according to arrest reports. Sulphur Springs Police at 1:21 a.m. July 20, 2020 responded to a complaint of a suspected intoxicated driver. Officers conducted a traffic stop on a Honda Accord on College Street at Oak Avenue. The driver was identified in arrest reports as Melissa Jeannette Stephens. An officer conducted standard field sobriety tests and made the probable cause determination that Stephens was operating a car while intoxicated in a public place, Sulphur Springs Police Officer Silas Whaley alleged in arrest reports.
Stephens was taken into custody at 1:47 a.m. Monday and the car was impounded. The Sulphur Springs woman was booked into Hopkins County jail for third or more driving while intoxicated offense. She had been released from Hopkins County jail by noon Monday on $10,000 bond on the third-degree felony charge, according to jail reports.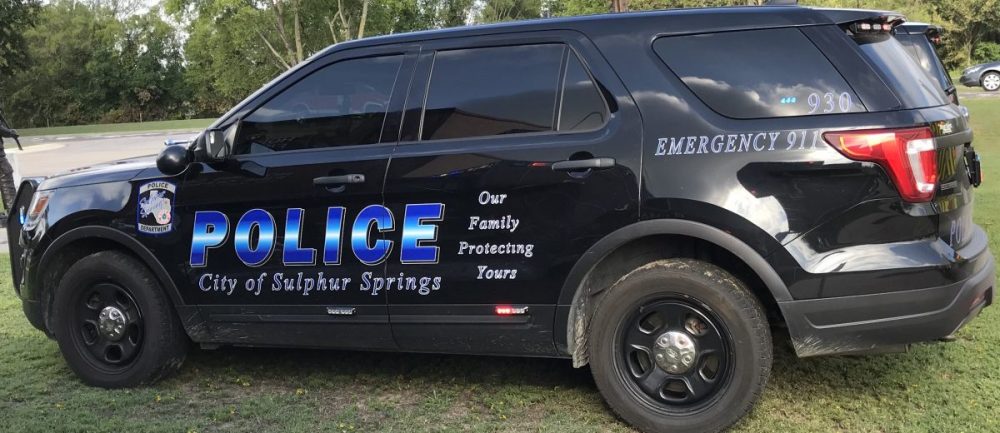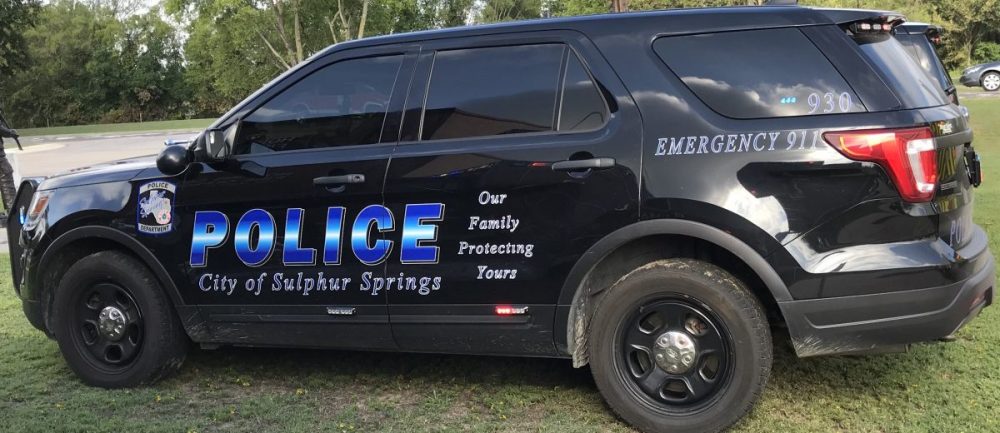 ---
Officer Whaley and Cpl. Chris Rosamond also arrested two Memphis women July 18 for possession of less than 2 ounces of marijuana. The officers stopped a Chevrolet Equinox at 10:47 p.m. Saturday on Interstate 30 east at mile marker 124 for speeding.
Upon contact with the occupants, the officers alleged smelling a marijuana odor emitting from the SUV. On secondary contact, police reported seeing a green, leafy substance they believed to be marijuana in the floorboard below the 22-year-old passenger's feet. A search of the vehicle allegedly revealed additional contraband in the different locations throughout the vehicle, including in a bag claimed by the 22-year-old driver.
Both Tennessee women were arrested for possession of less than 2 ounces of marijuana. They were released from jail July 19 on $1,000 bond on the Class B misdemeanor charge, according to arrest reports.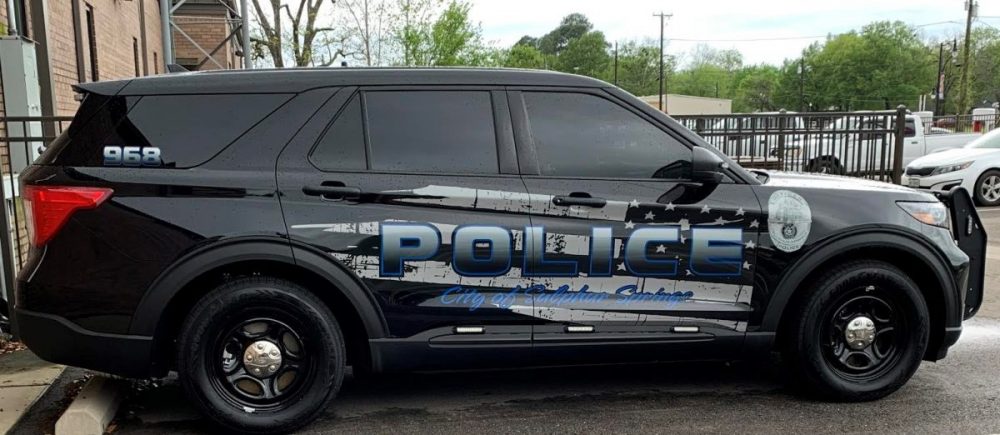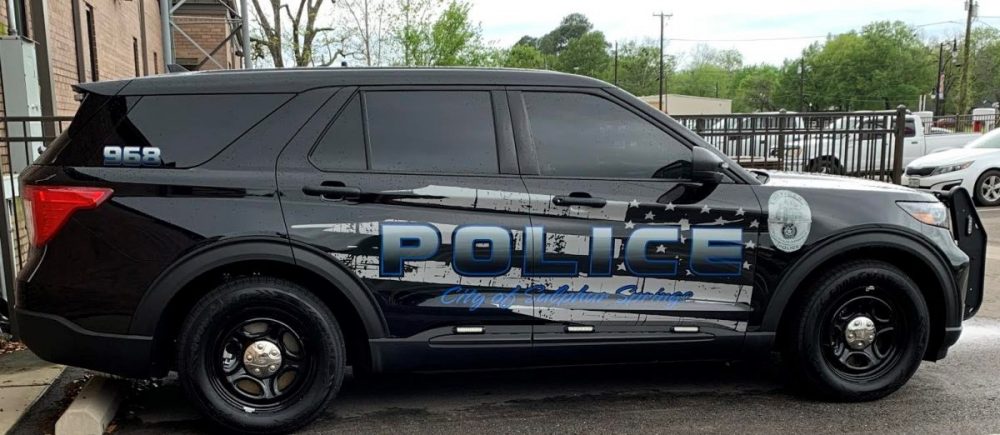 KSSTRadio.com publishes Sulphur Springs Police Department reports and news. The Police Department is located at 125 Davis St., Sulphur Springs, Texas. Non-emergency calls can be made to (903) 885-7602.
If you have an emergency dial 9-1-1.
The Sulphur Springs Police Department continues to serve its citizens with pride in its overall mission and will strive to provide the best possible police force in the 21st century.
---
The Hopkins County Sheriff's Office is located at 298 Rosemont St., Sulphur Springs, TX 75482.
Non-emergency calls can be made to (903) 438-4040.