The Hopkins County Emergency Management Team at 8 p.m. Thursday, July 9, reported they have been notified of 4 new positive COVID-19 cases for Hopkins County. The new cases include both city and county cases.
That brings the total of positive COVID-19 cases reported since March for Hopkins County to 77. Of those, 50 Hopkins County patients have recovered. That leaves 27 active cases of COVID-19 for Hopkins County.
There are 2 patients in the COVID-19 unit at CHRISTUS Mother Frances Hospital – Sulphur Springs. One patient is a Hopkins County resident and one resident lives outside of Hopkins County. No patients in the COVID-19 unit are on ventilators, the officials reported.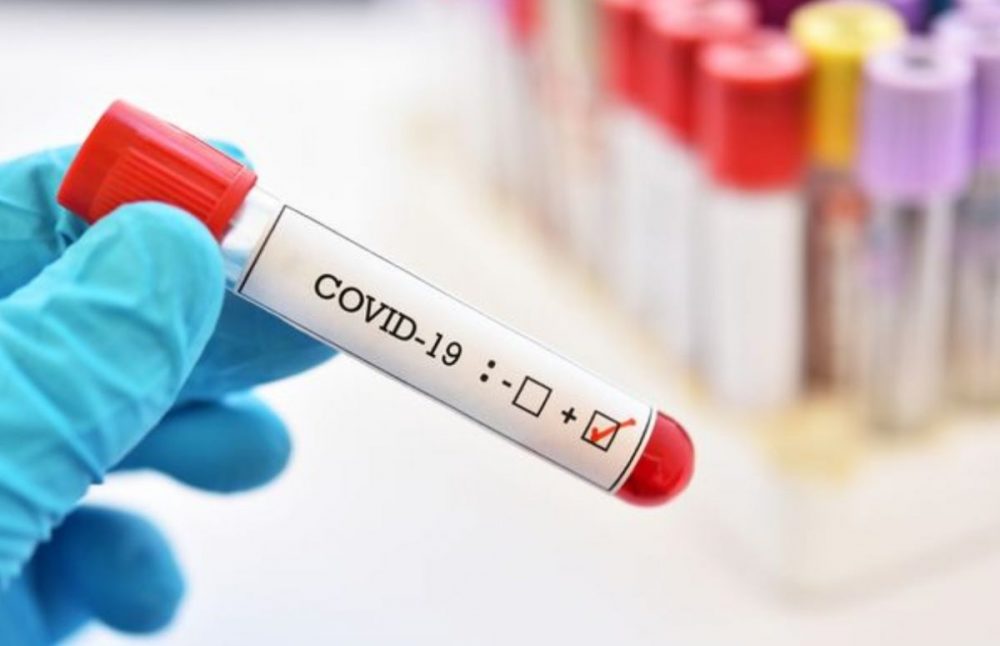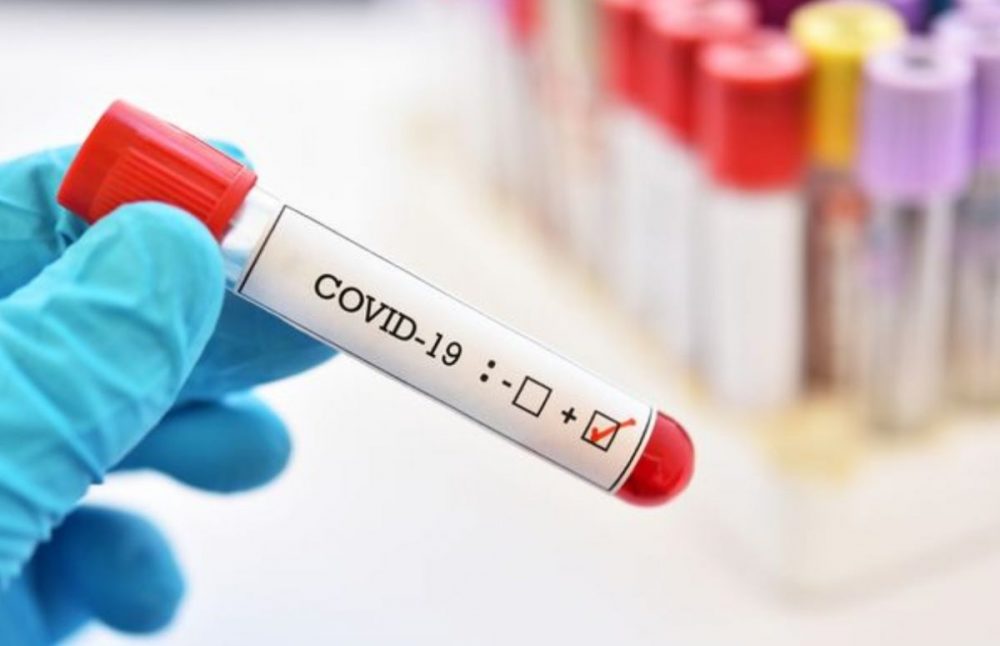 ---