Two Sulphur Springs men were jailed Tuesday for the second time in 2 weeks, according to jail and arrest reports.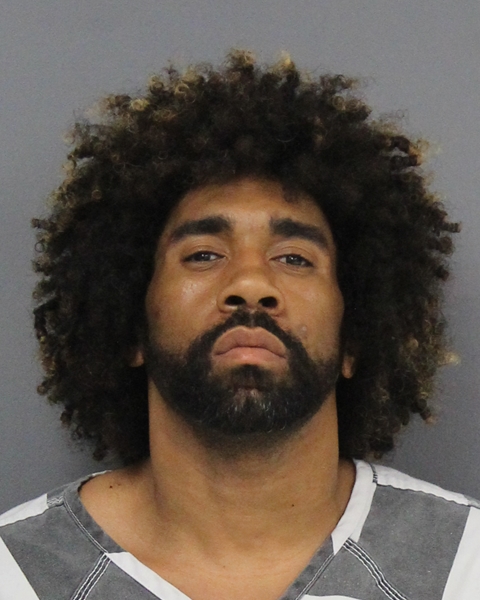 Hopkins County Sheriff's Deputies Kevin Lester and Justin Wilkerson were made aware a wanted person was at a South League Street address. Upon arrival, they reported finding 37-year-old Cameron Clay Fountain and 29-year-old Jose Ismael Cuevas standing outside with other people.
Both men were positively identified. A warrant was confirmed and both were taken into custody at 6:47 p.m. July 7, 2020.
Both men were booked into Hopkins County jail on a forgery charge, marking the second time they've been in custody in 2 weeks. They were arrested June 28 on a possession of controlled substance charge.
Sulphur Springs Police found them walking away from an address where a disturbance had been reported at approximately 2:30 p.m. June 28. The pair was observed removing a backpack and placing it a short distance away from them, SSPD Officer Adrian Pruitt alleged in the June 28 arrest reports.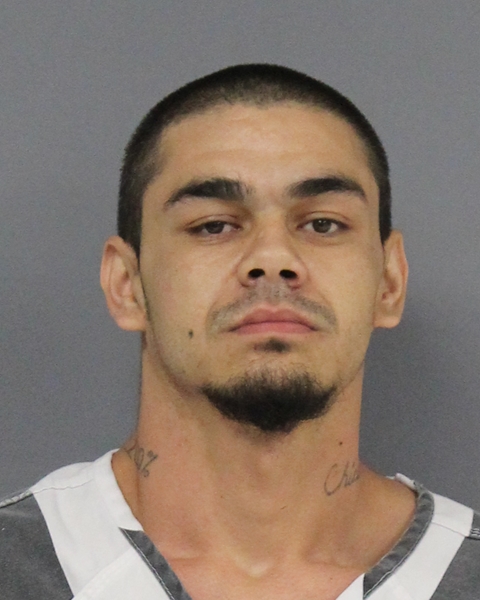 One of the two men allegedly admitted there was marijuana inside the bag. A probable cause search of the bag allegedly revealed not only suspected marijuana, but also a baggy containing a white crystal-like substance the officers believed was methamphetamine, Pruitt alleged in arrest reports. Both reportedly denied ownership of the substance and were arrested. They were released from jail June 30 on a $5,000 bond, according to jail reports.
The July 7 arrest marked the third time this year that Cuevas has been jailed in Hopkins County. He was arrested February 11 on five misdemeanor traffic charges, according to jail reports.
---
The Hopkins County Sheriff's Office is located at 298 Rosemont St., Sulphur Springs, TX 75482.
Non-emergency calls can be made to (903) 438-4040.