At 5 p.m. Thursday, July 16, Hopkins County Emergency Management Team  reported that 15 new positive COVID-19 case have been returned for Hopkins County. That pushes the total number of cases reported in Hopkins County since March to 107. Of those, 66 have recovered, leaving 41 cases still active.
All except 1 of the 15 new cases were from mobile or walk up testing conducted recently in Sulphur Springs and surrounding counties. One case was a regular case conducted in a clinic or other regular healthcare setting, according to as reported by Sulphur Springs Emergency Management Coordinator/Police Chief Jason Ricketson.
Address verification is sought on one of the cases, but it is thought to be a Hopkins County case and is counted among the 15 new cases.
July 16th is the 8th consecutive day in which new COVID-19 patients have been reported for Hopkins County, and at least the 11th day this month that new cases have been reported. All of the active cases still are being monitored by one nurse with the Local Health Authority, who is overseen by Dr. IL Balkom.
There was one person in the COVID-19 unit at CHRISTUS Mother Frances Hospital – Sulphur Springs on July 16.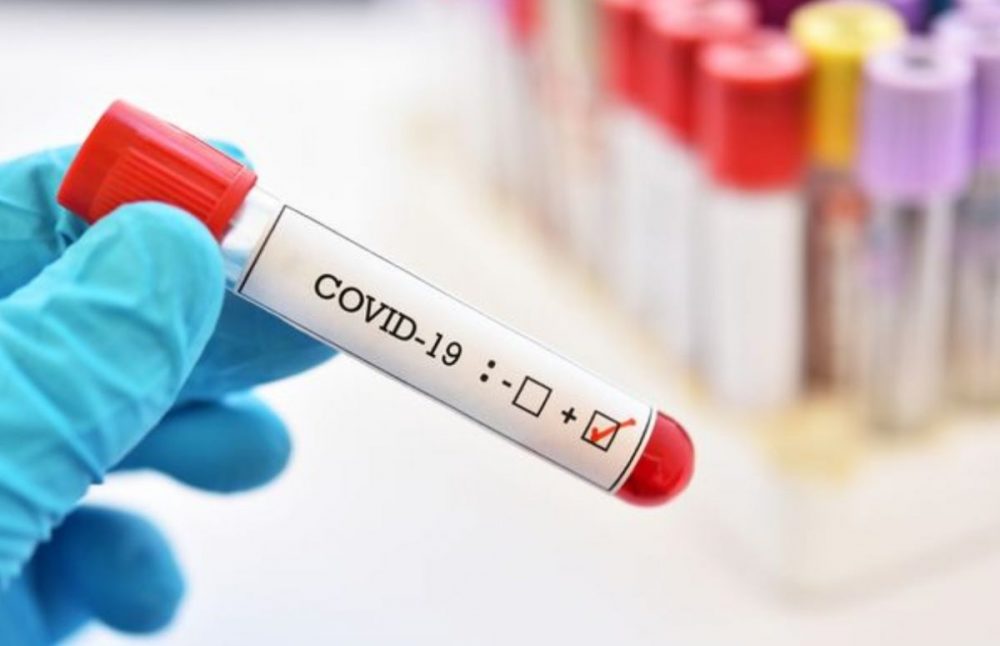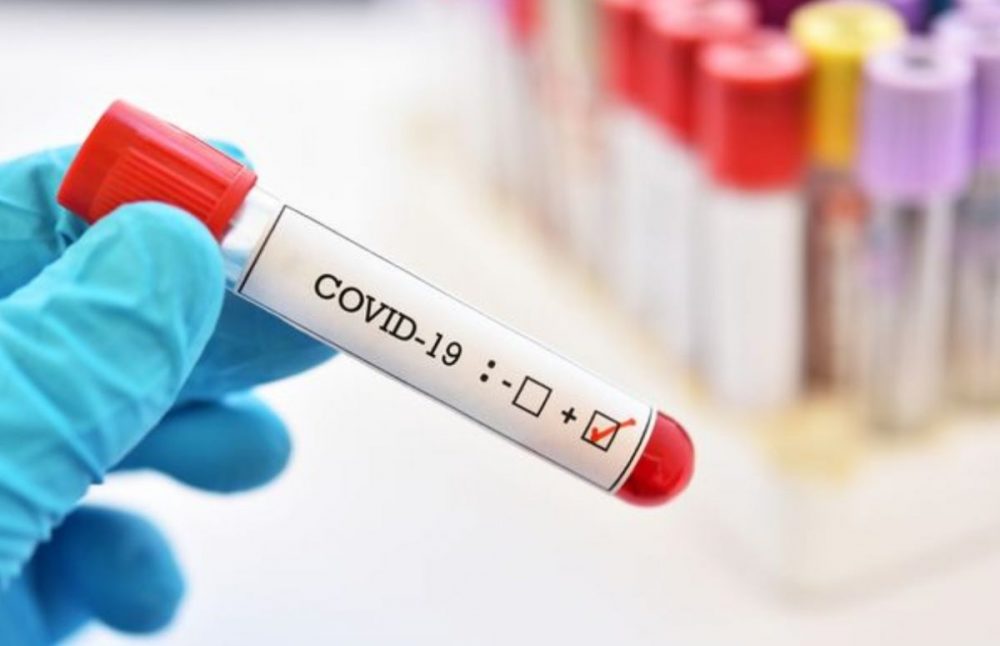 ---