Hopkins County Emergency Management officials at 5 p.m. Thursday, July 30, reported 1 new COVID-19 case and 6 recoveries for Hopkins County.
Seven patients were reported to also be in the COVID-19 unit at CHRISTUS Mother Frances Hospital-Sulphur Springs July 30, an increase of three patients in the last 24 hours. Four are Hopkins County residents and the other three patients are residents of other counties.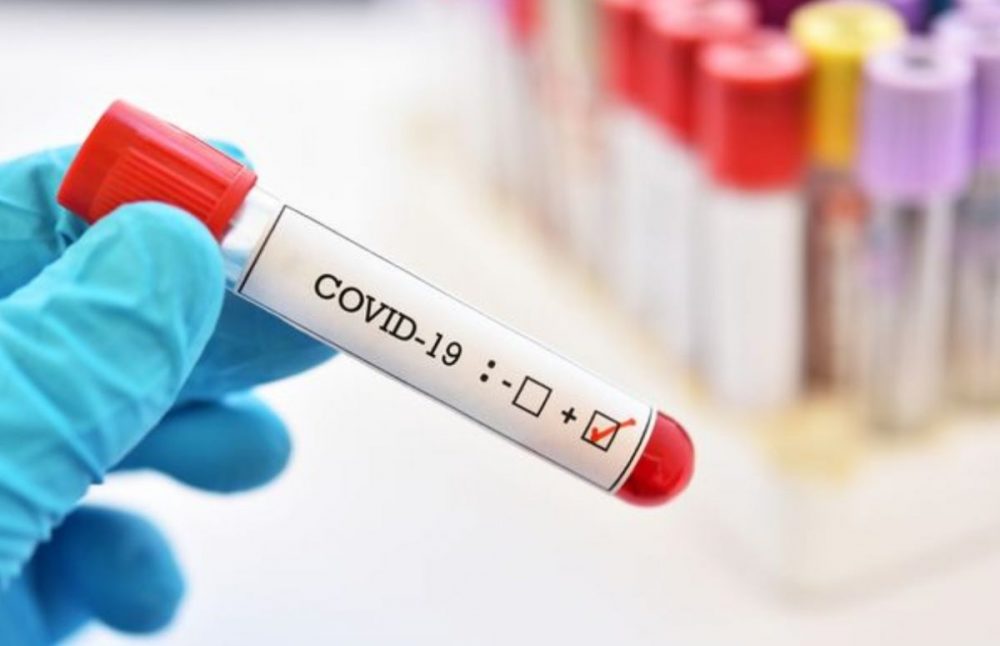 That brings the cumulative total of positive COVID-19 cases for Hopkins County since March to 148, with 85 of those cases reported this month.
During the first week of July, 10 new positive cases were announced. New cases were reported every day from July 9-18, for a total of 45 additional Hopkins County residents testing positive for COVID-19, with 16 total recoveries. For the week of July 20-26, Hopkins County Emergency Management team reported 27 new cases and 6 recoveries. So far this week (July 27-30), there have been 3 new cases and 12 recoveries. That's 85 new positive COVID-19 cases reported in July in Hopkins County, and 34 recoveries this month.
Of the 148 Hopkins County residents who have tested positive for COVID-19 since mid-March, 84 have recovered, leaving 64 active cases of COVID-19 in Hopkins County on July 29, according to Hopkins County Emergency Management Coordinator Andy Endsley.
When the Texas Department of State Health Services and Texas Health and Human Services Commission at 4:55 p.m. July 30 finally updated its dashboard, data regarding fatality reports, it still showed showed one fatality for Hopkins County.
Endsley on July 29 and 30 reported neither the local emergency management officials nor regional DSHS officials have received any information regarding any COVID-19 deaths of Hopkins County residents.
The case report could be due to a glitch in the new reporting system, which pulls in data from death certificates, according to DSHS/HHS.
"As DSHS shifted to using death certificate data to count fatalities this week, an automation error caused approximately 225 fatalities to be included that did not have COVID-19 listed as a direct cause of death. A manual quality check revealed the issue late Wednesday," according to the DSHS/HHS report.
The July 30 report stated that the cumulative fatalities for July 27, 28 and 29 have been corrected, but did not indicate of this applied only to the state totals each day or to county reports as well.
HHS's COVID-19 page also continues to show only one worker at one Sulphur Springs nursing home facility as having tested positive for COVID-19 as of July 16; that was an active case on July 13 and continued to be an active case on July 16, according to the HHS report. All data in this report is 2 weeks behind so that information self-reported by these facilities can be entered and error-checked.
No nursing home or assisted living facility in Hopkins County has reported having any residents test positive for COVID-19 either in the past or through July 16, according to the HHS report.