Trustees approved 24 personnel changes for SSISD during a special board meeting/work session Monday evening. Overall, 5 resignations were accepted, 14 new employees hired and five job changes approved by the Sulphur Springs Independent School District Board of Trustees. Of those, 15 personnel changes directly impact the middle school campus.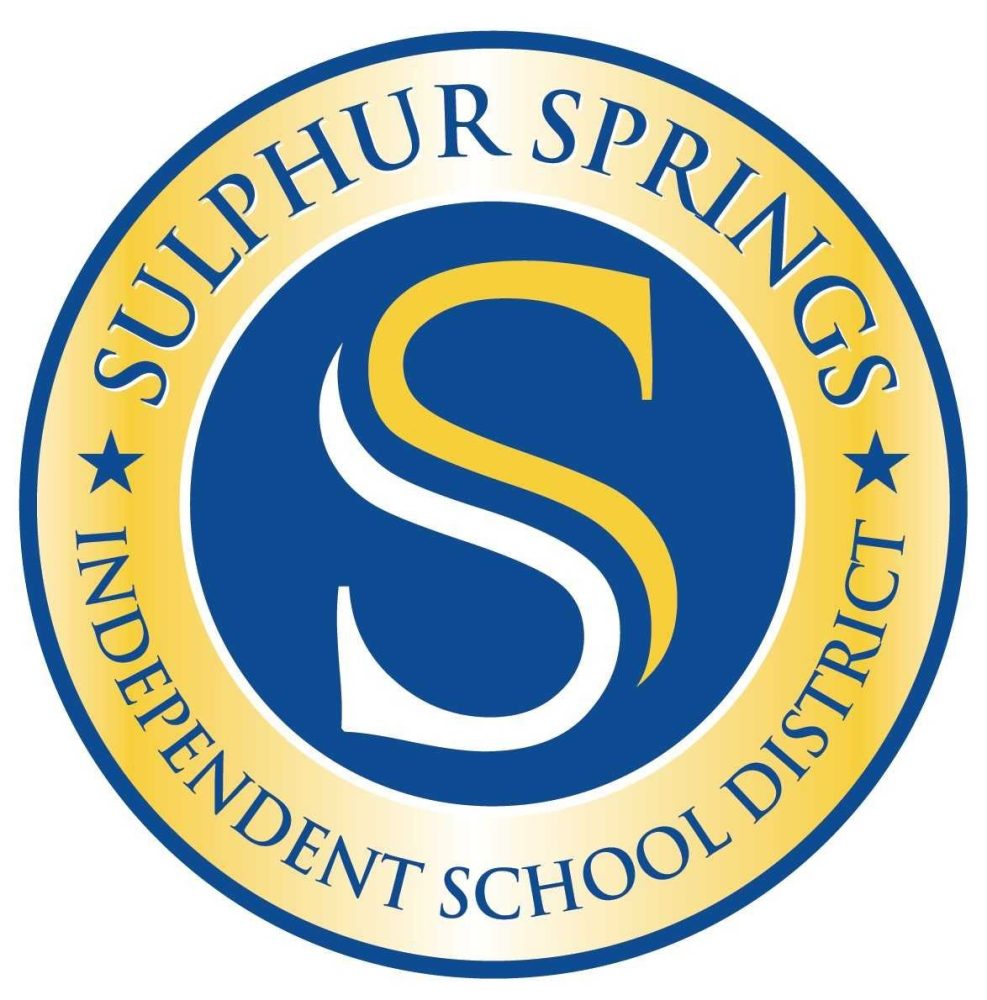 Adriana Barrientos resigned as an English as a second language aide, Jennifer Morales as special education aide and Kristen Waldon as a 6th grade world history teacher at Sulphur Springs Middle School.
Approved to join the staff at SSMS were:
Jessica Arnold as a special education aide,
Kelcie Adams as a ESL aide,
Jane Claypool as an at-risk aide,
Jill Crump as a 6th grade English language arts arts and reading teacher,
Karen Jolly as a special education ELAR teacher,
Brynn Offutt as a special education aide,
Alysia White as a 6th grade math teacher and
Jennifer White as a 7th grade ELAR teacher.
Ashanti Ivery, a special education aide at SSMS, will be be switching to become a physical education and girls coach on that campus.
Ashlee Wells will continue teaching 6th grade at SSMS but, this year, instead of teaching ELAR, will teach history. Karina Perez will be transferring from Travis Primary, where she was an academic secretary, to SSMS to teach 6th grade ELAR.
Kristov Martinez and Katelyn Webster each resigned for posts as math teacher and coach. Elmer Moreno, a 6th grade math teacher, has been approved to move from SSMS to Sulphur Springs High School, to not only teach math but coach as well.
Also approved to join the SSHS faculty as a Spanish teacher and coach was Jacob Sexton.
Alexa Roush was approved to join the Douglass Early Childhood Learning Center faculty as a pre-kindergarten teacher.
Angela France was approved to join the Bowie Primary faculty as a kindergarten ELAR teacher.
Tiffany Spigner will transfer from Austin Academic Center to Sulphur Springs Elementary, where she will continue to serve as an instructional aide.
Approved to join the Special Services Department was Jennifer Spencer as a Speech Language Pathologist.
New administrative staff include Christi Hartsell as an innovative learning design specialist and Pamela Voss as a secondary ELAR/social studies coordinator.