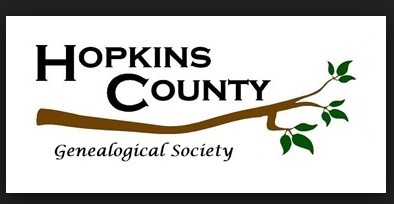 The officers and members of the Hopkins County Genealogical Society are thrilled to announce the much-anticipated book, "The Progressive City – History of Downtown Sulphur Springs 1914" has now been published and is ready to get into the hands of readers and collectors. The book is the culmination of five years of research, compiled by Shirley Lunceford Patchen. This book contains incredible history about the town of Sulphur Springs and the people that lived here during the historic early part of the twentieth century. It contains a special emphasis on the downtown district of Sulphur Springs.
Cost of the book is $50, and it may be purchased by
contacting the HC Genealogical Library at 611 N. Davis Street in Sulphur Springs or calling 903-885-8523.
The book is perfect for home libraries and for gifts to others who have history with Sulphur Springs. It is Unibind steel spine bound with 459 pages (including 234 photos of early businesses
and business leaders), a full name index, and a removable map depicting business locations during the 1914 era of Sulphur Springs, the county seat of Hopkins County.
The Genealogical Society Research Library is open Mondays, Tuesdays, Thursday and Fridays from 10am til 5pm, and closed Wednesdays, Saturdays and Sundays.