Contract Release Date For Resignation Notifications Announced
Sulphur Springs ISD Board of Trustees approved 13 personnel recommendations and recognized one of their own. The contract release date for employees was also noted during the regular June school board meeting.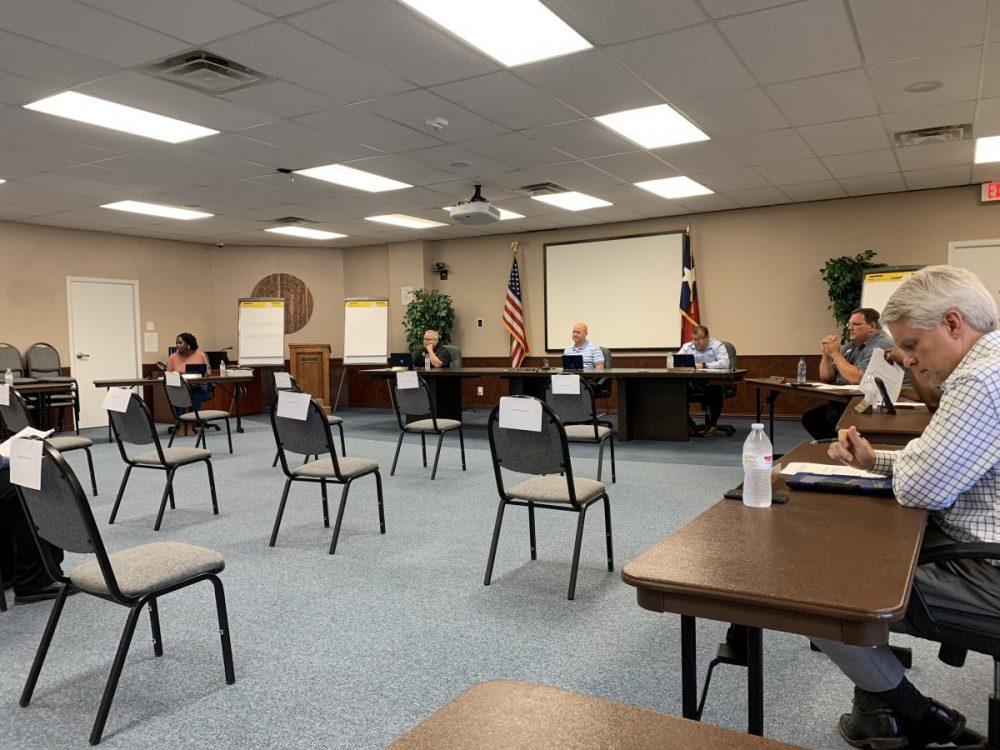 The June session, like many things this year, was a little bit different in observance of COVID-19 social distancing guidelines for indoor group gatherings. The school trustees are typically seated side-by-side at the board table at the front of the meeting room in the Administration Building. School administrators then sit beside one another in a line of tables put together longways, facing the community seats.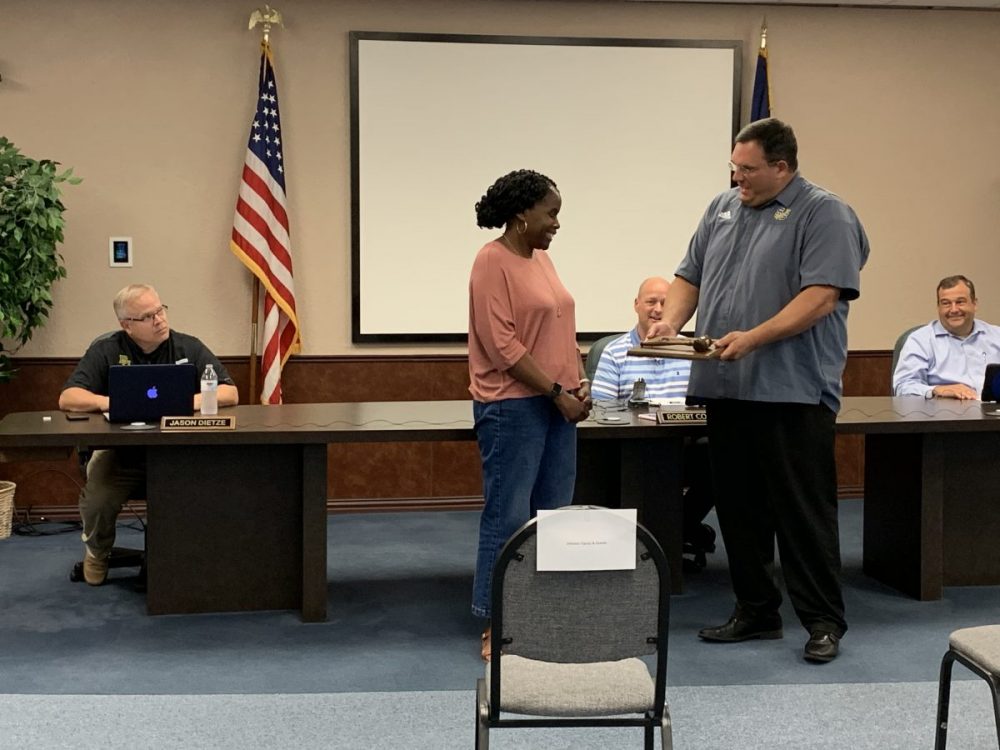 However, on Monday, everyone spread further apart, with three board members sitting with at least one chair space between them at the school board table, with additional board members and staff each assigned to their own individual tables, spaced several feet apart in a U-shape facing the board table. Several guest seats have also been removed to establish social distancing in the middle of the square for guests and community members.
Recognition of Service
After honoring Lamar Elementary Principal Rowena Johnson for 50 years of service to SSISD and wishing her well in her retirement, Superintendent Mike Lamb presented trustee Robbin Vaughn with a plaque of appreciation. Vaughn, like Leesa Toliver before her, served 2 consecutive terms on the school board as president.
Lamb offered thanks to Vaughn for supporting him and being an "amazing president, amazing friend and amazing board member."
Contract Release Date
Assistant Superintendent Rusty Harden announced Monday, July 6, as the 45-day contract release date, the date after which which school districts are not required to release staff from their contracts.
Trustee John Prickette asked if the date was a state-wide requirement.
Lamb explained that it was, but the deadline could be a different date, as schools begin and end on different dates.
Harden explained that the release day is simply 45 days before the first day of instruction.
Personnel Recommendations
Trustees also, following an executive session Monday night, approved 13 personnel recommendations, including 1 retirement, 2 resignations, 3 summer contracts, 6 new personnel and one campus transfer.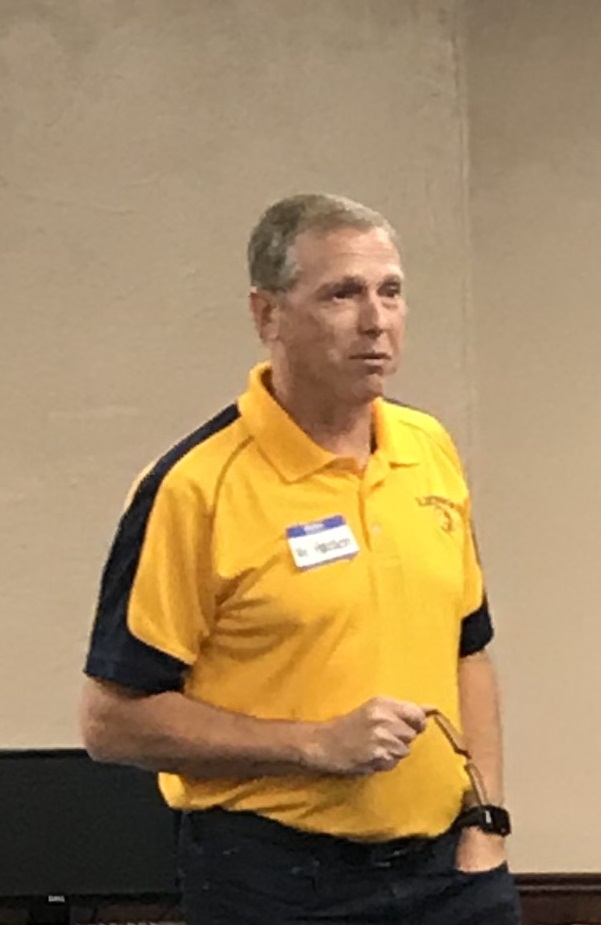 Assistant Superintendent Rusty Harden notified administrators of his planned retirement from SSISD.
Resignations were accepted from Middle School English teacher Jacie Reger and Sulphur Springs High School science teacher Amanda Clark. Rhonda Caldwell was approved to join the SSHS faculty as an English teacher.
Approved to join the staff at Barbara Bush Primary as recommended by administrators were Rocio Diaz as a kindergarten English language arts and reading teacher, Cassity Egan as a special education aide, Miranda Jones as a special education teacher and Guadalupe Mejia as a third grade ELAR teacher.
Trustees also approved Natalie White to join the Sulphur Springs Elementary faculty as a fifth grade ELAR and social studies teacher.
Summer contracts due to mid-term hire dates were approved for Travis Primary second grade teacher Sofia Sosa, SSHS English teacher Ashley Hall and SSHS Spanish teacher Carlos Ramirez.
Physical education teacher Sara Price will be swapping campuses, moving from SSMS to SSES.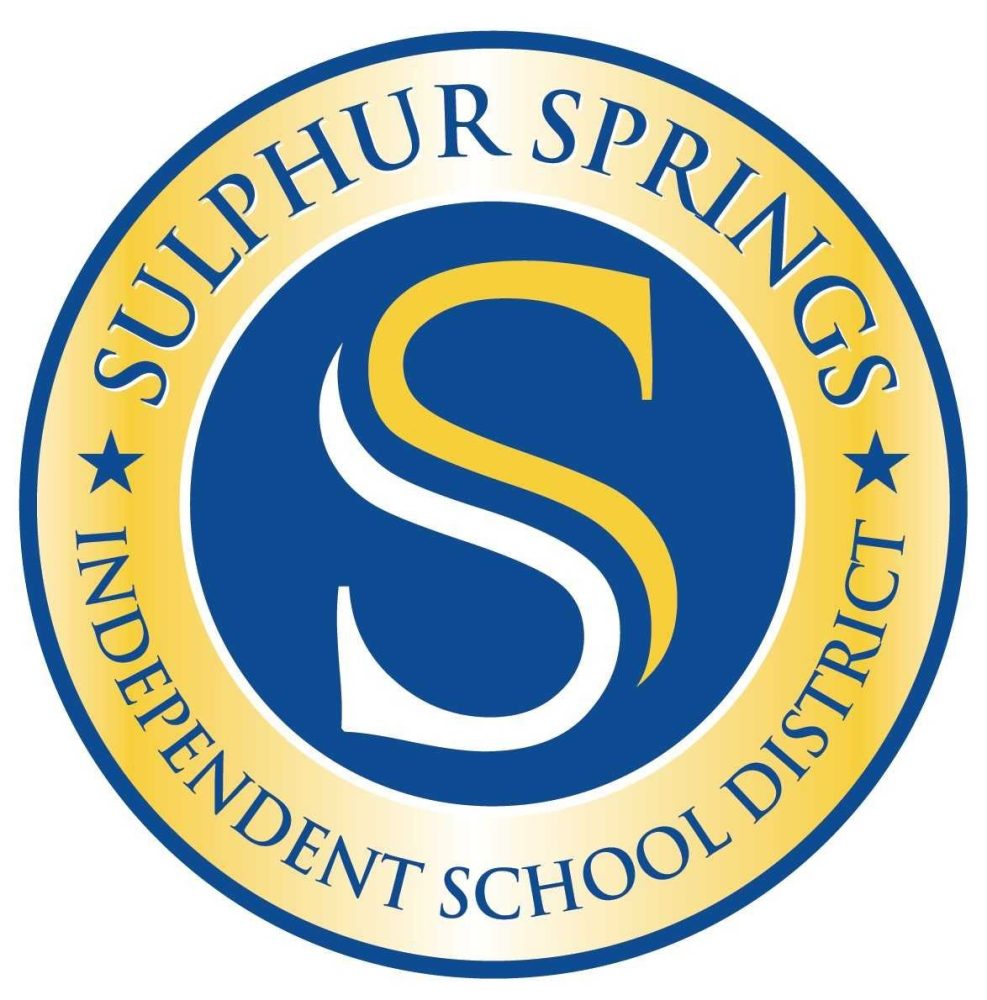 ---