Graveside services for Emmie Joy Potts Boney, age 83, of Sulphur Springs, will be held at 11:00 a.m., Friday, June 12, 2020 at Greenview Cemetery with Tim Boney officiating. Pallbearers will be Michael Gowin, Brandon Price, Teddy Jennings, Troy Frey, Trey Salinas, and David Wallace. There will be no formal visitation. Emmie passed away on Wednesday, June 10, 2020 at Sunny Springs Nursing Home.
She was born on January 23, 1937 in the Greenview Community, the
daughter of James Davis Potts and Irene Modell Gilley Potts. She worked as a hairdresser for many years. She married Arvel Loyed Boney on October 18, 1960 in Dallas, TX. He preceded her in death in 2015.
She is survived by son, Tim Boney and Nora of Trophy Club, TX,
daughter, Angela Michell Gowin and Donna of Emory, TX, brother, Tommy Rue Potts and Sue of Greenview, TX, sisters, Dora Marie Smith of Cumby, TX, Margaret Sue Jennings of Dallas, TX, Bobbie Gail Garmon and Woody of Miller Grove, TX, seven grandchildren, and nineteen great-grandchildren. In addition to her husband, she was preceded in death by her parents, son,
Phil Anthony Boney, daughter, Veronica "Ronnie" Walters, and sisters, Frankie Lavon Millsap, Jimmie Lou McGowan, and Lula Francis Nelson.
Arrangements are under the direction of West Oaks Funeral Home. www.westoaksfuneralhome.com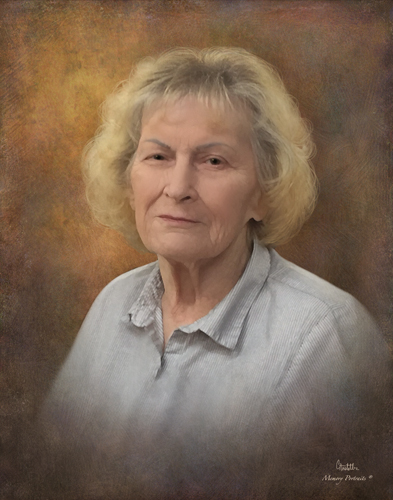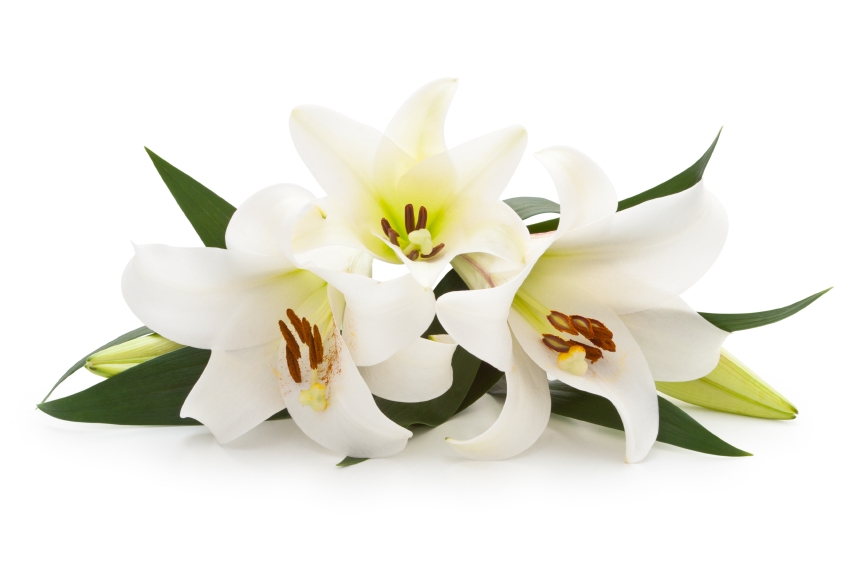 ---