Diane Gladys Courson went Home to be with the Lord on Thursday May 28th ,2020. It was sudden and unexpected, but the Lord said it was time. Mom was a loving mother and 'gamma' to her two daughters, five grandchildren and 5 great grandchildren. She made friends easily and made many through her years of employment in Sulphur Springs with Sand Point and Ocean Spray. Those were people and times she remembered fondly.
Diane was born in Seattle Washington, on November 30th ,1941, to Carl and Polly Norman. She married J.L. 'Jack' Courson in San Diego California, while he was stationed there as a Marine, on August 20th ,1963. After his time had been served in the military, they moved back to Como Tx, where Jack was from, and raised their two daughters there. Those left behind to cherish her memories are her brothers, Jim Norman and wife Tammy, David Norman, her sisters, Jill Norman, Colleen Koch, daughters, Donna Berry and husband Ronnie, Jamie Carpenter, granddaughters, Randall Smith and husband Jared, Kasi St John and husband Justin and their children Benton and Clayton, grandsons, Beau Carpenter, Eric Urda and his children Presley and Lexton, Miranda Hume and her husband Kobi and their son Joseph. Diane is also survived by many nieces and nephews. She was preceded in death by her husband Jack, her parents and her two brothers, John and Bob Norman.
There will be a small private memorial to be held in Blue Ridge Tx at the end of this month.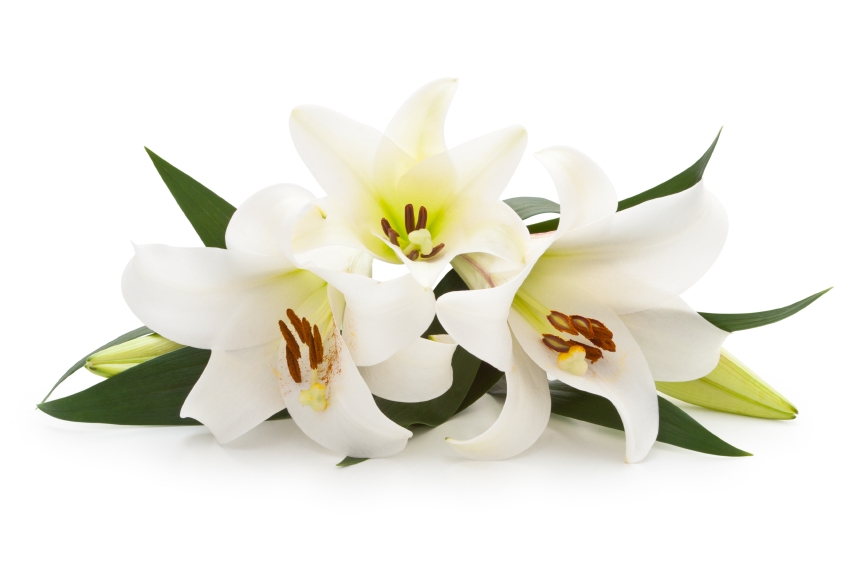 ---