Funeral services for Marcus Tederyal Duffey, age 59, of Sulphur Springs, TX will be held at 1:00p.m., Wednesday, June 3, 2020 at Morning Chapel Missionary Baptist Church with Dr. Harold B. Nash, Pastor C.J. Duffey, and Pastor Kerry Duffey officiating. Interment will follow at Restlawn Memorial Park with Keidric Duffey, Kerry Duffey Jr., Lane Phillips, Jay Clayton,
Sebastian Miles Jr., and Jason Diaz serving as pallbearers. Honorary pallbearers will be Christopher Cox, Adarius Miles, Mario Thomas, Keithan Abron. Come and go visitation will be held during regular business hours of 8:00 a.m. and 5:00 p.m. both Monday and Tuesday, June 1st and 2 nd at West Oaks Funeral Home. Marcus passed away on Thursday, May 28, 2020 at Christus Mother Frances Hospital in Sulphur Springs.
He was born on December 12, 1960 in Pittsburg, TX, the son of Charles Lynn Duffey and Della Mae Abron Cleveland. He married Jeannie Dickey on July 25, 2015 in Como, TX. He loved to play games such as chess, spades and
dominoes with his family. Marcus is survived by wife, Jeannie Duffey of Sulphur Springs, mother, Della Cleveland of Sulphur Springs, sons, Kennion Duffey, Christopher Cox, Cody Mize, daughters, ShyAnn Williams, Kemia Williams, Leah Helms, brothers, C.J. Duffey and wife Cathy of Sulphur Springs, Kerry Duffey Sr. of Sulphur Springs, Wayton Duffey of Carrollton, sisters, Miyoshi Lafayette of Dallas, Trelandra Duffey Miles of Mesquite, and
grandchildren, Malikiah, Daylen, Brianna, and Bennett. He was preceded in death by his father, Charles Duffey.
Arrangements are under the direction of West Oaks Funeral Home.
www.westoaksfuneralhome.com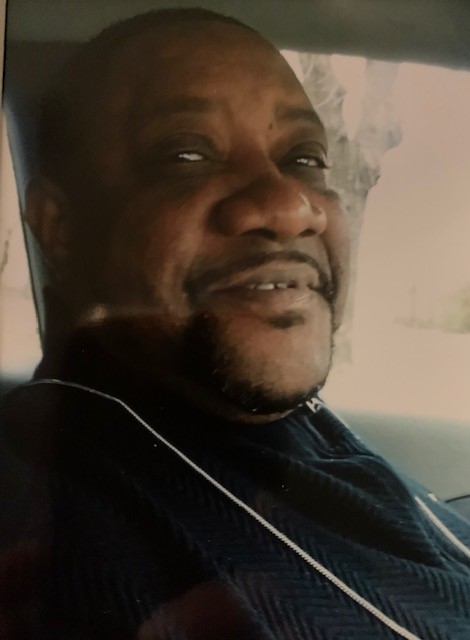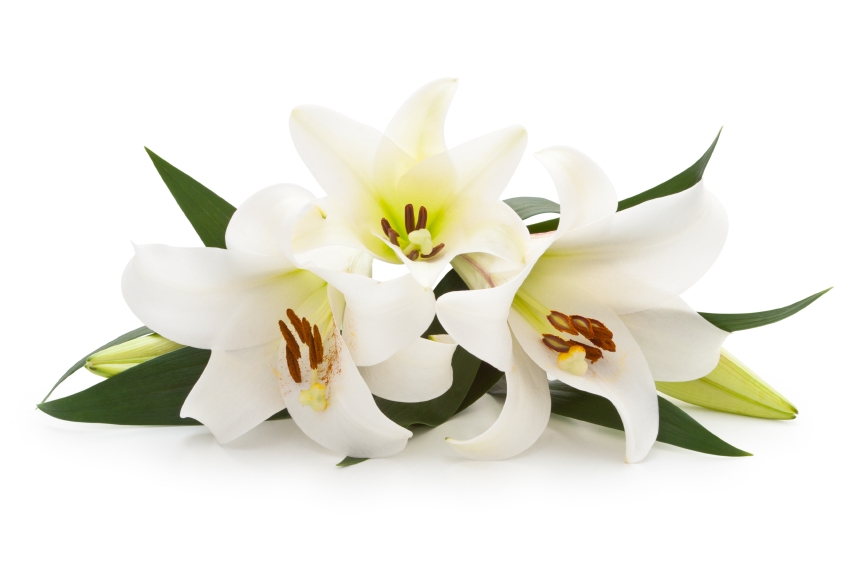 ---