A 41-year-old Louisiana man was accused of a vehicle burglary after police caught him in the front seat of a vehicle with a damaged door handle, a hollowed out key hole and a damaged ignition switch.
Sulphur Springs Police officers were reportedly dispatched to a report of suspicious activity, what appeared to a witness to be two white males breaking into a vehicle. Just prior to arrival, police were told one of the pair had left the location in the vehicle in which they had arrived.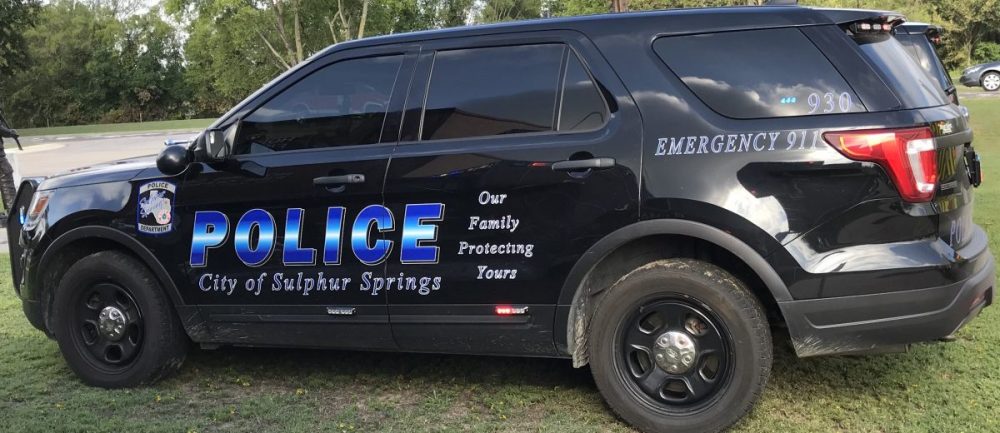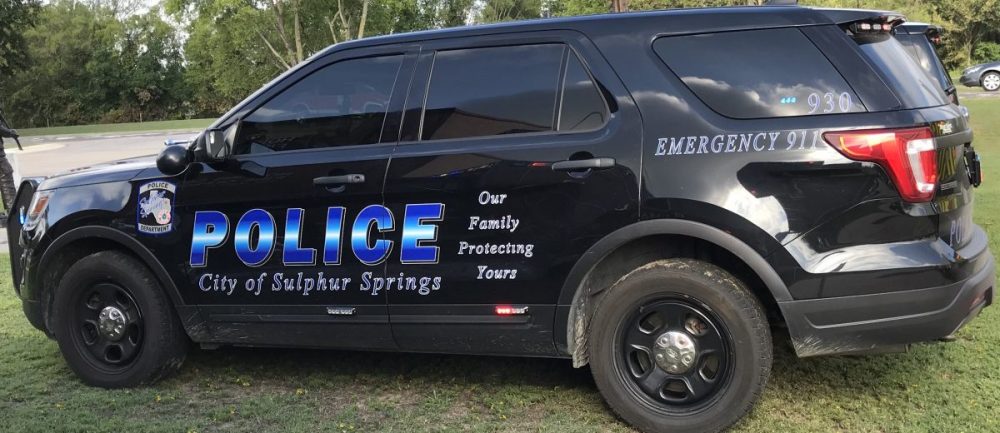 Upon arrival, officers observed one man sitting in the front of a truck. When police ordered him out of the truck, he reportedly told them he had permission to look at the truck, which was for sale. He showed the officer a cell phone which contained text messages exchanged with someone about looking at the truck, according to arrest reports.
The office took a closer look at the truck. The policeman reported the truck door handle appeared to have been damaged and the key hole was hollowed out as if there was forced entry. Two pairs of pliers were visible on the front seat, where the man was located, and the ignition also appeared to have been damaged, the officer alleged in arrest reports.
Police contacted the truck's owner, who advised the truck was locked and not damaged when he left it at the location, so the man should not have been inside of the truck. The owners reportedly told police the man had contacted him earlier, claimed to be a truck driver who would be passing through Sulphur Springs late at night and didn't want to drive to Cumby to look at the pickup. So, the owner drove the truck to the address and parked it for the man to look at overnight, police noted in arrest reports.
The Louisiana man was taken into custody and booked into Hopkins County jail early Tuesday morning June 30 on a Class A misdemeanor vehicle burglary charge, according to arrest and jail reports. He was released from Hopkins County jail later June 30. bond was set at $2,500 on the charge, according to jail reports.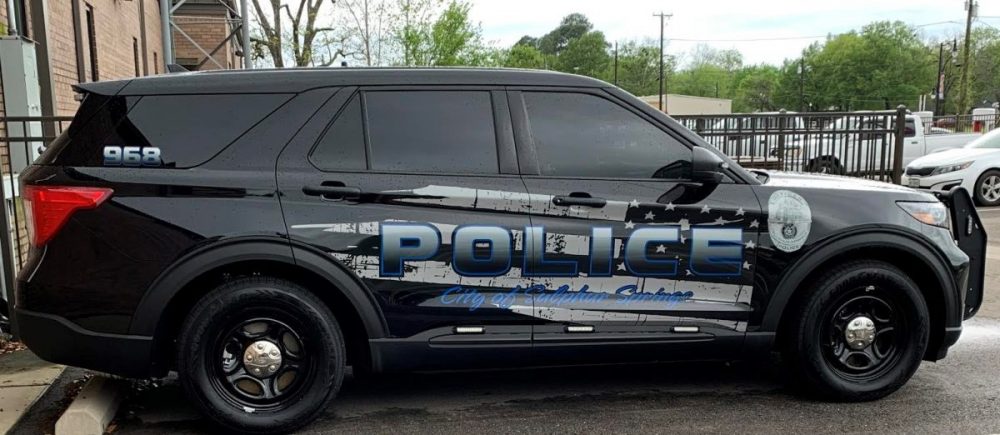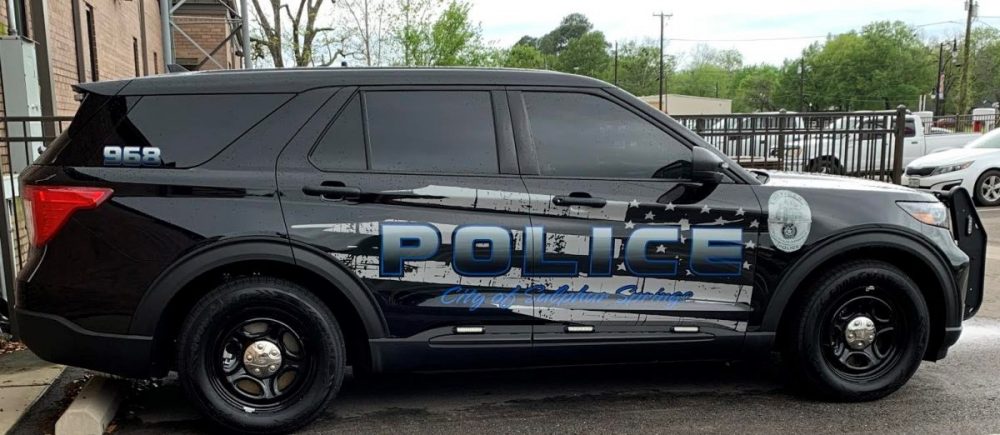 KSSTRadio.com publishes Sulphur Springs Police Department reports and news. The Police Department is located at 125 Davis St., Sulphur Springs, Texas. Non-emergency calls can be made to (903) 885-7602.
If you have an emergency dial 9-1-1.
The Sulphur Springs Police Department continues to serve its citizens with pride in its overall mission and will strive to provide the best possible police force in the 21st century.
---
The Hopkins County Sheriff's Office is located at 298 Rosemont St., Sulphur Springs, TX 75482.
Non-emergency calls can be made to (903) 438-4040.