The Edge for Sulphur Springs High School and Middle School volleyball players is taking place Monday-Thursday through the end of July in the main gym at Sulphur Springs Middle School. The program started Monday, June 8. High school volleyball players are doing The Edge from 8 a.m. until 10 a.m. and middle school players are involved from 10 a.m. until noon.
Lady Cats Volleyball Coach Bailey Dorner, in her second year as head coach, says she has 15 high school participants and about 20 middle schoolers. She says she would like to see more attending but she says some players are on vacation or have jobs. Coach Dorner says the ones that are coming are working hard and are excited to be there.
She admits she has had to be creative with drills due to restrictions because of the coronavirus pandemic. Coach Dorner says the players have been doing some running at the Middle School track and some weightlifting in the Middle School weight room.
Coach Dorner is also utilizing her assistant coaches to kept players in small groups. For example, Coach Dorner says she can work on setting while Assistant Coach Shai Schaefer focuses on blocking and hitting, Assistant Coach Jerrod Hammack instructs serving and Assistant Coach David Carrillo works on passing.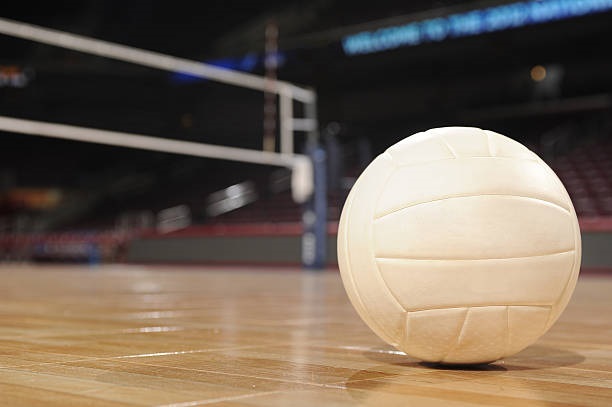 ---
KSST is proud to be the official Wildcat and Lady Cat Station. We broadcast Sulphur Springs ISD games year round live on radio. When allowed, we also broadcast games via our YouTube channel.
Click here for more Wildcat and Lady Cat Sports
---